Belkin Swivel Hub
(F5U415au)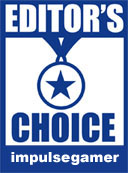 Those nifty ideas keep on coming out of Belkin with their latest gadget aimed squarely at the laptop market with their new swivel hub. This small device measures at around 80mm x 30mm and attaches to a spare USB port on your laptop that gives you an additional 4 ports.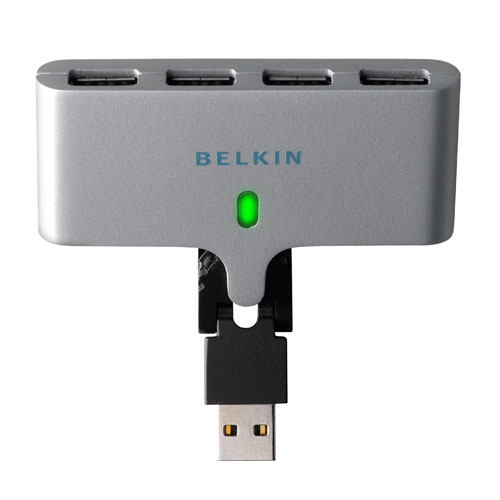 You might be thinking that hubs have been around for quite some time but unlike traditional hubs, this device is purposely built for laptops and allows you to move the device in a variety of directions (180 degrees) in order to prevent the hub from getting in the way of other USB devices.
Best of all, the device is also USB 2.0 compliant which allows for 4 high speed USB ports with transfer speeds of up to 480Mbps. The device comes in a stylish silver finish and has a green LED when the hub is powered and another impressive feature is that the device can easily be put in your laptop bag without carrying a large powered port around. Definitely another great idea from Belkin!