Sport Armband for iPod Nano
(3rd Generation/video 4GB 6GB)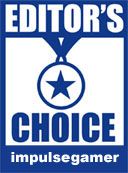 This is probably my favourite product from the latest range of Belkin iPod products which is the new sport armband for 3rd Generation iPod Nanos that is definitely aimed at the fitness market.
With an adjustable Velcro strap and even a key pocket, this allows the user to comfortably strap their iPod Nano to their arm and perform a variety of exercises from gym work to running and then some.
Although initially it does seem a little strange on your arm, the user will soon forget that they are carrying their iPod Nano on their arm as you are blissfully taken away to wherever your music is playing.
Highly recommended to all sports people!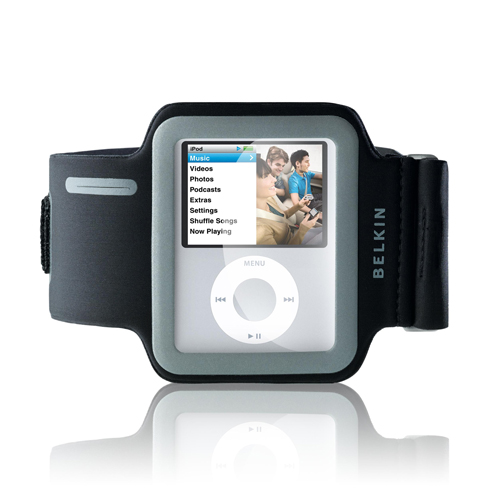 Features
•
Key pocket
•
ar screen and navigation protector
•
Adjustable VELCRO® closure for universal fit
•
Slim, lightweight, and stretchable neoprene material

•
True-sense click-wheel protection
•
Access to ports and dock connector
•
Protects with durable, clear-acrylic material