Belkin Metal-Top Clear Acrylic Case
for iPod Nano
Belkin's latest iPod Nano accessory is the stylish Metal-Top Acrylic Case for the iPod Nano that comes in a range of colours (clear, black, blue, green, pink, silver and red) to make the perfect accessory for your music investment. Not only does it protect your Nano from all sorts of bumps and knocks, it also matches the stylish look of the iPod.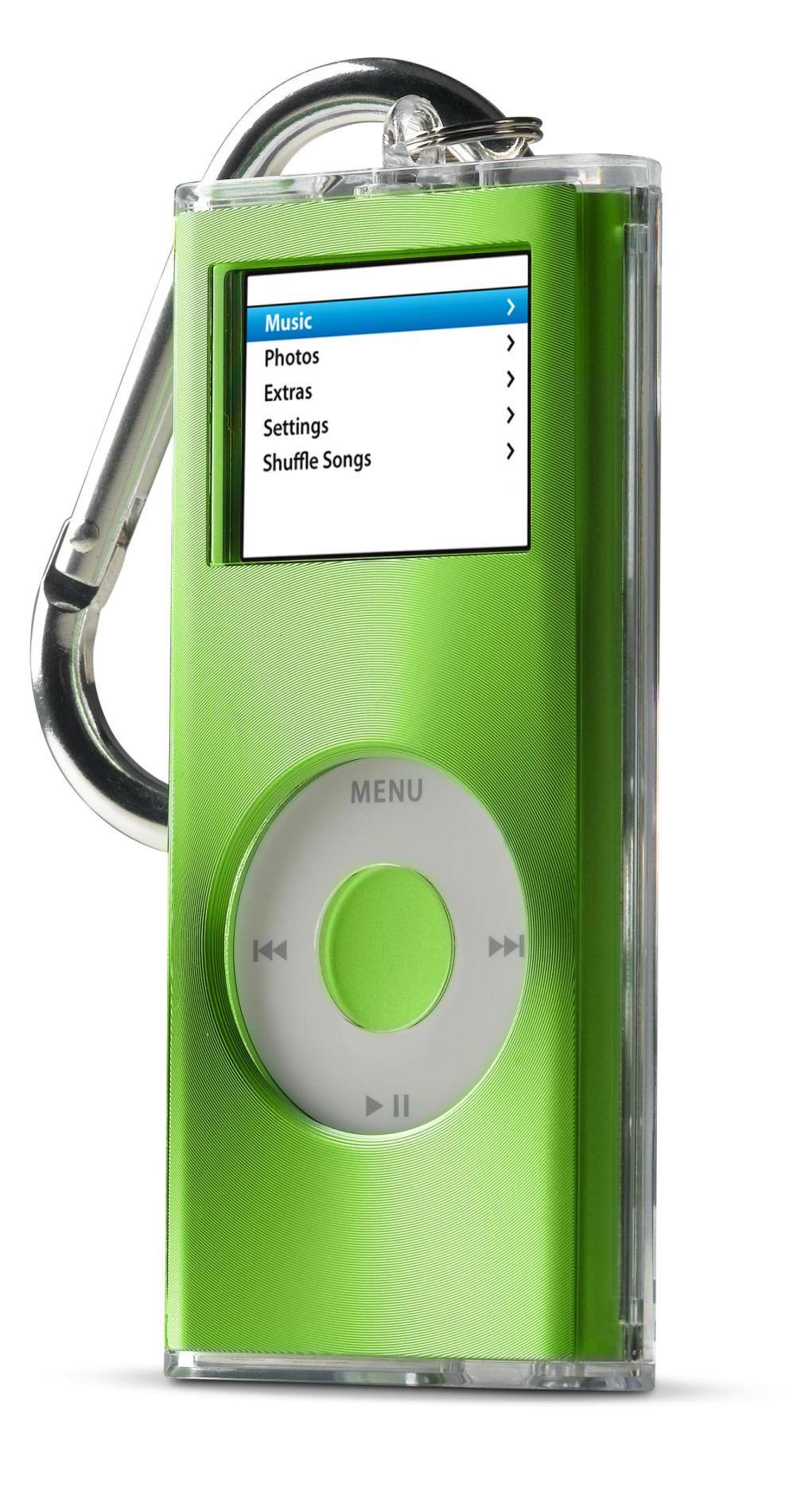 Retailing for a recommend price of only $29.95 with true-sense click wheel protection, the Belkin Metal-Top, Clear Acrylic Case fitted our iPod Nano with no hassels whatsoever. Protection, style and ease of use... Highly Recommended!