Belkin Canvas Holster Case
for iPod nano
In line with Belkin's new iPod nano and iPod cases, the Belkin Canvas Holster Case hits the market which promises true protection for your nano with its durable canvas design. Coming in a range of six stylish designs and colors to suit your life (black, khaki/metallic bronze, grey/taupe, camouflage orange, camouflage pink and brown/taupe with graphic, there is definitely a colour and design for you.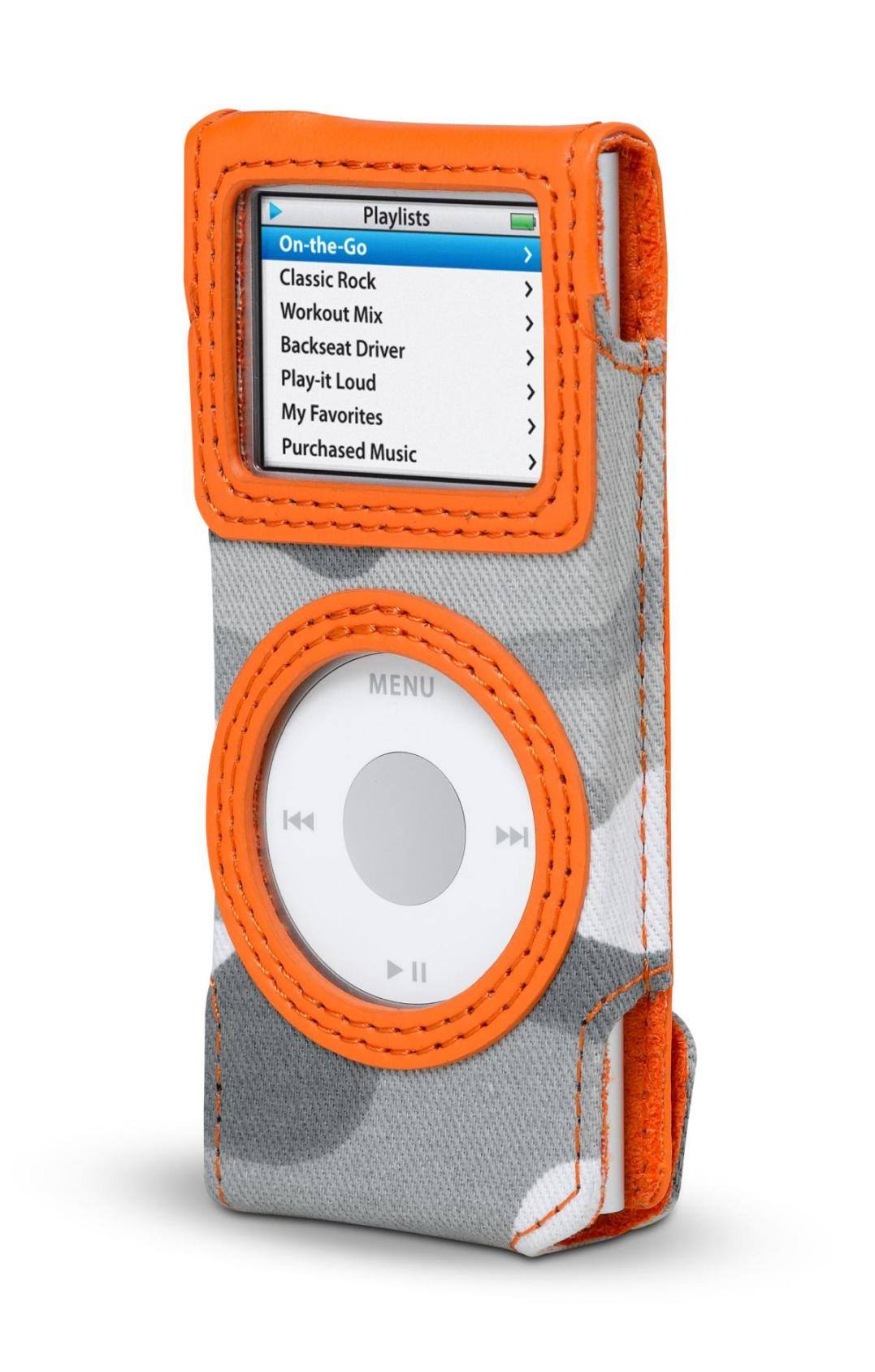 Also retailing for a recommend price of only $29.95, your iPod nano simply slides into the protective canvas case that is aimed at the sporting minded iPod fan who wants piece of mind at an affordable price. Highly Recommended!