ASUS VivoTab Smart
+ ASUS TranSleeve Keyboard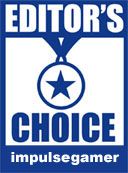 Imagine an iPad merged with a MacBook Pro and this is what you would get with the new ASUS VivoTab Smart. In essence, it's a Windows 8 Tablet that moves beyond the original tablet design by Microsoft by offering the full features of a tablet with notebook capabilities. This is a real-world hybrid tablet/notebook!
Features
- 1 Year Global Warranty (Extendable to up to 3 years)
- Windows 8 (Customisable to Windows 8 Professional)
- Intel Atom Z2760 1.8GHz Dual Core Processor
- 2GB Memory
- 64GB Storage
- 10.1" IPS 1366x768 Touchscreen
- Multi-touch
- 2MP Front Web Camera
- 8MP Rear Web Camera
- Micro HDMI Out
- 802.11N Wireless
- Micro SD Card Reader
- Bluetooth 4.0
It also boasts the full version of Windows 8 which means you can install windows software on the tablet and when connected with a keyboard such as the ASUS TranSleeve Keyboard, it's like using a notebook. Need to travel light? Just remove the keyboard and take the tablet, it's that easy and this new hybrid tablet/notebook makes it even more so!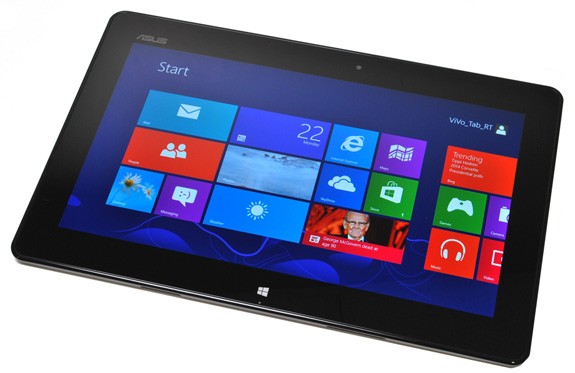 In terms of design, the VivoTab is a well designed tablet that comes with a 10 inch screen, weighs only 580 grams, has a 8mp camera with an impressive battery life of around 9.5 hours. In our testing, the battery life lasted between 8.5 hours to 9.0 hours, depending on what we were doing on the tablet such as games, listening to music or surfing the web. Compared to some other brands, the VivoTab has a very slick and professional build that does not look cheap nor feels flimsy. The back of the tablet is made from polycarbonate and comes in two shades, black or white with Impulse Gamer reviewing the white model.
The screen used on this ASUS tablet is an IPS panel with a resolution of 1366 x 768 which produces crystal clear text, vibrant images and perfect videos. Viewing angles are quite impressive on this screen which easily allows you to see the screen from a variety of angles. One slight issue with the smaller screen compared to some other Windows Tablets is accessing the Windows 8 desktop. The reason being is that touching some of the icons with your finger is a little tricky at the best of times. However with practice, you do get use to navigating the windows desktop.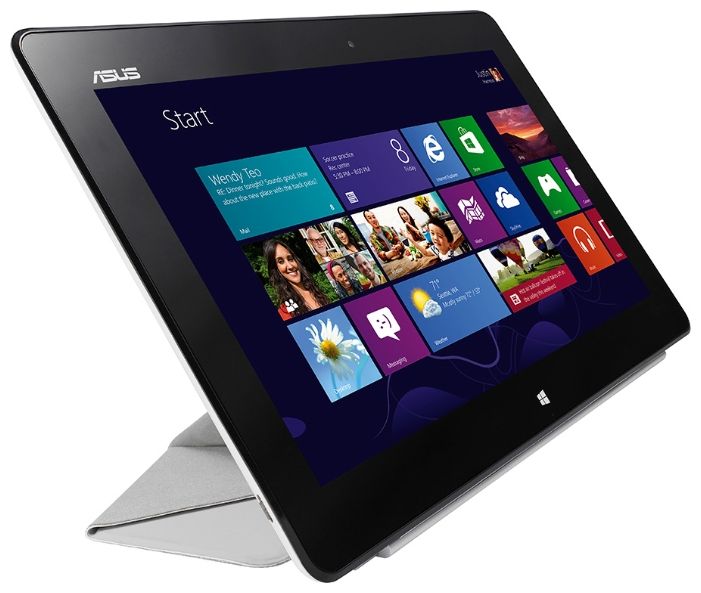 But there is a solution. When matched with the ASUS TranSleeve Keyboard/Cover, it transforms the tablet into a notebook. The keyboard was a treat to use and some of this review was written using the keyboard. We also liked the TrackPad on the keyboard which made scrolling and tapping on icons a treat. The keyboard is charged via a micro-USB port which can be charged on either the Tablet itself or another USB compatible device. It is also wireless thanks to Bluetooth. The TranSleeve Cover is attached via a magnet which does keep it in place and does protect the VivoTab. The cover makes it perfect for watching videos when folded up.
The glossy screen of the VivoTab also helps in reducing finger marks. We did have some issues with the tablet outside, especially on a bright and sunny day which did give us some issues with the Camera App. The camera supported by the VivoTab is 8 megapixels and produced a variety of impressive photos in all different types of light. Video quality at FULL HD once again produced smooth video with no issues whatsoever. With said, you still cannot beat a standalone D-SLR or video camera but the technology is getting close.

Audio quality on the VivoTab is good for midrange sound, however don't expect to be blown away with listening to music at the full level. It does get a little distorted, depending on what genre of music you are listening to but overall, the sound quality was good.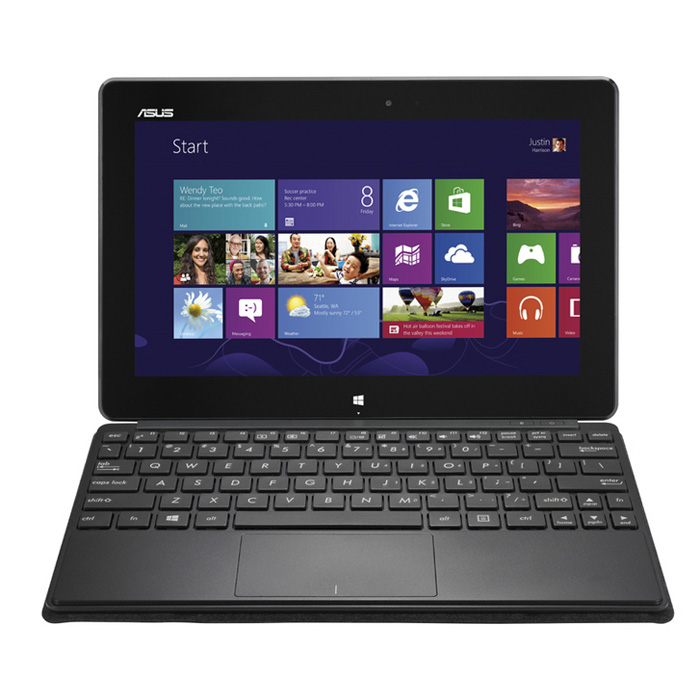 In terms of ports, the VivoTab has one drawback with the lack of a full size USB port. ASUS have concentrated on wireless connectivity here but it would have been nice to connect some additional peripherals via the USB. Apart form the lack of a USB port, I wish that ASUS included a Stylus with this device which would have made accessing the desktop an easier alternative, including the option of writing notes etc.
The VivoTab comes with a 64gb SSD drive which easily allows users to store apps or Windows 8 software with limited storage issues. The SSD boasted some exceptional read/write speeds of 83MB/s and 35MB/s. The CPU employed by ASUS is an Intel Atom Z2760 that runs at 1.8Ghz and is similar to other Windows Surface tablets from companies such as the Acer and HP. In terms of graphics, the VivoTab uses the Intel HD Graphics chipset with 2GB of RAM for memory which is more than enough for the Surface technology. Games were a treat on the VivoTab!
Apart from Windows 8/Surface operating system, the ASUS tablet comes with pre-loaded applications that include the ASUS Camera, MyLibrary, MyDictionary, ASUS WebStorage, Live Update plus some third party apps such as NetFlix, Skype and Kindle. There's even a few games from XBox Live that include Pinball FX2, Microsoft Mah-jong, Taptiles and the Microsoft Solitaire Collection. Gaming was fun on the VivoTab but Apple still have it over its competitors in terms of ease, setup and functionality.

Final Thoughts?

The ASUS VivoTab Smart is a smart option for users looking for a Windows based tablet. With a recommended retail price of around $550AUD (online), the product performed remarkable well and for a hybrid (tablet/notebook), it met our exceptions with speed, performance and overall quality. The optional Bluetooth keyboard is definitely a must have piece of hardware to greatly assist with typing and transforming the tablet into a notebook. The only thing missing is the inclusion of a USB 2.0 port and a Stylus but most people probably don't need them anyway.
Recommended!