Y/N You Lie, You Die
Directed by Enrico Clerico Nasino (The International, The Other Man), his latest movie is definitely a homage to the Saw series plus a touch of The Cell in this psychological horror/thriller about trust and relationships. Consider it Saw for couples. The premise behind the story is how much do you trust your lover and if you were both pushed to the extreme, would you still love each other? The other question is, how far would you go to save yourself or even kill another individual to secure your own safety? These are some of the questions that Y/N You Lie, You Die poses to the individual.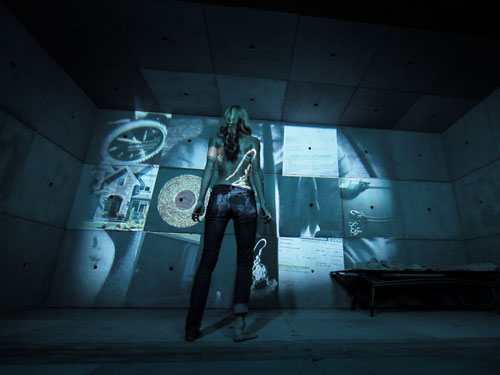 The story begins with Jack (John Brotherton) proposing to his girlfriend Kate (Ellen Hollman) that leads them to getting married, even though she seems reluctant as she whispers something before the proposal. It's these little clues that make Y/N You Lie, You Die such a clever thriller at times. Unfortunately sometime after their wedding, both are captured by what appears at first to be a serial killer. The person who captured them uses video snippets from video cameras, security cameras and other hidden cameras to cast doubt into their minds and to question how perfect their relationship really is. These videos are displayed on their cells in an almost classic A Clockwork Orange fashion.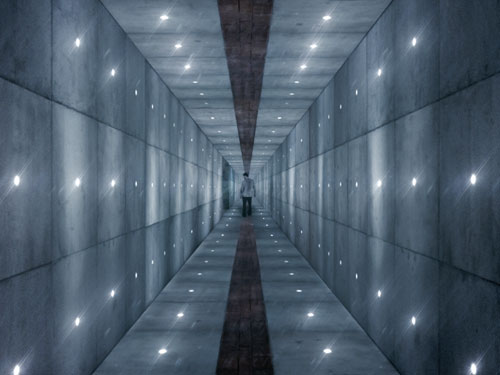 The person or persons who captured Jack and Kate begin to show each of them separate footage of their lives, putting doubt into their minds of whether they can trust the other person and whether they truly loved them in the first place. As both are locked in separate rooms, they are put through a string of psychological tests with a monitor asking them a question with only two answers, a button for yes and a button for no. Unfortunately each answer has a consequence such as robbing their partner of sleep, the use of their legs or other nefarious torture techniques. As the story progresses, we soon learn that Jack has a huge gambling debt and that Kate may or may not have cheated on her husband.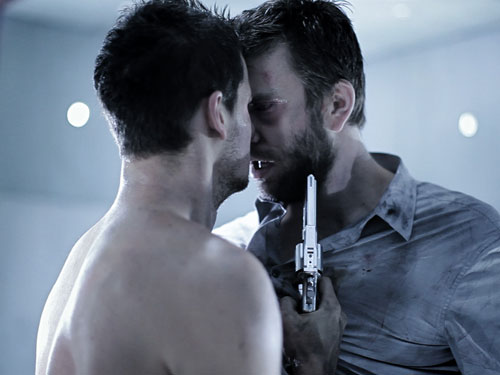 Final Thoughts?
Unfortunately where Y/N You Lie, You Die falls apart is the lack of answers and the disbelief that someone or something could create such an elaborate setup to dissect two individuals relationships. With only just a handful of characters in the film, it could almost be converted into a play but fortunately the two main actors successfully play their characters well in this clichéd psychological horror thriller that you need to suspend your disbelieve to enjoy! Ironically for the most part, it actually works and if you enjoyed Saw, The Cell or A Clockwork Orange, Y/N You Lie, You Die falls somewhere between the gaps but just not as good!