Top Gear the Complete Season 15
The UK smash hit TV series Top Gear is an institution in itself and what started in 1977 as a 30-minute TV series is now one of the most popular series in both the UK and Australia. However it wasn't until the 90's that the series found its steam and thanks to presenter Jeremy Clarkson, he assisted in tweaking the format to what it has become today, cars, entertainment, celebrities and a healthy dose of humour.
Joining Jeremy Clarkson is Richard Hammond and James May who have really got the banter between them down to a fine art as not only do they entertain but they also inform. So here we are again, Top Gear the Complete Season 15 the Steelbook edition that is a 2-disc set on the DVD that contains all episodes from the series 15 plus a bevy of special features. It's a good day to be a Top Gear fan!
Like previous series, Top Gear: Complete Season 15 follows the same successful formula which includes test driving some of the world's most amazing cars, a variety of challenges that range from professional to quite absurd, time trials by celebrities and also The Stig, the nameless driver who sometimes takes the cars to their upper limits in order to test them.
Even though I am not a car fanatic, I quite enjoy this series as they test similar cars against each other and inform the viewer of their pros and cons. I, like most men in the world envy Clarkson, Hammond and May as these three probably have one of the best jobs in the world in not only testing cars in the UK but also around the world such as their Top Gear Adventures and Challenges.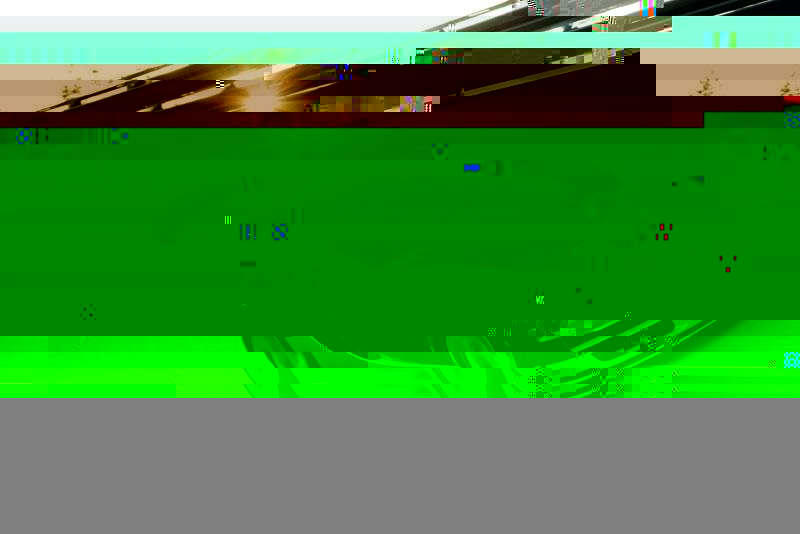 With 6 episodes included on this 2-disc release, there's plenty of Top Gear content to be found in series 15 such as the reviews for the extremely sexy Bentley Continental Supersports to the Chevrolet Camaro SS vs. Mercedes-Benz E63 AMG.
Some of the segments include the second hand sports saloon race for under £5,000 to my favourite, the homemade super caravans. It's another WTF Top Gear moment!!! There are also more celebrities than you can poke a stick at and due to the popularity of the series, there's quite a few international celebrities such as Tom Cruise, Andy García and even Jeff Goldblum.
After watching the entire season 15 of Top Gear, I'm pleased to say that the team have not lost their magic and this series is still as entertaining as it has always been. From action to drama, Top Gear is the perfect formula to truly get yourself lost in the fun and here's hoping for another 15 more seasons!

Video, Audio & Special Features

As with all Top Gear releases by the BBC, the video quality is exceptional with super sharp images, larger than colours and some great attention to detail. Audio is equally as good, especially when you hear the cars race around their circuit such as the Chevrolet Camaro SS or the Ferrari 458 Italia.
Even though the series is not Dolby Digital 5.1, it actually still sounds quite acceptable through our surround sound setup with clear dialogue, some decent bass and good levels. For special features, there is a wealth of extras that include;
James May - Bugatti Outtakes

Bubble Car Outtakes

Bentley Continenal Supersports - The Stig's Lap

James Cooks Volcano Lunch

James checks tyre pressure of Hilux

Porsche 911 Sports Classic - The Stig's Lap

Presenters end of series chat

Motor Homes - Bees outtake

Motor Homes - British Beach outtakes plus

Celebrity laps (Alastair Campbell, Rubens Barrichello, Rupert Grint, Andy Garcia and Jeff Goldblum)
As you can see, there's plenty to be found for any Top Gear fan. My only gripe? None! So what are you waiting for? If you're a Top Gear fan, go out and buy this DVD now!