The Wedding Party (2012)
The Wedding Party is an Australian drama/comedy that stars Josh Lawson and the lovely Isabel Lucas in this quirky film about family, love and a fake wedding. It's also the first feature film of Amanda Jane who does a decent job at making not a brilliant film but a pleasant one nonetheless which will bring a smile to your face. . The story revolves around Steve (Josh Lawson) who marries Anna (Isabel Lucas), a Russian girl who wants residency in Australia.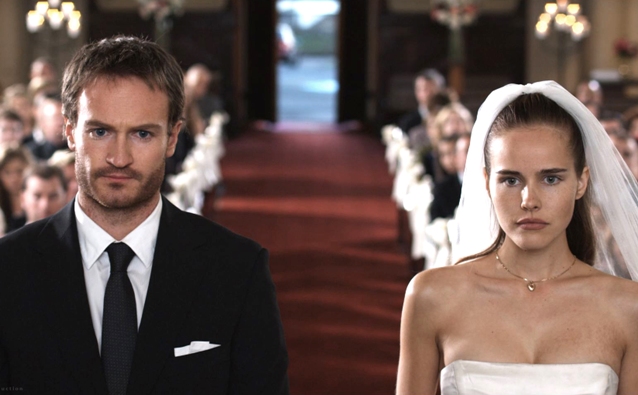 Josh on the other hand is marrying Anna because his life is in shambles and he needs the money that this marriage of convenience will give. Of course things never go according to plan do they? To compound the situation with Josh, he is still pining for his ex-partner Jacqui (Kestie Morassi) and his whole family is in turmoil that includes siblings with strange sex issues and his father's recent affair. Even though this family is quite dysfunctional at times, they all band together to support their son and brother with this sham of a wedding which gives the viewer this quaint comedic film.
There's some great Australian performances by all involved, especially Josh Lawson as this almost lost individual and Kestie Morassi as his former partner. Although the film is not the funniest movie of the year, it does have its moments that could be best described as a feel good movie. Video and audio quality is decent and this release contains a handful of features that includes behind the scenes with the cast & crew, a teaser plus a theatrical trailer. It's definitely a movie to watch on Saturday night with some popcorn and a good glass of wine or two!