The Life Before her Eyes
The second feature from Russian-born filmmaker Vadim Perelman, whose 2003 directorial debut House of Sand and Fog was nominated for two Academy Awards, The Life Before Her Eyes opens with a seemingly typical day in the life of high school student Diana (Evan Rachel Wood, The Wrestler) and her best friend Maureen (Eva Amurri). The pair laugh and gossip together before making a quick detour to the girl's bathroom between classes. There Maureen hears a noise – gunfire. The sound gets closer and Diane realises the high school's resident outcast, who one day earlier had informed her of his intention to bring a gun to school and kill everyone in sight, wasn't in fact joking after all. The gunman eventually tracks down the two girls and Diane is forced to make a decision, the terrible ramifications of which will resonate throughout every aspect of the seemingly idyllic middle class suburban existence she goes on to enjoy.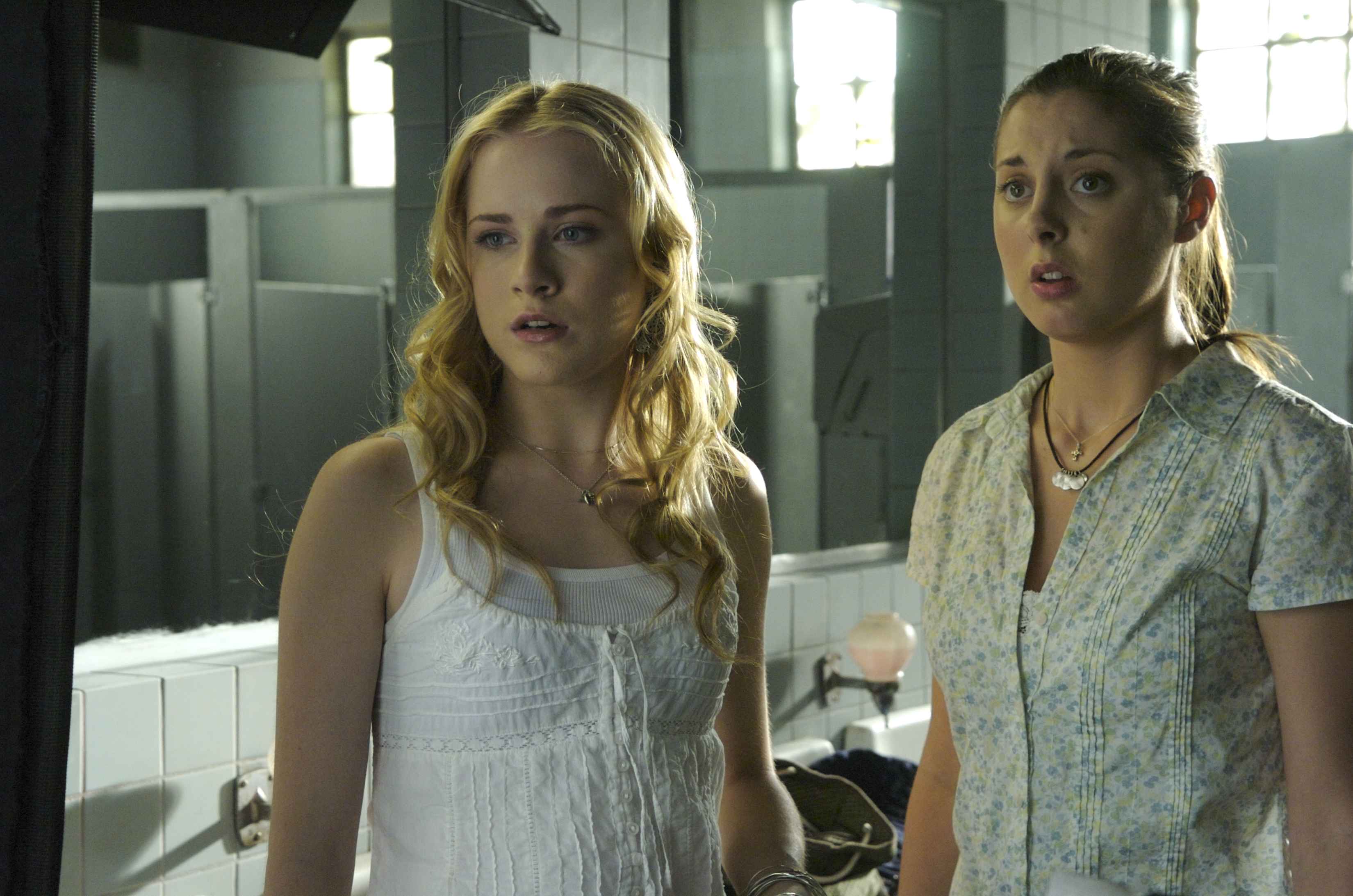 The Life Before Her Eyes offers a starkly believable encapsulation of the terror that must be experienced by students during a high school shooting, countering this by effortlessly evoking a languid, dream-like quality during its numerous flashback and flash-forward sequences. Uma Thurman is brilliant as the adult Diana struggling to come to terms with the guilt she feels over the shooting and its aftermath, and Evan Rachel Wood offers a typically mesmerising performance as an impetuous, beautiful young woman looking forward to the freedoms of adulthood and enjoying testing the boundaries of convention on her journey towards graduation.
The film has been criticised for being overly emotional and one or two critics decried what they saw as its 'preciousness', but Perelman's work and the book on which it's based are, after all, tackling some pretty weighty themes and they do so adroitly. The stunning cinematography is complemented by a pristine transfer, Diana's story is cleverly and compellingly told and the performances are first rate. All in all this is an ambitious and highly underrated drama, offering a philosophical take on teenage violence and growing pains and proving markedly superior to more loudly-touted fare such as Elephant or The Bully in the process.
Special Features
While the Region 1 edition features interviews and featurettes Sony's Region 4 edition, which has taken almost three years to hit local shores, is bare bones to the point of being skeletal – not so much as a subtitle or theatrical trailer in sight.