Shaquille O'Neal: Like No Other
The man-mountain known as Shaquille O'Neal (or Shaq, Shaq Daddy, The Diesel or Big Aristotle, amongst numerous other monikers) was always destined for superstardom. He signed his first autograph at the age of 13, dominated the court during his high school and college careers and had his place amongst the NBA's immortals assured from more or less his first season in the league.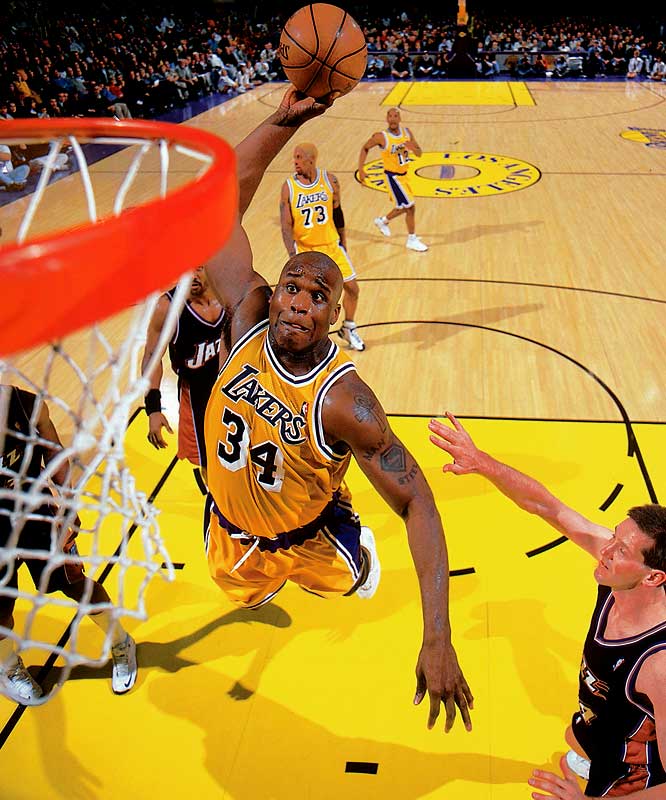 Shaquille O'Neal: Like No Other is an excellent doco that focuses on The Diesel's later career with both the Lakers and Miami Heat, devoting plenty of time to his life both on and off the court. Supplemented by some well-chosen bonus material, the movie-length feature offers a surprisingly candid glimpse at the big man's daily life as well as providing a comprehensive career retrospective, press conference and training footage, interviews from friends and fellow players and, of course, plenty of footage of Shaq plying his trade on the pine.
An electrifying glimpse at this larger-than-life superstar, Like No Other is a hugely entertaining release, and another standout addition to the Beyond Home Entertainment impressive NBA canon.
Bonus Features
Shaq's Graduation
Shaq's Top Five Dunks
Shaq's Top Five Blocks
Nestle Crunch Hot Shots Camp (15-min Featurette)