Shadow People
Shadow People is a supernatural thriller that according to the producers of the movie is based on a true phenomenon. For the uninitiated, Shadow People are beings that are generally seen through the corners of our eyes and unlike ghosts, they are full bodied shadows. There are many theories to their existence, mostly by paranormal scientists that believe these beings are actual entities from another dimension, some friendly and some nefarious. Shadow People is known as The Door in the USA and once this door to the world of Shadows is open, it will unleash a deadly phenomenon.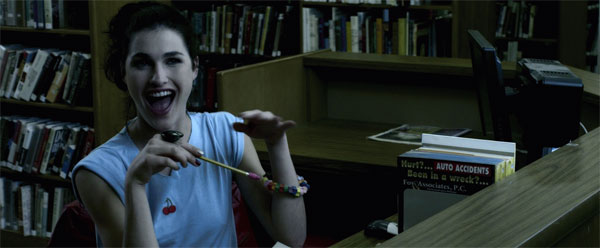 This movie also links Shadow People with Sudden Unexplained Nocturnal Death Syndrome (SUNDS) and opposed to anything scientific, they state that Shadow People are the cause of people who die without any explanation in their sleep. Those that manage to survive have stated that they feel paralysed in their bed while something is grabbing them and according to the story, it is the Shadow People themselves.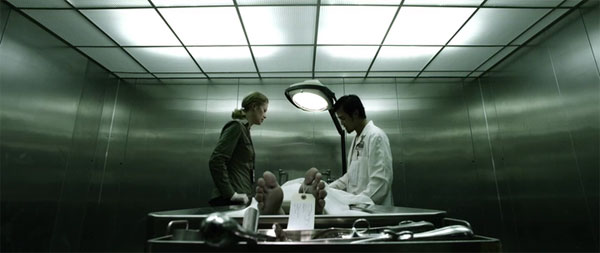 The story of Shadow People begins in Vietnam where a young boy is taken by the Shadow People that nicely sets up the premise of the film. Skip to the United States and a night time radio presenter by the name of Charlie Crowe (Dallas Roberts) is drawn into the phenomenon of the Shadow People. During one of his talkback segments, a 17-year old teenager calls up to inform him that he is being stalked by Shadow People. Believing that he is a nutcase, he terminates the call immediately.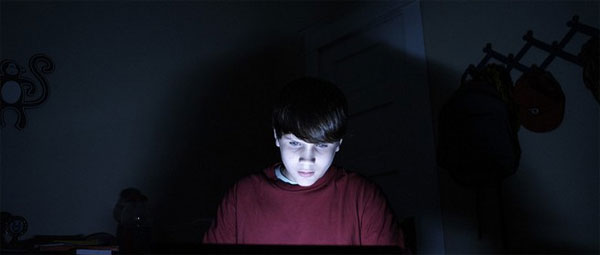 However the next day, Charlie receives a package from the teenager with evidence suggesting that Shadow People are real and there is a video tape from the 70's created by a rather mad scientist type professor at a local University who was studying SUNDS. When the teenager ends up dead, Charlie begins investigating this phenomena that leads him to the university where these experiments occurred. Charlie meets an attractive student by the name of Maggie (Mariah Bonner) who is also drawn into the mystery and begins her own investigation with devastating results.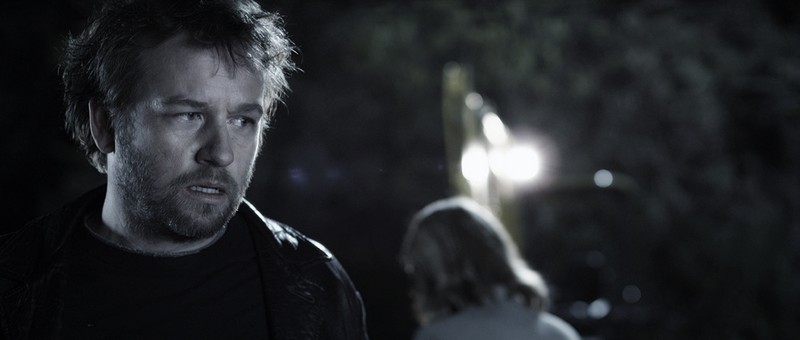 Without spoiling the story, Shadow People tries to be real by putting in faux interviews with the "real" people who the actors are portraying, including media snippets. Another issue with the Shadow People is that it uses the premise of The Ring and if people watch the original video of the professor and his experiments, you are in turn inviting the Shadow People into your life. Unfortunately this has been done before which is a shame as it spoils the premise behind the Shadow People.
Given that, it's not a bad story per se but it does lack some credibility and originality.
Special Features
Shadow People : More to the Story