The brainchild of League of Gentlemen alumni Steve Pemberton and Reece Shearsmith, Psychoville
is a show quite unlike any other. Okay, it combines elements of League and comparisons with Little Britain are probably going to be unavoidable, but in its effortless blending of seemingly disparate storylines and characters, the puzzle-like fashion in which its overarching murder mystery unfolds, its gradual building of suspense amidst a backdrop of unendingly bizarre humour, the lavishness of its visuals and numerous other regards it stands alone as a rare gem of macabre comedic artistry.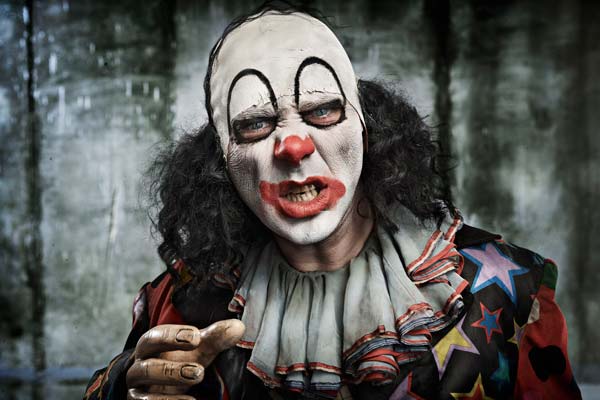 Featuring a rogues gallery of misfits and miscreants the likes of which have seldom graced the screen (and most of whom are portrayed by the show's chameleonic creators) the series deftly combines the blackest of comedy with liberal lashings of drama and succeeds so ably in each regard it has won awards in both genres. Without giving too much away, Series 2 sees the return of most of the original characters and introduces several unforgettable new creations, including an obsessive library attendant troubled by a series of grotesque visions, a seemingly mild-mannered toy store owner and a new plaything for mad midwife Joy Aston (Dawn French) in the form of a catatonic Chinese nurse
A ceaseless cavalcade of reveals and plot twists keeps you guessing until the very end, multitalented Messrs Pemberton and Shearsmith are once more superb throughout, as is the ensemble cast, and the lunacy, bloodshed and derangement pile on relentlessly until a singularly unexpected denouement once more brings things to a close. Simply put, comedy fans as yet unfamiliar with the series owe it to themselves to take a trip to Psychoville - you won't be disappointed.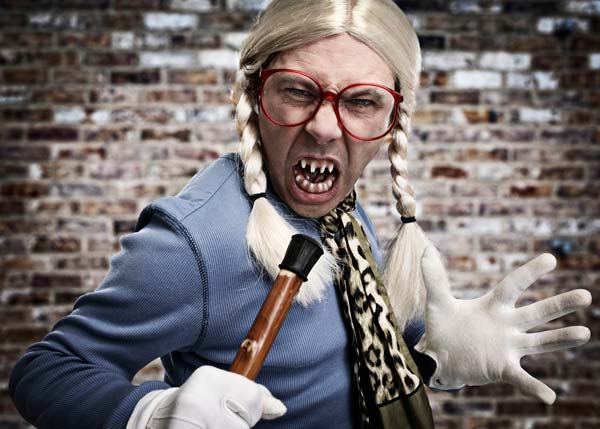 Audio & Video
The 16:9 widescreen transfer is lush and contains nary a blemish. Enhancing the visuals are a crisply atmospheric, Lynchian soundtrack. English SDH subtitles are also on offer.
Extras
In addition to the Audio Commentaries from Pemberton and Shearsmith which adorn each episode, Series 2 features an entire disc of bonus content, including an hour-long Halloween Special, a 20-minute Behind the Scenes Featurette, and four nicely shot, cleverly incisive Character Profiles. Last but not least, as with Season 1 the set's packaging is sublime: a handsome cardboard slip case, double sided slick featuring a suitably unsettling montage of all the main characters and two vibrant picture discs. The attention to detail demonstrated throughout is impeccable, and the perfect complement to this wondrously twisted comedy creation.