Nikita the Complete Second Season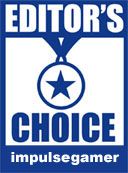 Although she'd been kicking around in B-movies and bit parts for nigh on a decade, it wasn't until being cast as the lead in the action/thriller series Nikita in 2010 that actress Maggie Q was really given the chance to shine. And boy does she shine - so adept is she at portraying the show's titular character, in fact, that it's difficult to imagine anyone else mustering the requisite grace, athleticism and sensual physicality to play the ass-kicking heroine.
Equal parts action and espionage, with plenty of gradually unfolding back stories providing texture and the occasional romantic story arc thrown in for good measure, Nikita is a complex and robustly enjoyable series that combines multifaceted characters and juicy storylines with plenty of guns, explosions, glamour and bare skin - in short, everything that's great about the espionage genre.
The series revolves around a shadowy government agency known as Division, which recruits runaways and troubled youths and turns them into highly trained assassins. Once recruited they belong to Division - none are ever allowed to leave, and no one has ever escaped. Except, that is, for Nikita. Now desperate to bring down the agency she once worked for, Nikita turns to a beautiful new recruit named Alex (Lyndsy Fonseca) whom she has trained to be her eyes and ears on the inside. Together the pair do their best to foil the nefarious plans of Division's leader Percy, his right hand woman Amanda (played to icy perfection by Melinda Clarke), Nikita's former trainer Michael and the agency's nerdy computer whiz Berkhoff (Aaron Stanford).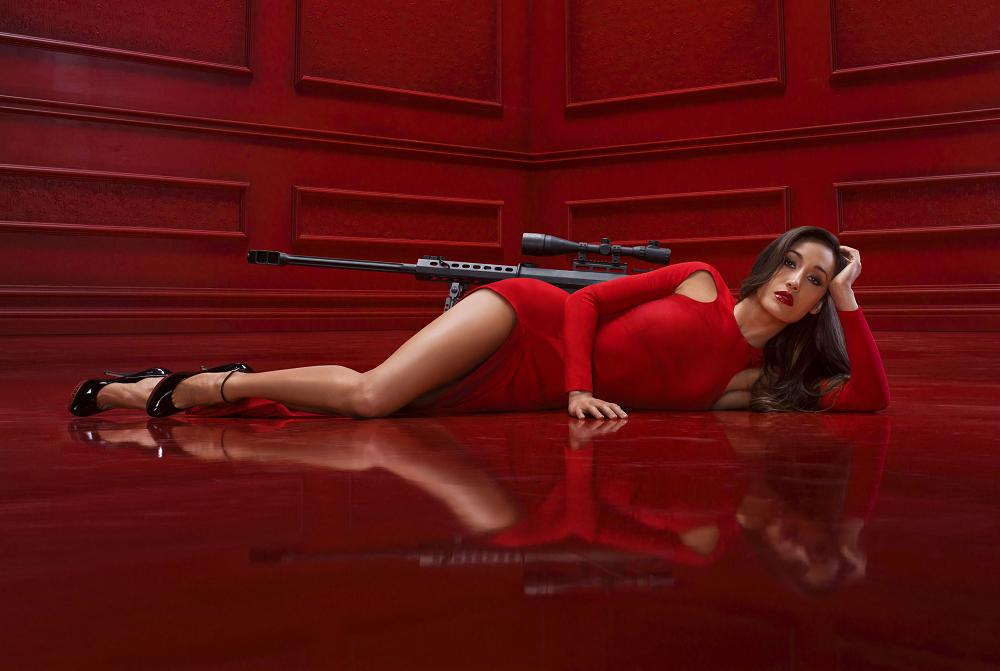 Season Two neatly reverses the dynamic of its predecessor by pitting Nikita against her former protégé, and by forcing Nikita, Michael and Berkhoff to join forces as (frequently reluctant) allies. The unexpected premise that Alex is now using Division to further her own ends is used to excellent effect, and watching her power struggles with Amanda and being pitted against her one-time mentor provides the series with much of its dramatic impetus. The storylines are as sharp and compelling as ever, and with plenty of twists and more than a handful of hugely significant reveals Season Two will keep even the most diehard of fans on their toes.
The series has been charged with taking itself too seriously and it's true there isn't a great deal in the way of humour in some episodes, but the interplay between Nikita and Berkhoff and the occasional riposte between her and Michael provides enough in the way of levity, and a series like this wouldn't work if there was too much emphasis on whimsy: we're talking about saving the world here, people. Occasional dearth of gags aside, Season 2 of Nikita is every bit as intriguing and elegantly crafted as the first. It's a series that continually keeps you guessing, and which provides heart racing entertainment at its finest.
Audio & Video
The anamorphic 16:9 transfer is pristine and vibrant, with nothing in the way of grain or other visual defects to speak of. The DD 5.1 surround soundtrack is also a crisp, robust affair, with the show's numerous action sequences making good use of multi-channel effects and coming across as particularly immersive.
Bonus Features
There's an Audio Commentary on the final episode with series creator Craig Silverstein and the episode's writer, a short but rather illuminating Featurette in which Maggie Q takes the time to describe her philosophies on work, life and diet, a Gag Reel, Interviews with Silverstein and several of the show's writers, and multiple Deleted Scenes.