National Geographic: Tales From The Tomb
Madman continue their excellent timing to coincide with the the brilliant Tutankhamun and the Golden Age of Pharaohs exhibition at the Melbourne Museum by releasingtheir latest National Geographic DVD entitled Tales from the Tomb which takes viewers on a rollercoaster journey from ancient Egypt to modernity.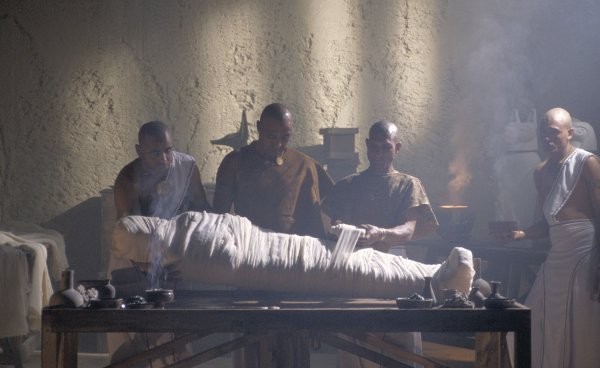 Using expert interviews, recreations and computer generated images, Tales From The Tomb explains the myth and magic behind the detailed burial process of the ancient Egyptians and how they buried their riches with them in order to bless them in the afterlife.
The documentary also touches upon a variety of key individuals from ancient Egypt such as the powerful Ramses III, one of Egypt's most acclaimed and pharaohs warriors who died mysteriously. Was it natural causes or foul play, the answer will take our investigator into treachery, sex and poison.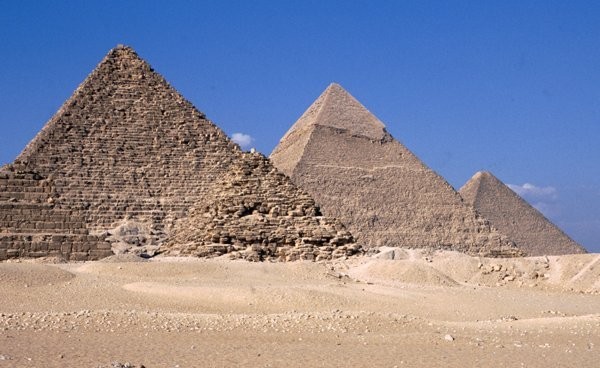 We also learn about Tuthmosis III, another great warrior of ancient Egypt as our group of experts explore his clever military tactics and even recreate his battles and weapons to investigate how he may of won so many battles. Add in tomb raiders and a mysterious mummy from the past and Tales from the Tomb is a collection of very insightful snippets from the history of ancient Egypt.
Presented beautifully in widescreen, Tales from the Tomb boasts some impressive video and audio quality with only some minor artifacting. All in all, this is a must have documentary if you are a budding Egyptologist or someone who is fascinated by history!