Marina Abramovic: The Artist is Present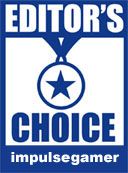 In a career spanning almost 40 years Marina Abramovic, the self-styled 'grandmother of performance art,' has continually reinvented herself, redefining commonly held notions about art and creating numerous groundbreaking works in the process.
Her body of work now incorporates installations, sound pieces, video works, photographs, solo performances and collaborations with both other artists and her audience, including the notorious 6-hour long Rhythm 0, in which audience members were invited to use dozens of objects such as scissors, knives, foodstuffs, a whip, flowers, felt pens and a loaded gun in any manner that they wished. After initially reacting with caution, upon noticing the artist's passivity audience members began drawing on Marina, cutting her hair and her clothes, burning her with lit cigarettes and pointing the gun at her head, amongst other violent activities - a primal and fascinatingly bestial group reaction that was at the heart of the work's psychological thesis.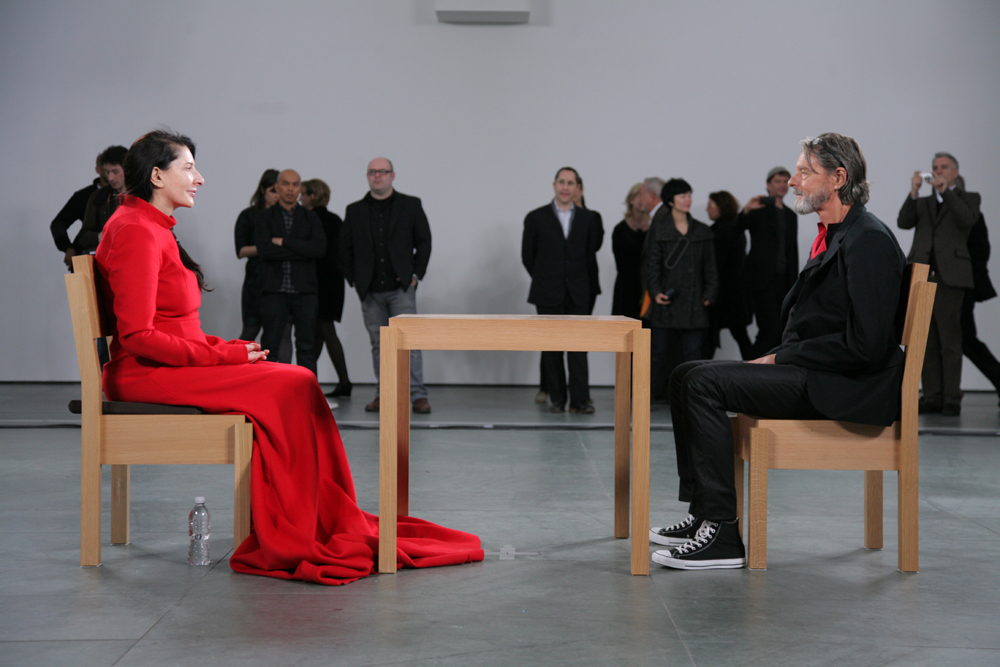 During her 2010 career retrospective held at New York's Museum of Modern Art, Abramovic undertook yet another monumentally ambitious performance piece, The Artist is Present, which saw her sitting silent and immobile for no less than 736 hours as members of the public were invited to sit opposite her for as long as they wished. Designed to test the limits of human endurance, The Artist is Present also served to facilitate an almost unheard of connection between artist and viewer: following an initial period of awkwardness, half smiles, nods of introduction from participants and so on, many audience members eventually broke down in tears under Abramovic's serene, unflinching, mirror-like gaze. Freed from judgement, conscious thought and external stimuli, after several minutes (or in some cases several hours) those seated opposite her were left with a luminous state of being, or 'energy dialogue' as Abramovic termed it, of enormous self-reflexive power. It is an amazingly powerful thing to watch - some of the reactions can be found here:
http://marinaabramovicmademecry.tumblr.com/
If The Artist is Present sounds pretentious, it isn't. It is a challenging, moving and profoundly beautiful feature, and an eminently powerful exploration of one of the modern era's most seductive and fearless artists at the height of her powers. Its impact is difficult to encapsulate in words - like most of Abramovic's work, you need to watch it to receive anything approximating an inkling of its dramatic impetus. But those who do will not be left disappointed. A perfect documentary in every way.