If you're still one of those people who think anime is for children than you should definitely watch Mardock Scramble: The First Compression. This anime is definitely not for children and if you enjoyed Ghost in the Machine, you will ultimately enjoy this R18+ film by the creator of Le Chevalier D'eon.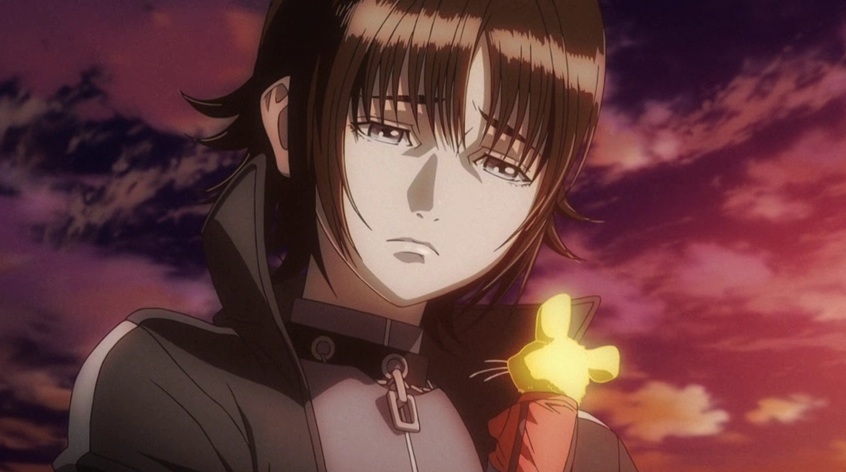 The story revolves around the Cyborg Balot, a young girl who is brutally raped and murdered. Although Balot's life ended quite unjustly and as the film progresses, we soon learn that she was abused as a child. From there, the viewer is taken on a history lesson of her past, thanks to the AI construct known as Oeufcoque.
When she is "resurrected" as a cyborg, certain parts of previous life still haunt her and when she achieves sentience again, she does not want to live and even tries to take her own life. It seems that Balot is just as messed up as she was when she was human and fortunately she has some help.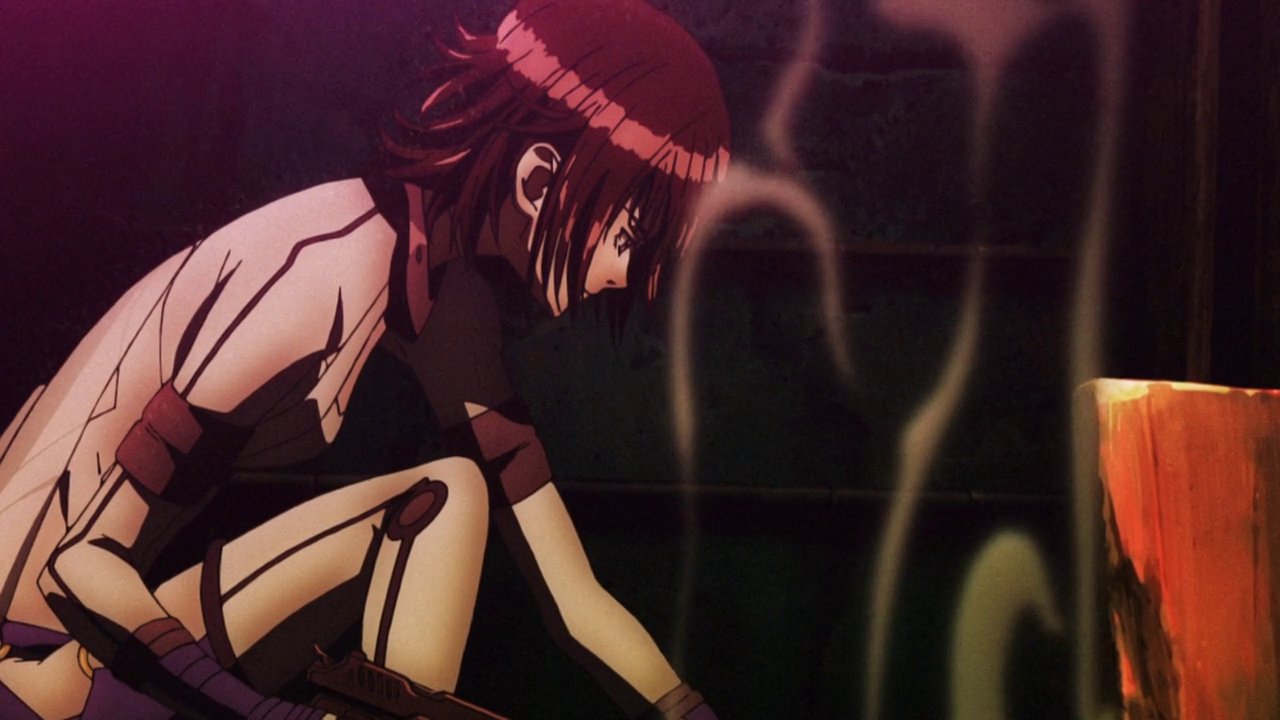 Oeufcoque tries to assist Balot in break her cycle of abuse but regrettably this proves more difficult for our heroine who eventually takes matters into her own hand. But first, there is this strange Bizarro scene in a court room that really puts an interesting and once again disturbing twist into the story.
Without spoiling the story, it is quiet a brutally self-discovery for Balot and the film is quite violent, especially the nefarious villain so expect sex and violence in a very over the top manner. However the star of Mardock Scramble: The First Compression is Balot, a truly devastated character who was given the chance to live again but whether she embraces her new life remains to be seen. The ending will also leave you spinning for more.
Final Thoughts
With decent video and audio, Mardock Scramble: The First Compression is unfortunately missing any substantial extras which is a shame. Nonetheless, it's a brilliant story that is perfectly scripted and well animated. The English voice acting is first class that only adds to the realism of this recommended tale of woe, misery and redemption.