Love and other Impossible Pursuits
Written and Directed by Don Roos.
'Love and other impossible pursuits' is a movie based on a novel by the same title. Natalie Portman plays Emilia Greenleaf who, after a workplace romance, marries Jack Woolf (Scott Cohen). Jack has a five year old son, William (Charlie Tahan), from a previous marriage with Carolyn (Lisa Kudrow). Early in to her marriage with Jack, Emilia has a baby. Tragically, after only a few days after the birth the baby dies. This film is essentially about the impact the death of the baby has on Emilia and her relationships with Jack, William and Carolyn, This film would be especially poignant to parents who have lost a young child.
Video
The film is set in New York and a lot of the scenes are set indoors. The lighting is appropriate for the settings but unimaginative. The same applies to the camera angles and editing. Thus the appearance is both competent and effective but could not be called inspiring or innovative.
Audio
The soundtrack to the film is on a par to the visual appearance; competent but unimaginative. Some of the dialogue is hard to hear even though this is not a cluttered soundtrack. The dialogue is broken up by a number of songs to help set the mood.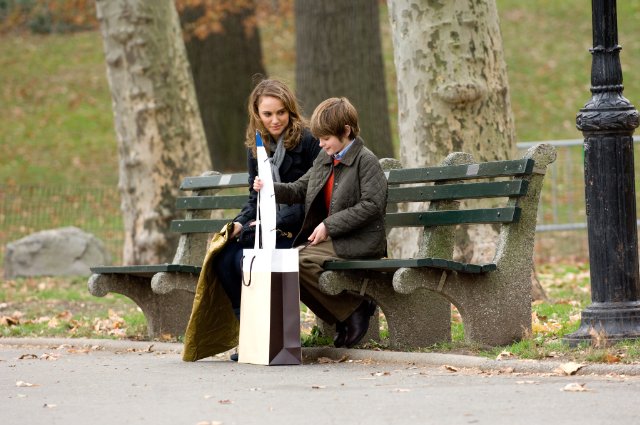 Summary
'Love and other impossible pursuits' appears to be more like a Tele-Movie rather than a feature film. This film deals with a specific premise; that of infant death and its aftermath. Although this is a very worthy topic to explore, the characters and plot, in this instance, are not well developed. It would have helped to have had a pacier script as well as more adventurous lighting, faster editing and more interesting camera angles. The film plods along at times and this detracts from the intensity of emotions the characters are trying to display.