Kite Liberator
Anime clichés and stereotypes is what you'll get if you watch Kite Liberator on DVD. Even though it contains sexily clad girls kicking ass, it's actually a rather enjoyable story that is the sequel to the original 1988 movie called Kite.
The original movie was quite interesting which revolved around a sexually abused girl who became an assassin. Unfortunately Kite Liberator seems to cash in more on this premise and even though I enjoyed the movie, it was lacking the uniqueness of that "X" factor from the first film.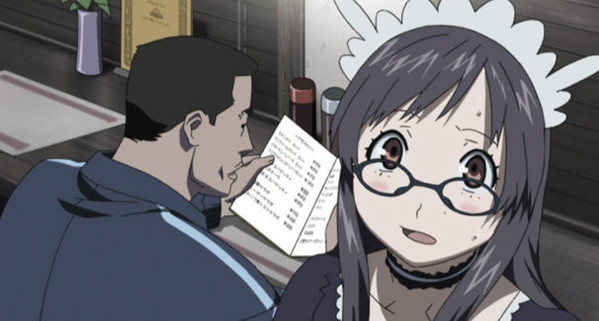 The story of Kite Liberator follows Sawa or the assassin known as the Angel of Death/Monaka. Although Sawa has been killing for several years now, she has found no clues to the murder of her parents... until now. Revenge has been soul food and if anyone gets in her way, friend, foe or loved one... hell hath no fury like the Angel of Death.
Without spoiling the story, her trail of her parents murder is quite close to home and while she is an "average" teenage high school student during the day, at night, she is a vicious killer who will stop at nothing to revenge her parents death. What I do like about Kite Liberator is the dual personality of Sawa/Monaka which works extremely well with this concept.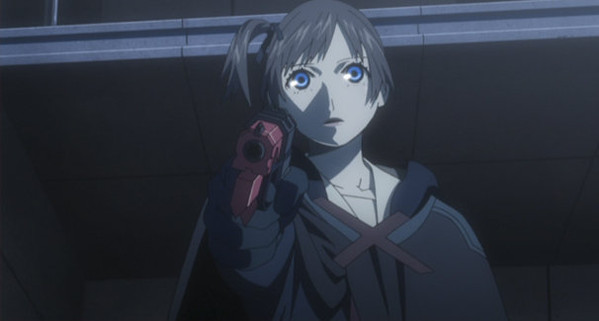 What I didn't enjoy as much are the anime clichés which dumbed down the story a little. The characters are well fleshed out and the story will keep you glued from start to finish. Add in some really cool animation and choreographed battles and this is what anime is all about.
Video, Audio & Special Features
This 2008 release of Kite Liberator boasts some decent video quality with sharp images, vibrant colours and deep blacks. There are no errors whatsoever. Add in a Dolby Digital 5.1 track and when the action starts flying so do your speakers. Unfortunately Kite Liberator has no special features which does make it a little steep compared to some other anime release.
Nonetheless, Kite Liberator is an above average anime story with a kick ass character that borders on a split personality. It features high drama, action and some great animation... check it out!