Keeping Up with the Kardashians Season 7
Welcome to the latest mad capped season of Keeping Up with the Kardashians, a reality TV series focusing on America's self-imposed royal family, the Kardashians. With a similar premise to the Osbournes, Keeping Up with the Kardashians revolves around the lives of these interesting individuals who can not only be quite petty at times but stick together as a family with lots of ups and downs along the way. Season 7 is no exception to this rule and the best aspect of this current collection is that the entire family is featured, unlike Kourtney & Kim Take on New York or Kourtney & Lamar. Although the aforementioned series were fun, the chaos really ensues when the entire family is together.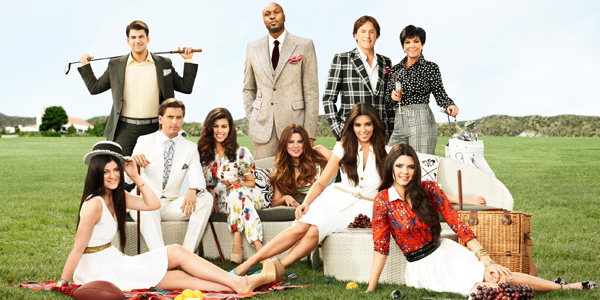 This five disc set is oozing with Kardashian goodness which showcases various aspects of each of their lives and whether it's staged or not, is very entertaining to watch. Some of the themes in Season 7 is the relationship issues between Kris (the mother) and her current husband Bruce Jenner. As Bruce plays golf with former supermodel Angie Everheart, Kris and Kim go undercover to follow him. As a result, Kris decides to have lunch with an old boyfriend to determine whether there is any unfinished business between them.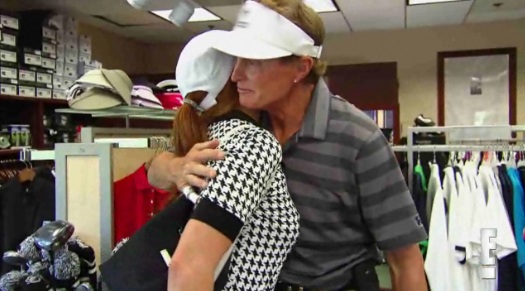 Kim struggles with her divorce and the repercussions of her previous marriage and Kourtney is about to have her second child. Their two younger sisters become more involved, especially as their mother Kris decides to focus on their "careers", whereas Khloe and Lamar allow Rob to move into their house again. Rob is having his own identity crisis as he is unable to afford a house and as a result, Khloe lets him live with them. Lamar on the other hand is afraid to go to the dentist and once he is given happy gas, he becomes BFF with the dentist... a true classic moment in the season.
Final Thoughts?
Keeping Up with the Kardashians is addictive TV at its best as we spy on the lives of the Kardashian family. Even though most of the Kardashians are self-centered extroverts and at times unlikeable, there's something uniquely interesting about them. From lie detectors, questionable paternity of Kourtney, season 7 is easily one of the better seasons since Paris Hilton turned Kim Kardashian into family name... just no more plastic surgery Bruce!