Johnny English Reborn
Johnny English Reborn follows the story of Rowan Atkinson playing a humorous, somewhat dull-witted spy for the British MI7 similar to the first instalment of the movie. It has been years since I watched the original and I was a child at the time, I remember it being silly, but thatís what kids liked. Johnny English Reborn has kept to this standard of humour, but it has also gained a flare for adding in what adults will find just as amusing.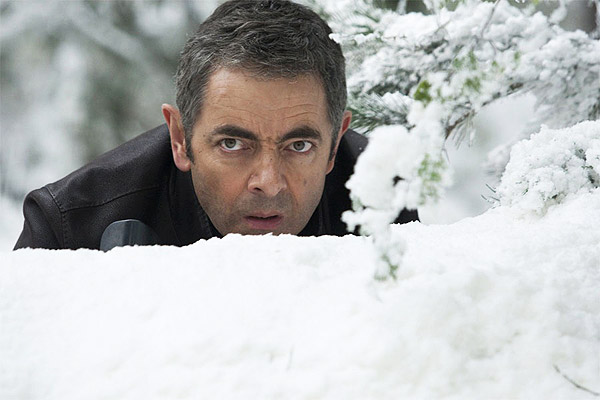 In setting the scene, it is several years after the events of the first, he has been training in Tibet after leaving his duties due to a mishap on a mission between the first and the second movies. A new threat is emerging as a meeting between the Chinese premier and the British Prime Minister comes closer, and the rise of a new group of Assassins known as Vortex become prominently involved in matters after Johnny English is called by a former CIA operative.
If you didnít like the first movie, I still recommend giving it a go if youíre amused by the notion of a wheelchair with its own weaponry and can move at high speeds, some bad-ass martial arts and amusing anecdotes. I wasnít expecting a whole lot from the movie, but even to the last minute it reminded surprisingly comical, leaving you unable to guess what witty move would have you laughing next.