Classic classic Champaign comedy is what Harvey Birdman Attorney at Law is all about and revolves around the former superhero known as Birdman who is now a practicing lawyer in the world of Cartoons. Unfortunately for Harvey Birdman, he was a lame superhero in "real-life" and this follows him to the world of law. Gary Cole reprises his role as "Birdman" for that deep, amusing voice that will bring a smile to even the most staunchest of viewers because of just how stupid this former super hero is. Birdman is also joined by his loyal falcon AVENGER who acts as secretary and is also joined by Peanut as his legal clerk.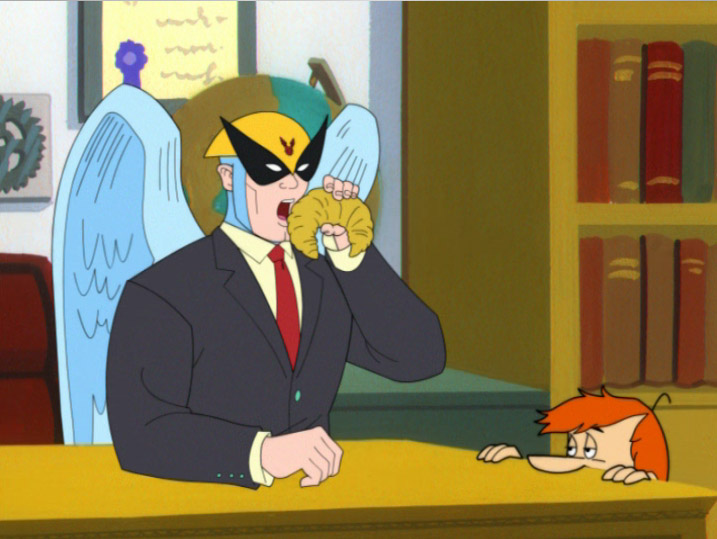 The series also shows how "bad" Cartoons were in yesteryear, more specifically the 1970's to 80's and with episodes entitled "Malpractice Law and Plastic Surgery/Home Improvement" and "Gas, Ass or Grass: Nobody Shrinks for Free - Semiotics of the Booty", the series is a riot from start to finish. With great cameos from the Jetsons, Grape Ape and Quick Draw McGraw, this series is definitely a must have for generation Xer's! The pop culture reference is great in the series which is where the series shines. Brilliant!
Still a bit confused? Check out SBS or rent before you buy because this is one series that you really need to add to your collection.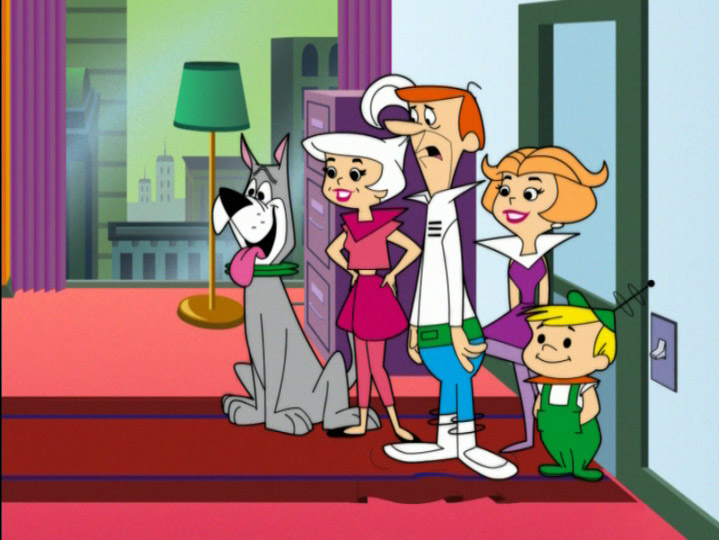 Episodes:
Blackwatch Plaid
Trio's Company
The Devlin Made Me Do It
High Speed Buggy Chase
SPF
Back to the Present
Grape Juiced
Peanut Puberty
Gone Efficien...t
Droopy Botox
Guitar Control
Special Features:
Slipcase Digipak Packaging
Audio Commentary on 9 episodes
Unaired scenes
Clothes-less Animation Pass: Harvey Birdman nude scene
Birdman Stripper: footage of live action stripper dressed as our favorite winged attorney
"Hey Mr. Passerby" music video
Series "Making of" / "The Evolution of a Scene" shorts
Harvey Promos
Fun with Audio segments
Audio commentaries feature Gary Cole, Stephen Colbert, John Michael Higgins, Peter MacNicol, Paget Brewster, Chris Edgerly and others