Code Geass Akito the Exile
Episode 1: The Wyvern Arrives
Set in a strange hybrid world of European inspiration, Code Geass Akito the Exile is a very interesting and thought provoking series about a pilot/soldier named Akito who works for a special division known as the "W-O". The first episode follows Akito and his role in the European Rebellion and more specifically the Wyverns. Layla Marcal, an aristocrat of Britannia also makes the transition to the United Republic of Europia (EU) who are losing the battle against the Holy Britannian Empire which is where she meets Akito. The dynamics between Akito and Layla is quite explosive.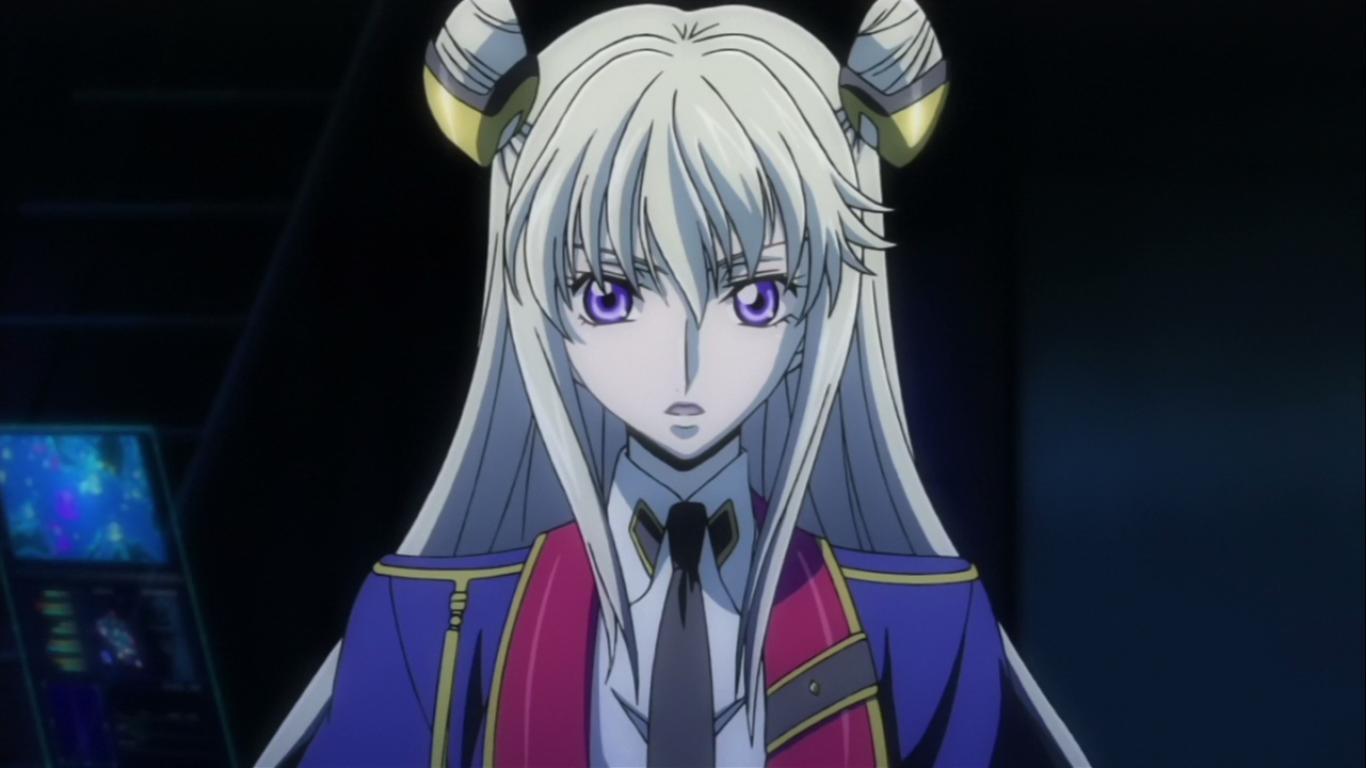 As Marcal makes the switch to the EU, she brings the Wyvern who are a group of powerful yet unorganised teenagers who make up these warriors. This is where Akito comes into play who has a very shrouded history but when he goes into battle, he fights like a man possessed. Given that, the battles of Code Geass Akito the Exile are amazing to watch and flow very very well with its over the top action scenes. One issue I have with Akito is his Emo type attitude... he does brood a little too much and borders a little too much on anime stereotypes.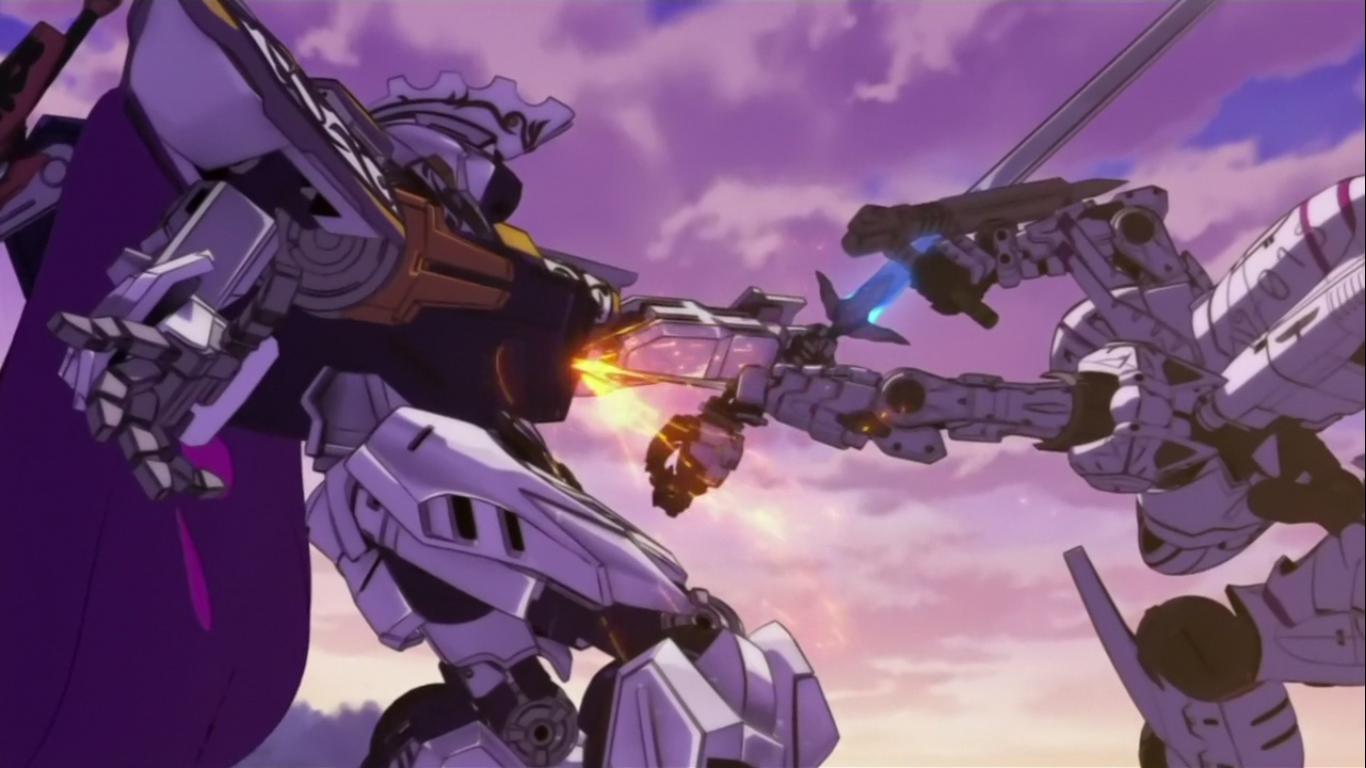 Another key character is Layla Marcal who left the Holy Britannian Empire for a reason. Her history is quite interesting and the difference between her and her sadistic brother is quite scary to see unfold. Layla is also used for fan service and not only has she an attitude not to mess with but she oozes with girl power and of course has been animated to provide a sense of sexiness.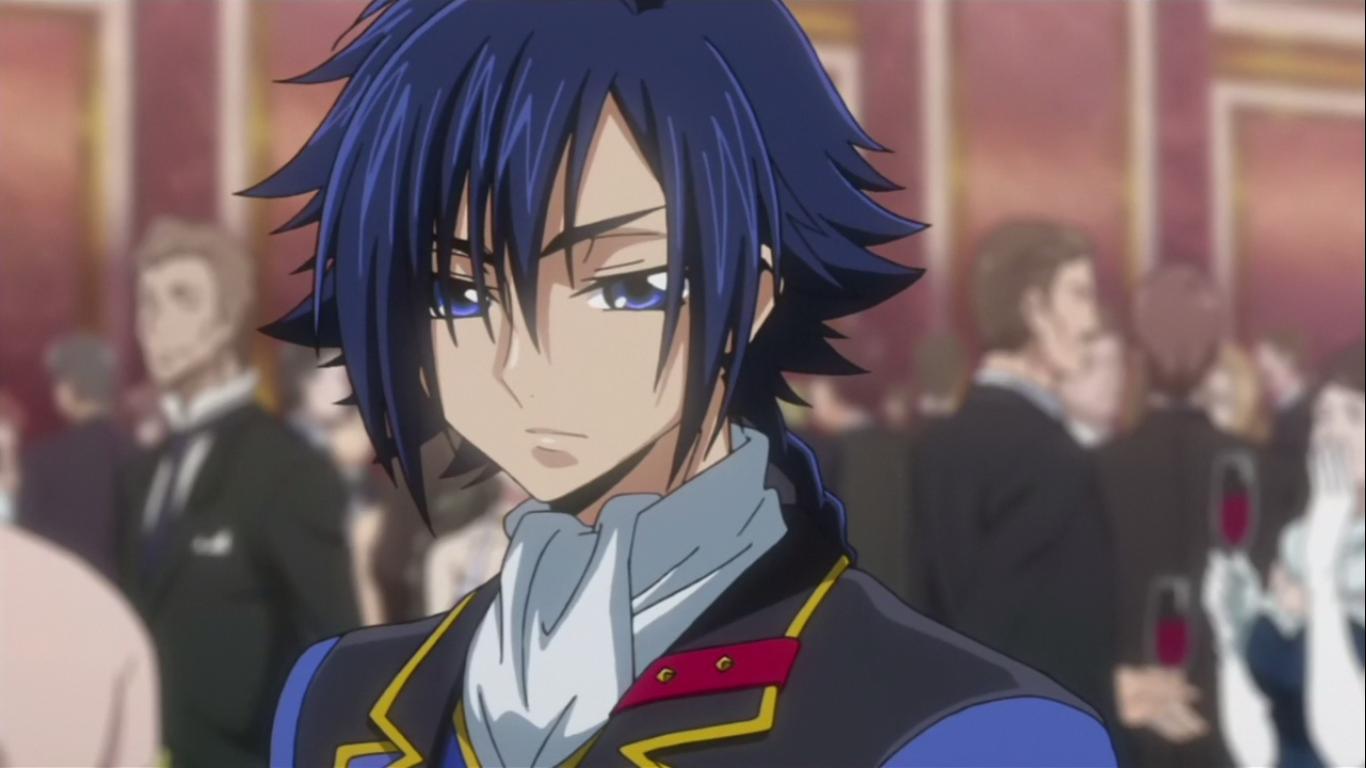 The villain in the story is Shin who has managed to master the power of the Geass as has Akito which leads to some interesting plot elements that I don't want to spoil for people wishing to watch this series. From a hardcore start to an epic conclusion, all I can say is bring on Episode 2. It's definitely one of the better releases of 2013 but just a little short on value!
Recommended!