Big Man Japan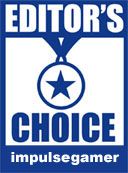 Beleaguered superhero Masaru Daisato is having a tough time of it. The last of a long line of protectors, he is shunned by a modern age that no longer wants or understands his kind. He lives alone, rarely sees his ex-wife and daughter and the TV show which details his exploits has been relegated to a 2:40am slot. On top of all that, heís running out of monsters to fight. Possessed of an ability to transform into a 30-metre tall giant just like his ancestors before him, the scruffy, unemployed Daisato nonetheless feels an overwhelming urge to protect his homeland from an increasingly bizarre assortment of gigantic supervillains.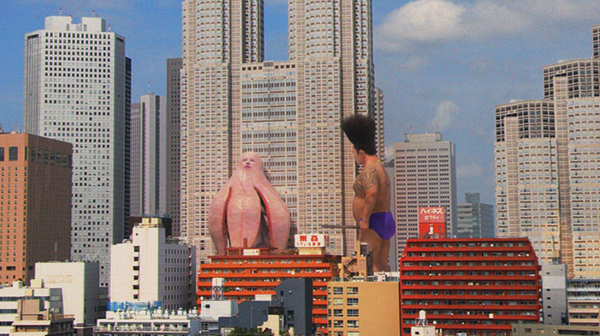 Nimbly brought to life by renowned Japanese comedian Hitoshi Matsumoto, the character of Daisato is one of the most likeable, memorable and pathetically pathos-laden superheroes of recent memory. Shot in mock-documentary style, the film functions as both a wry send-up of the monster movie genre and a dextrous, emotionally beguiling pastiche of everything that makes it great. Itís a deft and near-flawless international debut from Matsumoto, who also wrote and directed the feature, and a fun, engaging and genuinely unique entry into the canon of 21st-century Japanese cinema.
Audio & Video
Big Man Japan is one of the more colourful, vibrant outings of recent memory, and Madmanís crystal-clear 16:9 anamorphic widescreen transfer looks fantastic. Interspersed with the documentary footage of Daisato are hilarious black and white newsreels of his revered superhero grandfather, and some intense, near-hallucinogenic fight sequences that rival anything ever captured in Godzillaís Showa heyday. The set also features a richly resonant Japanese 5.1 soundtrack, and all up this highly enjoyable film both looks and sounds impeccable.
Special Features
Teaser and theatrical trailers of the main feature, and promotional trailers for Monkey Magic, L: Change the World, Black Belt and the wondrously kitsch, criminally overlooked Cutie Honey.