Banged Up Abroad: Busted in Bali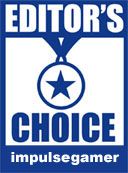 In 1985 Australian Chris Parnell arrived in Bali with his wife and daughter for a relaxing family vacation. They checked into their luxury resort, enjoyed a relaxing evening on the balcony and settled into bed. Approximately one hour later their door was kicked in and a dozen or so police burst into their room, shouting with their guns drawn. Parnell had no idea what crime he was being accused of, but his life would never be the same again.
It later emerged that one of his travelling companions and long-time friends was a hash smuggler, and his stash had been discovered at the resort. Unbelievably, due to a mix-up with the pairís fingerprints, it was Parnell, and not his friend, who was eventually charged with the crime. After an investigation by the Australian High Commission the Indonesian police became aware of their error, but as Parnell was informed by his lawyer, did not wish to Ďlose faceí over the incident. The innocent Aussie then spent the next 11 years in various rat-infested Indonesian prisons for a crime he didnít commit, facing daily violence, privation and losing his wife and family in the process.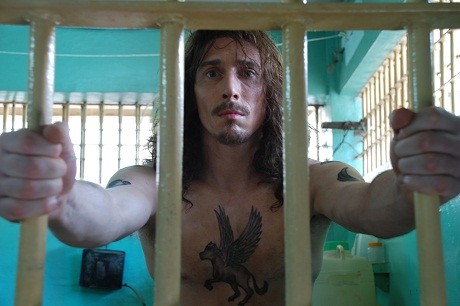 These and other almost unbelievable stories comprise this excellent new edition from Nat Geo courtesy of Madman. Banged Up Abroad: Busted in Bali is somewhat misleadingly titled, as only the first of its six episodes are actually centred on the Indonesian island. The full episode list is:
Busted in Bali
Colombia Ambush
Busted and Pregnant
Conned in Quito
Hooked in Havana
Party Girl
Each runs just under an hour and each is harrowing, surprising and jaw-droppingly intense, frequently simultaneously. In addition to Parnellís tale of horror there are the stories of a 21-year-old US college student who decided to go trekking through the guerrilla-infested jungles of Colombia, a pregnant London teenager who was arrested attempting to smuggle cocaine out of Barbados and a mother who must smuggle seven kilograms of cocaine to Europe after her partner abandons her and takes her daughter hostage as collateral.
Each is the stuff of movies, and the collection as a whole is superbly rendered through a series of first-person recitations from those involved as well as impeccably-shot re-enactment sequences. Haunting, but highly recommended.