An Idiot Abroad 2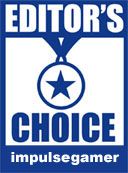 Starring Karl Pilkington, Ricky Gervais and Steve Merchant bring you another brilliant 8 episodes of this awesome show. The premise is simple enough; take the "idiot", Karl and put him into situations that throw him so far out of his comfort zone that hopefully he reacts badly.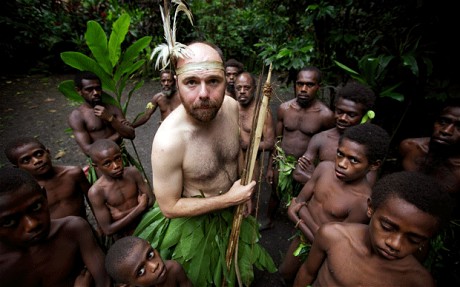 Whilst Karl is reasonably true to form in this series, he also steps up and beyond in taking part in the various jobs that are assigned to him. Those jobs are pretty cool to be honest, he has to travel to various parts of the world and do things from a "bucket list", a list of things that people would like to do before they die. This list becomes the premise for this series and Ricky and Steve send Karl off to fulfill different things from the list, but of course they also send him off course to get questionable stuff done as well.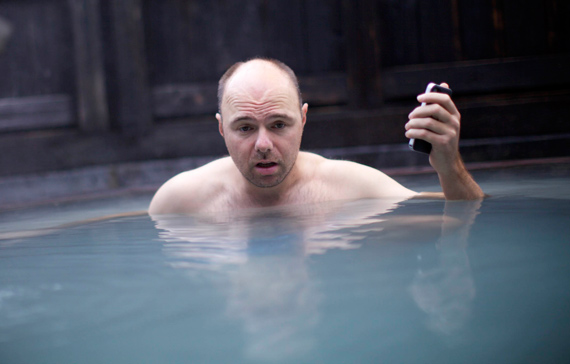 As with the previous series, Karl's honesty is utterly refreshing, and his outlook is sometimes a character itself. The places Karl gets to see are both places of breathtaking beauty and heartbreaking poverty. Seeing him struggling with only building one hut in Africa at first seems as though he is merely bitching about the task at hand until you realise that he actually doesn't think what he is doing is anywhere near enough to help the overwhelming poverty there. He does have a win though when he tricks Ricky Gervais into buying five more huts by pretending he did a pretty freaky bungee jump.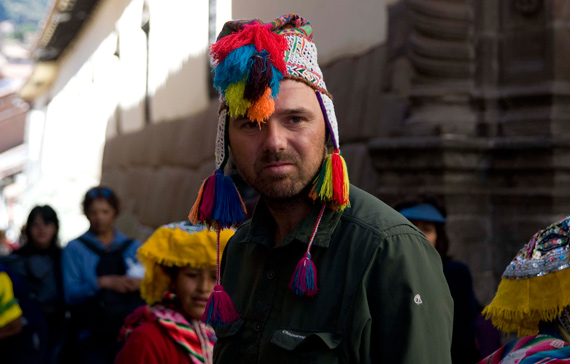 The show is an utter delight to watch, and viewers will find themselves watching the whole series in a couple of sittings. In fact my only complaint for the series was that there are only eight episodes in total and only seven with Karl on the road. Its just so much fun to watch, and so hilarious there were times I laughed so hard I found it hard to breath.
The series is well rounded out with deleted scenes that are just as funny as the proper episodes. This is well worth your money and in fact considering the series subject matter, this is a perfect watch. I simply could not fault it at all, I just wish there were more shows!!
Utterly awesome!
Tory Favro