And Soon the Darkness
Based on the 1970 British thriller of the same name, "And Soon the Darkness' is actually an interesting remake of the original which seems to be the "in" thing at the moment... remakes!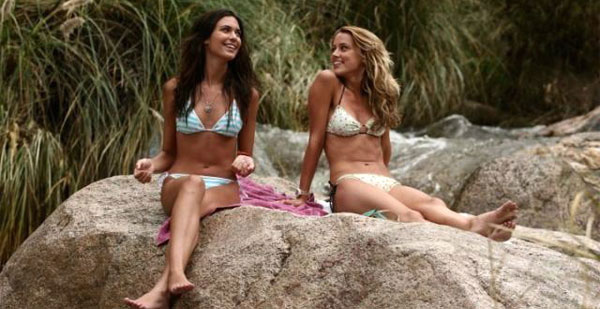 At times, "And Soon the Darkness" is a voyeuristic dream, especially due to the stars Amber Heard and Odette Yustman who look like two Playboy bunnies as they waltz around in their extremely tight clothes and party dresses... not that I'm complaining or most males would anyway.
Apart from establishing that the female stars of the movie are quite attractive, the story itself revolves around Stephanie (Heard) and Ellie (Yustman) who are touring South America on bicycles. However their biggest mistake was to leave the bicycle tour in order to go off the beaten path in order to discover their own adventures and when they arrive in a strange town in Argentina, their holiday turns to one of hell.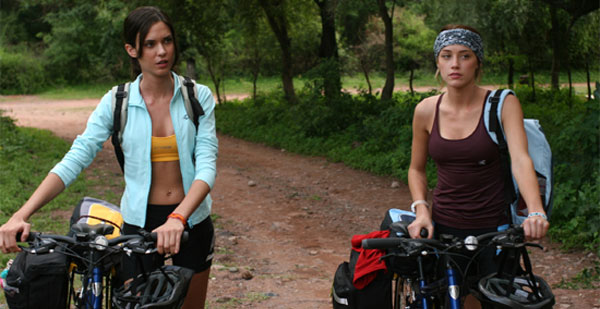 Before they are scheduled to leave the country, they decide to spend their last night partying and when Ellie meets a local who becomes quite aggressive towards her, a mysterious American called Michael (Karl Urban) intervenes and attempts to warn the girls of this town. Suspicious of this stranger, they do not heed his warnings and accidentally over sleep the following day. Instead of jest waiting in town, Stephanie urges a hung-over Ellie to visit the local waterfall on their bikes and when the girls begin to argue, Stephanie leaves a sunbaking Ellie by herself. (#More titillation for male viewers).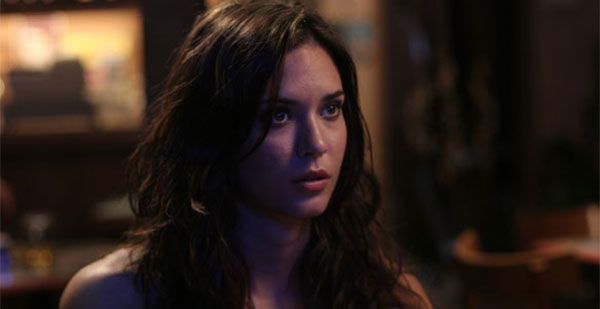 However Stephanie soon realises that is something is wrong when they were supposed to meet for lunch and when the local police fails to investigate, Stephanie decides to take matters into her own hand and leads her own investigation, bringing along Michael. As the plot unravels, it soon becomes obvious who the villains are and before you know it, two of the main characters are killed just like that.
There are quite a few plot holes in the film and loose ends but overall, it's actually an interesting thriller that although we've seen it all before, it actually had us all glued to the screen to see how it pans out. The ending is a little absurd and very clichéd but what remake isn't? The stars of the movie are definitely Amber Heard and Odette Yustman, two young actors who not only have the looks but quite a bit of talent when it comes to acting.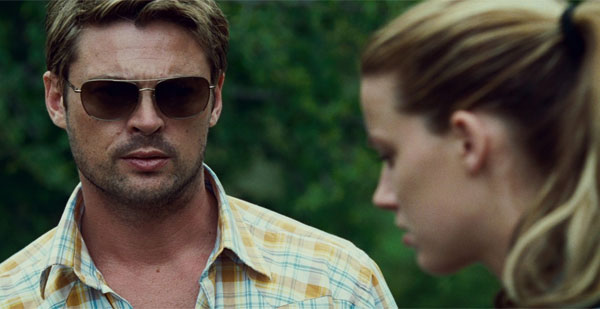 Unfortunately the biggest drawback of the film is Karl Urban who really seems out of place when compared to the other cast members. Nevertheless, it's a film that works and it doesn't and even though it comes with an MA15+ rating, there's actually not that much gruesomeness in the film.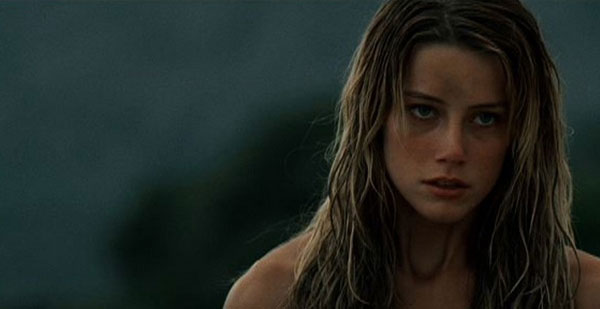 Video, Audio & Special Features
Both the video and audio quality looks decent on DVD with sharp images and some amazing cinematography of Argentina. Add in a Dolby Digital 5.1 sound track and everything comes together quite well. There are even some extras in this film that include the Director's Video Diary with Marcos Efron who goes into some of the behind the scenes of this movie plus some deleted scenes with our two young starlets.
It's definitely a C-Grade movie, albeit enjoyable!