Lux Pain
Lux Pain (not to be mistaken with Max Pain) is an interesting game that has the gamer transforming into the young gruff hero known as Atsuki Saijo, a man who is responsible in uncovering and defeating a powerful mind parasite that thrives on hate and sadness called SILENT. With a purely anime driven story, including the graphics and the characters that you meet, Lux Pain is an adventure game that turns the player into a gumshoe detective in the fictitious city of Kisaragi.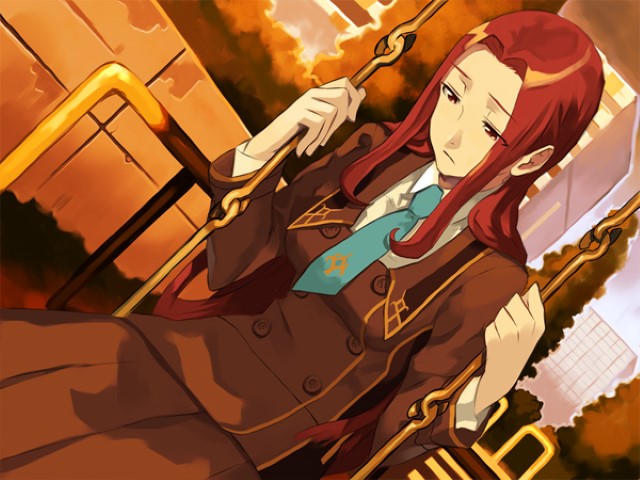 Features
Investigate your surroundings and gather hints by conversing with characters in the game

Explore the massive world of Kisaragi City

Use your stylus to conduct autopsies of Silent worms found throughout the game

Psychic Powers enable you to save potential victims from Silent
Use your stylus to find the parasite before it reaches the heart of the victim.
By going undercover in order to solve this mystery which has the city of Kisaragi in chaos, due to this "infection" that has normal people committing suicide, attacks of murder and other nefarious actions, you need to solve a variety of clues in order to progress in the game and of course uncover the big bad. Thankfully you have a few tricks up your sleeve that include telepathic powers which allows you to read the thoughts of others which will assist in your adventure. For instance, when you see a person, they will appear in different colours, each part of the emotional spectrum and by questioning the person, these will begin to change to uncover the clues of whether they are or are not infected.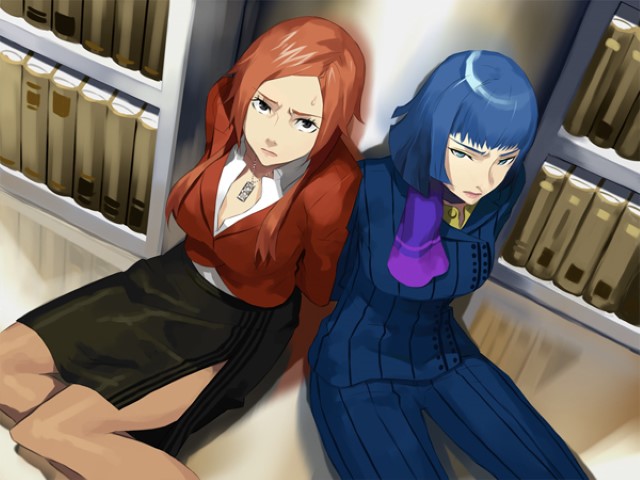 When you do find an infected person, you need to help rid them of this parasite or SILENT which is done through the touch screen controls of the DS. By using your stylus to scratch at the person, you will eventually uncover the parasite and destroy it which is an interesting mini-game (there are more), however a little lackluster as it becomes quite repetitive. Apart from talking to people, you need to explore the town with the map, use your mobile phone and visit the internet cafe to check e-mails. Very interesting... although something seems to be missing.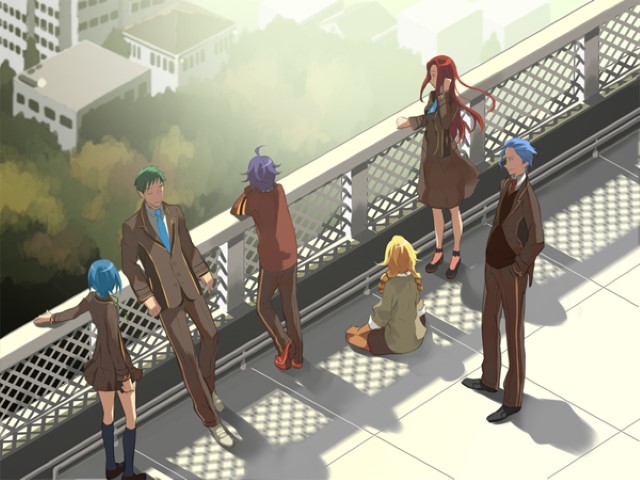 The unfortunate aspect of Lux Pain is that the gameplay revolves around this characteristic of the game, find people with SILENT and remove it. At first, it's quite interesting as you are attempting to save these innocent souls who have been ordered to create mayhem in the city of Kisaragi that was a little spooky at first, however it unfortunately becomes a repetitive task. In spooky what I mean is that the top screen displays some dastardly thoughts of those you encounter... very cool. Also, before you can get to this stage, you need to engage in some long winded dialogue which seems lost in translation.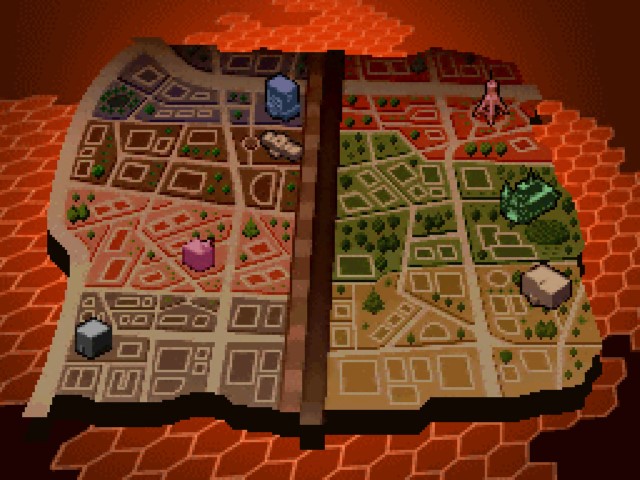 Graphically, Lux Pain looks very Anime inspired and suits the story perfectly, unfortunately it does not meld too well with the gameplay. The musical score is great and goes from boppy to dark, depending on the situation. Classic anime bests describes the soundtrack. The digitised dialogue is also quite impressive, although quite forced and comical at times.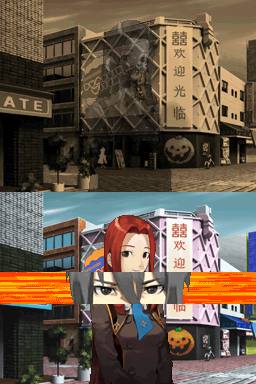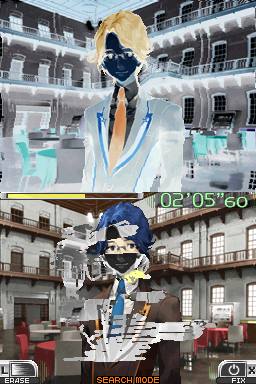 At the end of the day, Lux Pain had a very interesting concept that unfortunately seems once again lost in translation which is a shame because the story was there, it just needed the gameplay to be tweaked. Those looking after an Anime inspired game may want to check this out, however for more hardcore gamers, Lux Pain (pun intended) is a mixed bag of emotions, both homicidal and depressing.