Futuretronics Magic Roller Case
(For use with Nintendo DS & Nintendo DS Lite)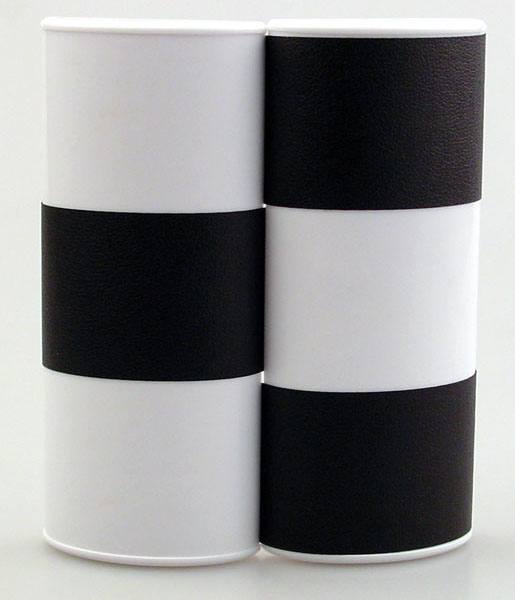 For those Nintendo DS users on the move, Futuretronics have released the Magic Roller Case that holds and protects four DS games and 2 stylus pens. To make things even more appealing to the user, there are two stylus included in this package because as we all know, loosing a DS stylus is quite frustrating and it's definitely a good idea to have spares.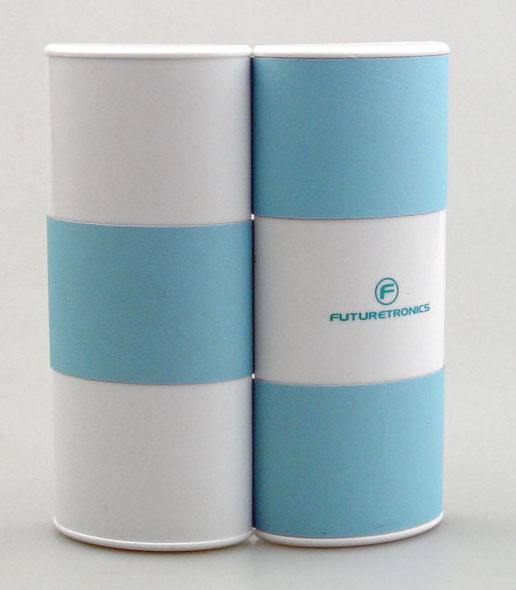 Coming in a variety of colours, the Magic Roller Case simply opens up to store four Nintendo DS games and a stylus on each side, ensuring that all you need is your Nintendo DS or DS Lite and you are ready to travel.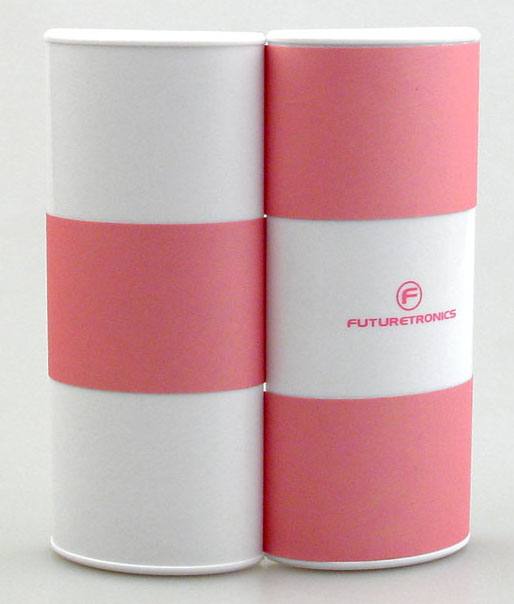 The device is quite sturdy and snaps shut, preventing any of your games or stylus from falling out of the Magic Roller Case, however the games also clip into the unit for total security.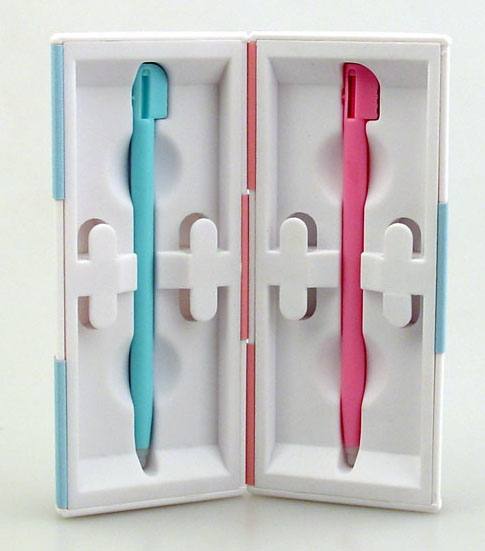 In conclusion, if you need something small and sturdy to transport your favourite DS titles or you have lost your original Nintendo DS stylus, then the Futuretronics Magic Roller Case should definitely be on your buy list if you need to protect and transport your games.