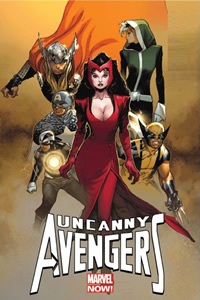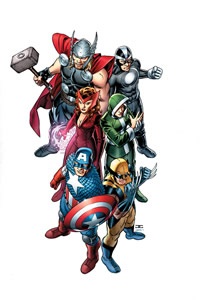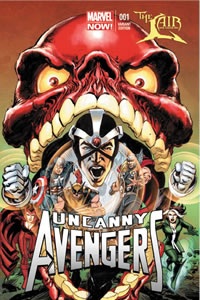 The Marvel Now! initiative kicks off a new era for the publisher with "New Union," the first chapter of Uncanny Avengers and the latest collaboration between Earth's Mightiest Heroes and the X-Men. The premise feels a lot like a corporate takeover, when a big bank (Avengers) buys a little bank that is in financial trouble (X-Men) and from the get-go the buyer tells the one who got bought how things are going to be going forward.
Havok, who has never wanted the super-hero life, somehow ends up standing out every time he tries to blend in, and is now representing the entire mutant population, is the embodiment of Xavier's dream, and is the leader of the new team; all this while carrying on his shoulders the burden of being the brother of the man who almost destroyed it all.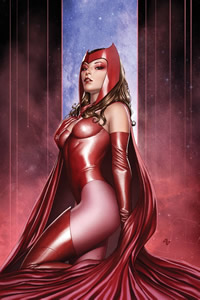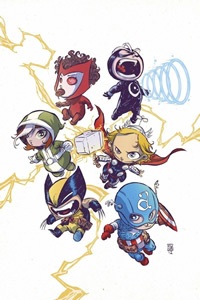 The other emotional anchor of the story is the Scarlet Witch. Of the two Maximoff siblings, Quicksilver is the one who is more connected to the X-Men, while Wanda mingled only during major crossover events, which makes even more surprising her visit to Xavier's grave and the promise she makes him.

While the action in the issue is more of an attempt to appease any potential complaints that there was none, the real money shot of the book goes to the Red Skull's actions; really gruesome. John Cassaday's art is reminiscent of his run on Astonishing X-Men, with a depressing, solitary undertone, and while super-hero costumes don't necessarily fit his style, the character redesigns work very well with it, as they look more like something made for a movie adaptation. Now... what's up with the 18 variant covers? Is that really necessary?