I remember watching TV vet Dr. Katrina Warren on television and marvelling at her dog, the late and great Toby the Wonderdog at all the amazing tricks that he could perform. Although my current dog Ruby knows her fair share of tricks, she still has quite a bit to go in order to reach the level of Toby and this is where the book Wonderdogs: Tricks and Training comes into the picture. Co-written with professional dog trainer Kelly Gill, this book will take the reader on an illustrative journey of over 20 fun tricks to teach their dogs.
Before jumping into the training, the book offers a variety of useful tips from puppy care to house-training and preventing food aggression. There's even a fun "who's who" of the dogs used in the book that include Willow, Jinx and Flynn which includes their nicknames, favourite hobbies and naughtiest deeds. Add in useful information about pet health and preventing other bad habits and this is definitely a book for the entire family.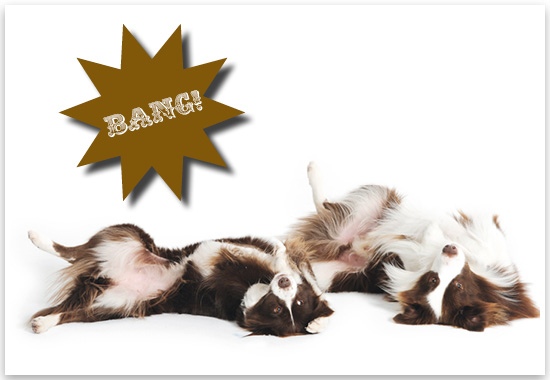 The trick section of the book is quite easy to follow as there is an explanation on how to teach your dog the trick, including some great informative pictures with Katrina Warren and her Wonderdogs, Willow, Jodie, Jinx and Flynn. It actually goes into some detail of how to get your canine educated. The first part of the book will take the reader and their canine companion through the basic tricks such as sit, shake and stay.
As the book progresses, these tricks become more difficult such as performing high fives, dancing and even spelling words with letters. What I did enjoy about this format is that generally all tricks evolve from the previous tricks so with persistence, your dogs should have no problems in mastering all 20 tricks in this book.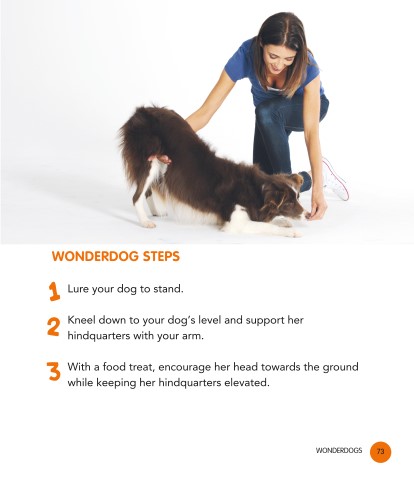 Best of all, you only need spare a few minutes a day teaching your dog these tricks. Teaching should also be done before your dog is fed which ensures that they are more focused on the treats and more likely to succeed. Warren and Gill recommend that you repeat these tricks around a dozen times per day in order for your dog to memorise them. As they say, the proof is in the pudding and after a few weeks, my dog Ruby was putting toys away and even playing dead.
Final Chapter

In conclusion, if you are a dog lover and want a great book that not only teaches you how to train your dog but also gives some great information about getting a new puppy and forming a bond for life, than Wonderdogs: Tricks and Training is the book for you.
Recommended!