Proof of Heaven is the compelling true life story of Eben Alexander's journey into the unknown. Unlike other stories of the afterlife, Alexander's story holds more credibility due to the fact that he is a Neurosurgeon who not only critics his journey but questions what he experienced with his medical knowledge. This book is bound to change the way that science acknowledges the afterlife.
Following a E.Coli infection of the brain, Alexander is thrust into a comatose state for nearly a week due to being brain dead from the severity of the infection where he experienced numerous spiritual spheres of the afterlife. This was the crux of the book as while he was in a coma, his brain did not have the capacity to create thought and the part of the brain that makes us human wasn't functional. However when he awoke seven days, he had vivid recollections of his entire experience.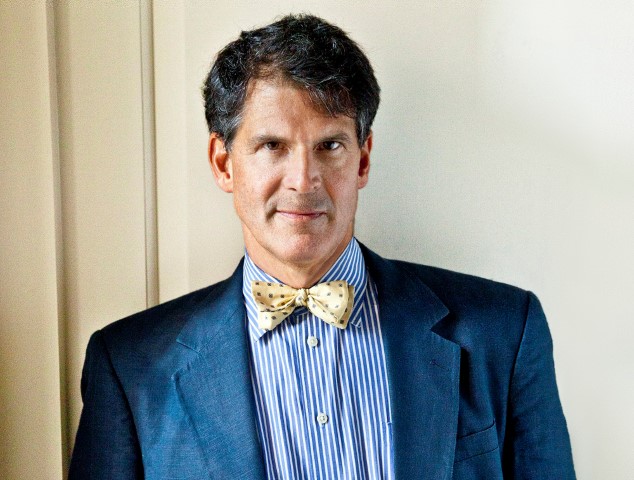 Eben Alexander M.D.
Prior to writing the book he did not research near death experiences or other peoples experiences and was a true sceptic when patients discussed their own afterlife experiences with him. However throughout this book, he wants to change the face of neurology and assist neurologists in understanding the afterlife and what patients face with a near death experience. As everyone's journey is different, Alexander cannot dismiss what he experienced nor others.
Final Thoughts?
I enjoyed Alexander's writing as he was very detailed in his description of the experience he had and knowing that he was a sceptic changed my philosophies when I finally finished this book. In the end, I would highly recommend Proof of Heaven to believers and sceptics alike as he puts the question out to his readers and colleagues that something really exists beyond the world of flesh and blood.