Published by Piggy Back, Assassin's Creed III - The Complete Official Guide is 320-page guide to the amazing game, Assassin's Creed III that highlights every nook and cranny of this game from mission walkthroughs to secrets and more.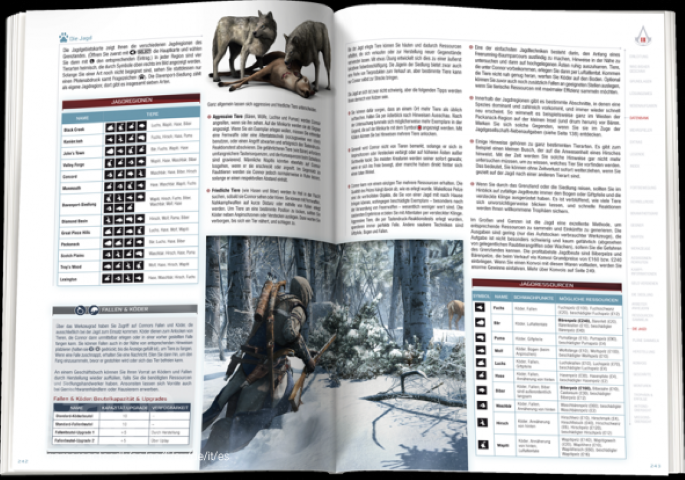 No matter what version of Assassin's Creed III you're playing, whether PC, PlayStation 3 or XBox 360, this detailed guide definitely increases the scope of your gaming experience and contains a great forward by the Creative Director of Assassin's Creed III.

Features

- From the very same team that brought you the highly acclaimed guides to Assassin's Creed II, Brotherhood and Revelations.

- 100% complete: Main missions, side quests and optional challenges – all streamlined for 100% completion.

- All secrets included: All unlockables, all bonuses, all collectible items, all hidden destinations, all Achievements and all Trophies...you won't miss a thing.

- Revolutionary Walkthrough: An at-a-glance walkthrough covers every step of the adventure supported by detailed, annotated screenshots.

- Authoritative: Statistics, diagrams and analysis from our experts provide a comprehensive understanding of all game systems and features.

- Story Analysis: Includes a series retrospective and breakdown of all major plot events and mysteries, with insightful speculation on future developments.

- Multiplayer Section: Packed with a wealth of insights, advanced tips and hi-res maps.

(Covers: Xbox 360®, Playstation®3, PC)
The first thing you notice about Assassin's Creed III - The Complete Official Guide is how the guide is published. It is professionally bound and the paper used really highlights the information in this manual.
It's also great how the book links the current game to the previous titles and is broken up into consistent chapters with lots of diagrams and illustrations. In terms terms of contents, we have Quickstart, The Story so Far, Primer, Walkthrough, Side Quests, Reference & Analysis, Multiplayer and Extras.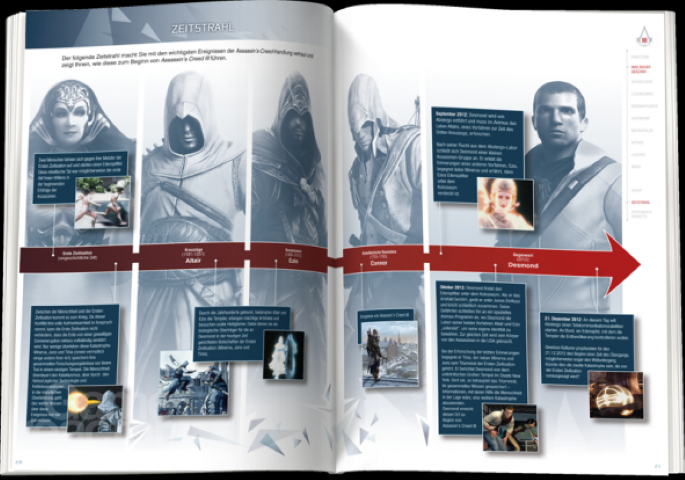 The content in the guide is quite outstanding and once again covers all facets of this game. I really enjoyed the walkthrough section that was quite detailed and also explained the sequences of the story. It even goes into great detail on how to master combat, engage enemies and even hunting to recruiting followers.
Final Thoughts?

Assassin's Creed III - The Complete Official Guide is everything you need to successfully complete the game as you are transformed into Connor, a native American assassin who has been caught in Assassin Templar Wars as he attempts to keep the nation from annihilating itself and keep for liberty.
Not only is the guide well-written but it contains some amazing illustrations and charts to really get the most out of the game. I also enjoyed the multiplayer aspects of the book that actually gives you a few tricks and strategies to successfully engage your online opponents.
Highly Recommended!