Yamada's First Time: The (Uncensored) Complete Series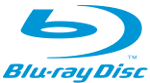 Beautiful, popular 15-year-old student Yamada is struck with a singular obsession: this year in high school she's going to sleep with no less than one hundred boys. Thoughts of sex are constantly on her mind, and the prospect of only partially attaining her goal might go some way towards soothing her raging hormones.
The only problem? She's still a virgin, and her inept and increasingly humorous attempts to seduce a 'cherry boy' for her first time form the crux of this charming and surprisingly heartfelt series.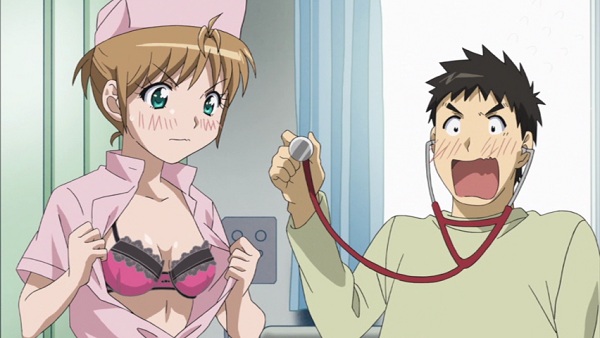 Unlike more overtly male-oriented fare such as Ikki Tousen or Girls Bravo, Yamada's First Time is also capable of crossing the great anime gender divide and appealing equally to both sexes, a fact to which I can personally attest after my own better half was unexpectedly smitten by the series.
Yes, there's plenty of fan service in the form of bouncing bosoms and bikini-heavy beach episodes, but Yamada's bumbling attempts at seduction (as when she freaks out upon seeing her first real-life erection), her lascivious yet self-doubting inner monologues and the errant contradictions of her personality are so authentically depicted they can't help but resonate. Blatant fanboy-pandering premise aside the animation is sublime, the writing snappy and the series is also frequently, welcomely and genuinely funny.
All in all Yamada (also known as B Gata H Kei) is a real winner. Madman's new two-disc Blu-ray set contains uncensored editions of all 12 episodes, as well as bonus material including Audio Commentaries on episodes 1 and 11 with the English writers and voice cast, Outtakes, Trailers and Textless Openings and Closings. Highly recommended for those who like their high school sex romps with a little heart.