What to Expect When You're Expecting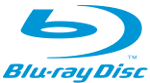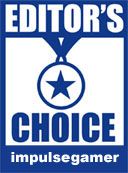 Directed by Kirk Jones, What To Expect When You're Expecting is a romantic comedy film strangely adapted from an advice book with the same title, and the latest in the series of movies which screams 'look how many huge film stars we can fit into one movie' at their audience . While yes, the cast on display highlights some of the most famous film stars of this decade, what the film fails to do like many other films following the main story is the lack of a deep and cohesive storyline, despite its best attempts to do so.


Without spoiling too much of the story, here's how all the characters are connected. Ramsey (Dennis Quaid) and his trophy wife, Skyler (Brooklyn Decker) are about to have twin babies. Ramsey's son Gary (Ben Falcone) and his wife Wendy (Elizabeth Banks) are also expecting a baby in the near future. Skyler's cousin Rosie (Anna Kendrick) and her one time fling Marco (Chase Crawford), surprise surprise, are also expecting a baby, but they weren't planning on having one. Meanwhile Jules (Cameron Diaz), whose TV fitness program once featured Gary, is having an unexpected baby as well with her dancing partner and lover Evan (Matthew Morrison). And to round it all up we have Holly (Jennifer Lopez), Wendy's wedding photographer, and her husband Alex (Rodrigo Santoro) are planning to adopt a kid, but Wendy forces Alex to go into a dad group (Chris Rock, Rob Heubel, Thomas Lennon and Amir Talai). Confused yet? I was.
By the time these 14 characters were introduced the film was almost 30-40 minutes into its run time, and I was already puzzled as to what the point of the film was, and forgetting many of the plot points from various characters introduced earlier on. I usually loathe these kinds of movies, as I like to be able to choose a character I like and follow his/her journey for the whole film. I tried to like characters in this film however What to Expect rushes through all the stories so quickly that there was no room for engagement in what they were doing, despite there being some intriguing relationships between them early on in the film.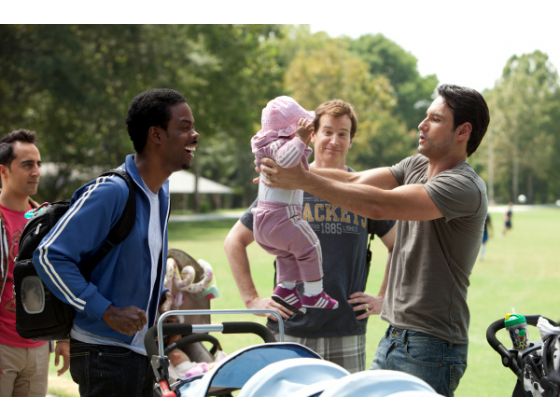 There were some reasonable scenes in the move however. The 'dad group', who give bizarre advice to any up and coming fathers who want to join their group, had some reasonable chemistry, but nothing they said was particularly hilarious despite their best efforts. The character of Janice, played by the increasingly well known Rebel Wilson, offers the same kind of performance you saw from her in Bridesmaids; funny, but kind of pointless.
The special feature included is a behind the scenes look at the film and the book it's based on. Like I always say, if you're a fan of the film and a fan of how films come to be, you're in for a treat. For others, it's pretty basic and not essential for your experience to watch it.
The best thing I can say about What to Expect When You're Expecting is that it's probably the best one of these 'huge cast small plot' films, because unlike the other films, it's written by fairly experienced and praised rom-com scriptwriters. It still falls flat of being anything special, with the abundance of characters all stealing each other's spotlight and unfortunately ruining some promising storylines and development. When will films like these learn that in some situations, less is more? And when will they learn to stop giving Jennifer Lopez acting roles?