Even though Jeremy Clarkson is nowhere to be seen in this release, it's actually quite an amusing and entertaining "Top Gear" episode that runs at just over one hour. The premise behind this episode is simple, the world has been ravaged by nuclear war and two of its survivors, James May and Richard Hammond inform the viewer on what this future may be like.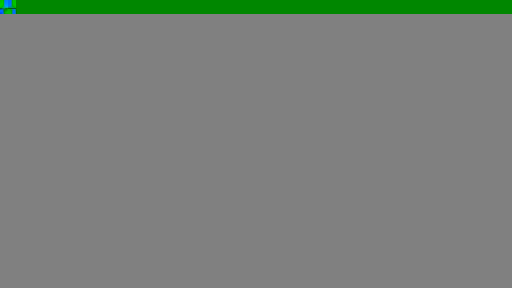 This made for DVD/Blu-ray release has never been seen on TV and dare I say, is one of the more original Top Gear releases, especially the amusing banter between May and Hammond. Apart from the cars and whacky races, the special effects of Top Gear Apocalypse had me in stiches, especially the bad nuclear bomb blast effects that keep playing and playing. It's truly Champaign comedy.
But where Top Gear usually shines is through the car segments and the first test that May and Hammond treat the viewer to is attempting to drive their cars to work through a nuclear winter. A nuclear winter would block out the sun and in order to test this theory, the guys paint their car windows black and rely on satellite navigation to get them from point A to point B. It's really quite amusing watching them drive their cars via their GPS systems as they bump buildings, cars and you name it which ends with a real BANG.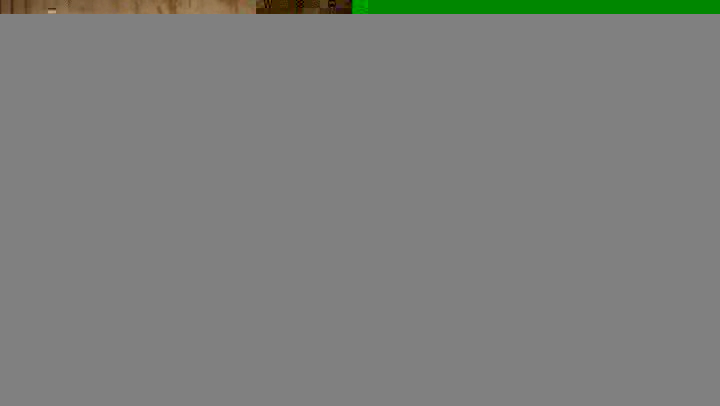 They even come up with a nifty idea for the car when you're waiting that requires one person to change a setting on the dash board of the car and then get the other person to spot it. Stupid yes... entertaining, definitely! Lizards and Leprechauns are involved as well.
They even make some wild predictions of this post apocalyptic future and link them to what top scientists may think this pworld may look like that can only make you laugh due to their absurd ramblings. From remote controlled races where James sits in Richard's car and Richard sits in James car, they attempt to remote control the other persons car to victory. Yes, it still doesn't make sense to me but is definitely a laugh out moment again. It's also funny to see a Volvo with a flame thrower take on a Range Rover with a car flipping device as you watch these cars battle it in this future that would actually happen according to scientists.
There are some relatively "real" segments such as Hammond and May forced to choose the last car they would ever drive in this post apocalyptic world as petrol almost becomes non existent. Hammond chooses a Pontiac muscle car with May selecting the Ferrari F40 that is not only entertaining to watch but quite informative too.
Video, Audio & Conclusion
The video quality behind this release looks stunning on Blu-ray and you can see every detail quite clearly. From extremely sharp images, vibrant colours, this Blu-ray is matched with equally impressive sound that really goes off like a bang. This is definitely one of the better releases from the BBC in terms of video and audio quality.
At the end of the day, the premise behind Top Gear Apocalypse may be stupidity at its best but in actual fact, this is a very entertaining Top Gear episode and not only provides comedy but some "light" facts... apart from what top scientists might think!