The Straits Season 1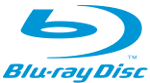 Beautiful one day. Deadly the next. That pretty much sums up this ABC TV series that is set in far North Queensland and the Torres Strait. The series boasts action, drama, intrigue and a healthy amount of crime which makes it a tad similar to the Underbelly TV series and to an extant Deadwood, although not as glorified.
With some strong acting by all involved, the downfall of his series was the rollercoaster ride of stories that were great, average and mediocre. This made The Straits a little too clichéd and predictable to watch as the more interesting themes in the story were sometimes neglected to the subplots. I just wanted to get back to the main themes and characters.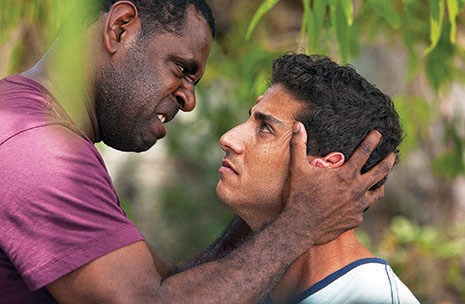 One of the main protagonists of the series is Harry Montebello (Brian Cox), a loveable yet utter bastard who is the crime patriarch of this series. He is joined by Kitty Montebello (Rena Owen), his wife whom both have quite a turbulent relationship. All the characters in The Straits are quite unlikeable, however many of them have this strange likability to them. You want them to fail but on the other hand, you want them to succeed.
The first episode of The Straits, The Proposition, helps set up the characters well in this series but when Noel (their son) attempts to divide their crime family in order to start a methamphetamine laboratory in Papua New Guinea, things get quite messy. Needless to say, this causes friction with the outlaw motorcycle gangs who import drugs into Australia and the Raskols, one of the most powerful gangs on this idyllic tropical island. It's a formula for disaster.
Unfortunately for Harry, keeping his family together and safe is quite a difficult task, especially when a hitman is gunning for his life and not everyone in his family has his back. To further fuel the turmoil, Sissi Montebello (Suzannah Bayes-Morton) discovers that their accountant has been embezzling money without their knowledge for several years and just when you think the family is about to fall apart, Noel (Aaron Fa'asoso) their son, adds even more fuel to the fire with explosive consequences.
On Blu-ray, The Straits is easily one of the best quality releases that I have seen that boasts some exceptionally sharp images, vibrant colours and deep blacks. The cinematography in the series is quite a treat which highlights Northern Queensland well. Audio is a little dull which only supports Dolby Digital 2.0 but still produces clear dialogue.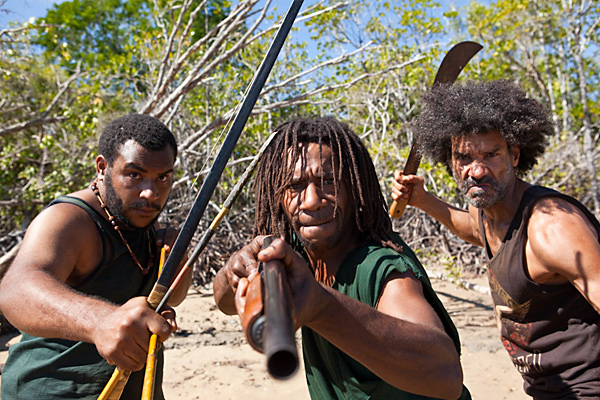 Final Thoughts?
In conclusion, The Straits Season one is how Australian drama should be made but some more care should be taken into consideration when trying to link these stories together. Even though I found some of the episodes a little lackluster, the quality of actors chosen to portray these characters creates some truly powerful moments. With such a violent concept, The Straits is one of those dramas that draws you in from the start and doesn't let go until the very end.