The Dictator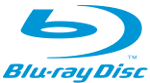 From the twisted mind of Sacha Baron Cohen and his cohorts in the politically incorrect, Alec Berg, David Mandel and Jeff Schaffer comes another outrageous comedy that is based on the dictator of a fictional North African country called Wadiya. The protagonist of the Dictator is Aladeen, a dictator who fell into power when his father died. Since then, he has turned the country into his own little playground as he abuses his position of power by sentencing citizens to death for no reason and using the country's funds to purchase one night stands with celebrities such as Megan Fox (& even Arnold Schwarzenegger) or initiating his own nuclear weapons program.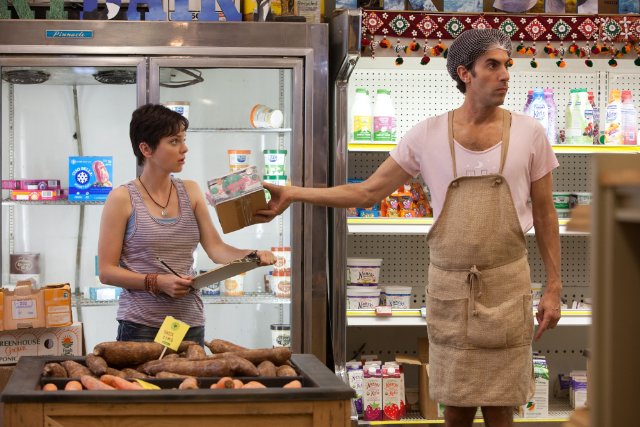 However deep down, Aladeen is not a happy dictator and when he is decides to travel to New York to inform the United Nations that his nuclear power project is for peaceful energy production... not for wiping Israel from the face of the Earth, he inadvertently becomes stripped of power thanks to his advisor Tamir (Ben Kingsley) who puts a double in his place for his own evil agenda.
With no identity and his trademark beard shaved from the Mad Dog of Wadiya, our loveable (and stupid) dictator desperately tries to claim back his rightful place in order to prevent democracy from reaching the shores of his country.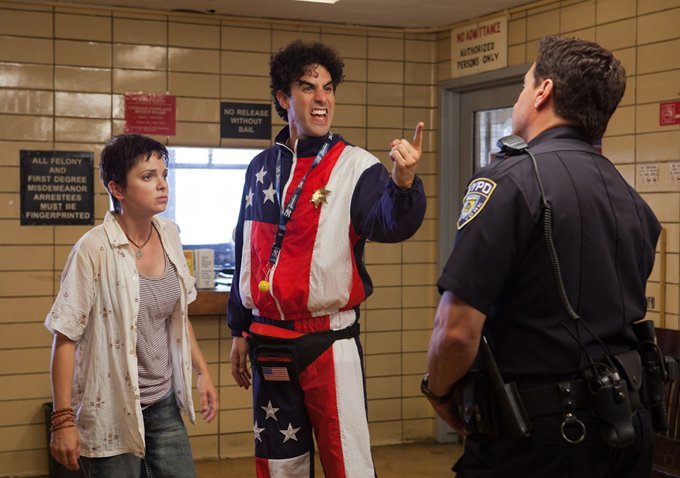 From here, the viewer engages in a rollercoaster ride of humour, some great, some good and some really bad. As with most of Sacha Baron Cohen's films, the humour is a mixed bag but for the majority, it will have you laughing in hysterics. The film is also a parody of the current global political climate and our newly reformed dictator at the end of the film does this amusing speech of who runs America and how this mirrors some of the world's most nefarious leaders which is political satire at its best.
Aladeen's nemesis in the film is played delightful by Ben Kingsley who plays Tamir, the real heir of Wadiya who has disposed of his dictator in order to turn it into a democracy to sell the country's oil to China. Tamir also has some great gags with the Chinese foreign diplomat who like Aladeen abuses his place of power and pays celebrities to do some outrageous things to him.
Fortunately Aladeen is joined by a colour assemble that includes Zoey (Anna Faris) who takes our dictator on a personal journey of redemption, including information on how to masturbate and Maroush (Adeel Akhtar), a former weapons scientist that he sentenced to death.
With 9/11 jokes, Aladeen having a fight with a copiously large breasted assassin who happens to be topless or him wanting to throw a newborn girl into the trash, political incorrectness is the name of the game here and if you enjoyed Cohen's previous films, The Dictator fills this prerequisite perfectly. Societal norms are broken, boundaries of political correct shattered, The Dictator is one of those films that will have you in hysterics from start to finish but if you're offended by anything in this review, I suggest you look elsewhere for your entertainment.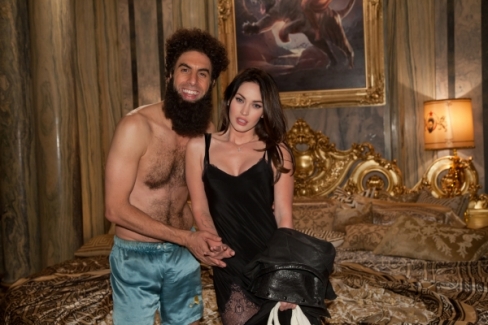 Video, Audio & Special Features

The video quality for The Dictator is sharp, vibrant and almost jumps out of your TV thanks to the 1080p presentation. The attention to detail is quite impressive... unfortunately two scenes in the film are a little disturbing due to the close-ups. Add in DTS-HD MA 5.1 and this is almost a theatrical presentation with perfect levels, good use of music and clear dialogue.
The Blu-ray Extended Cut Edition also has a handful of special features that include Deleted/Extended Scenes, Music Video and the Larry King interview. The Blu-ray presentation is also a triple play release which means it comes with the movie on Blu-ray, DVD and Digital. All in all, a fun release from Paramount and worthy of most people's collections!