Tamara Drewe is a delightful and quirky comedy directed by the talented Stephen Frears (The Queen) which stars the ultra-gorgeous Gemma Arterton (Prince of Persia, The Disappearance of Alice Creed) as Tamara Drewe. Unfortunately for Tamara, growing up in the village of Ewedown was quite difficult for her because unlike the hot thang that she is now, she once sported a rather prominent nose in her younger years which of course forced the boys to look elsewhere, bar one... Andy Cobb (Luke Evans).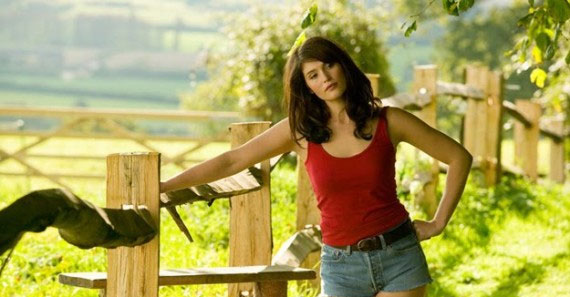 Andy, unlike the other boys liked Tamara but unfortunately for him, Tamara had a crush on local novelist Nicholas Hardiment (Roger Allam). As Tamara left her home town to study journalism, she returns several years later and this time, she looks like a supermodel which of course raises the attention of the males in the town. The story follows Tamara through the seasons of the year as thrives on the male attention she is receiving, going out with a musician, having an affair with married man Nicholas and flirting with her childhood friend Andy. Tamara is definitely misusing her good looks!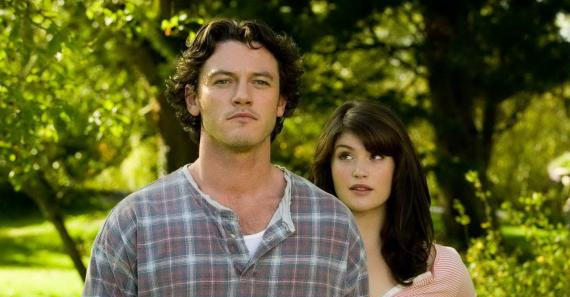 As Tamara is the central character in this story, there are a myriad of other characters thrown into the mix such as Nicholas' wife Beth who is attempting to keep her husband on the straight and narrow, two teenagers named Jody and Casey who are trying their dandiest to get Ben into their world but all these stories are intermingled and abide to the old saying of "oh what a tangled web we weave when we practice to deceive".
The star of this film is definitely Gemma Arterton as Tamara who has been corrupted by her good looks and generally does not spare anyone's feelings. Evans is used to fill the balance of Tamara, being the yang to her yin. It's quite a complex movie but Frears manages to keep it all together which in turn creates a rather clever and witty comedy drama.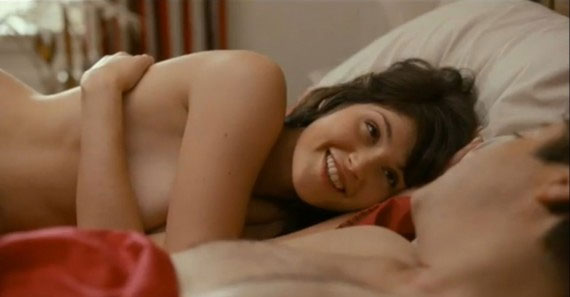 Video, Audio & Special Features

Once again, Roadshow continue their outstanding video and quality with Tamara Drewe being no exception to that rule. Boasting a 1080p transfer, Tamara Drew has exceptional image quality, vibrant colours and deep blacks. The attention to detail is quite impressive from the cinematography of this quaint English village to the detailed skin tones of the actors.
Sound supports a 5.1 DTS-HD Master Audio Lossless soundtrack which givessuper clear dialogue with perfect levels. There are some interesting special features that include audio commentary with Gemma Arterton and Luke Evans which is a very light-hearted and amusing recount on making the film. Add in a making of featurette about the Tamara Drewe and a reconstructing of Tamara Drew which explains how the graphic novel was movie-ized that actually make these special features quite enjoyable and informative to watch.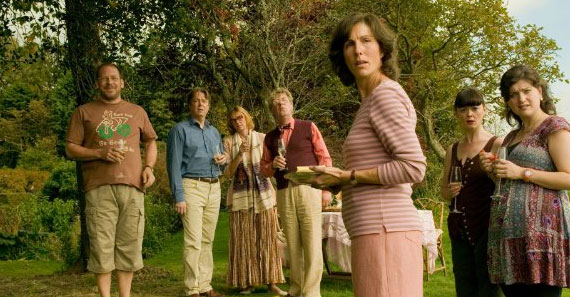 If you want something a little different, than I suggest you check out Tamara Drewe on Blu-ray because it's definitely not your average Hollywood comedy but rather highlights the wit and experience of the English as excellent filmmakers.