Even though Step Up 3D targets those aficionados of dance movies, it's actually not that bad of a story albeit quite clichéd as these films generally involve some underdog attempting to make it in the world of dance. It is made more enjoyable due to the 3D and as opposed to films that use 3D as an afterthought, Step Up 3D was filmed in 3D from the get go which actually pays off in the special effects department. Before we get the video and audio quality of this film on Blu-ray, let's have a look at its clichéd story.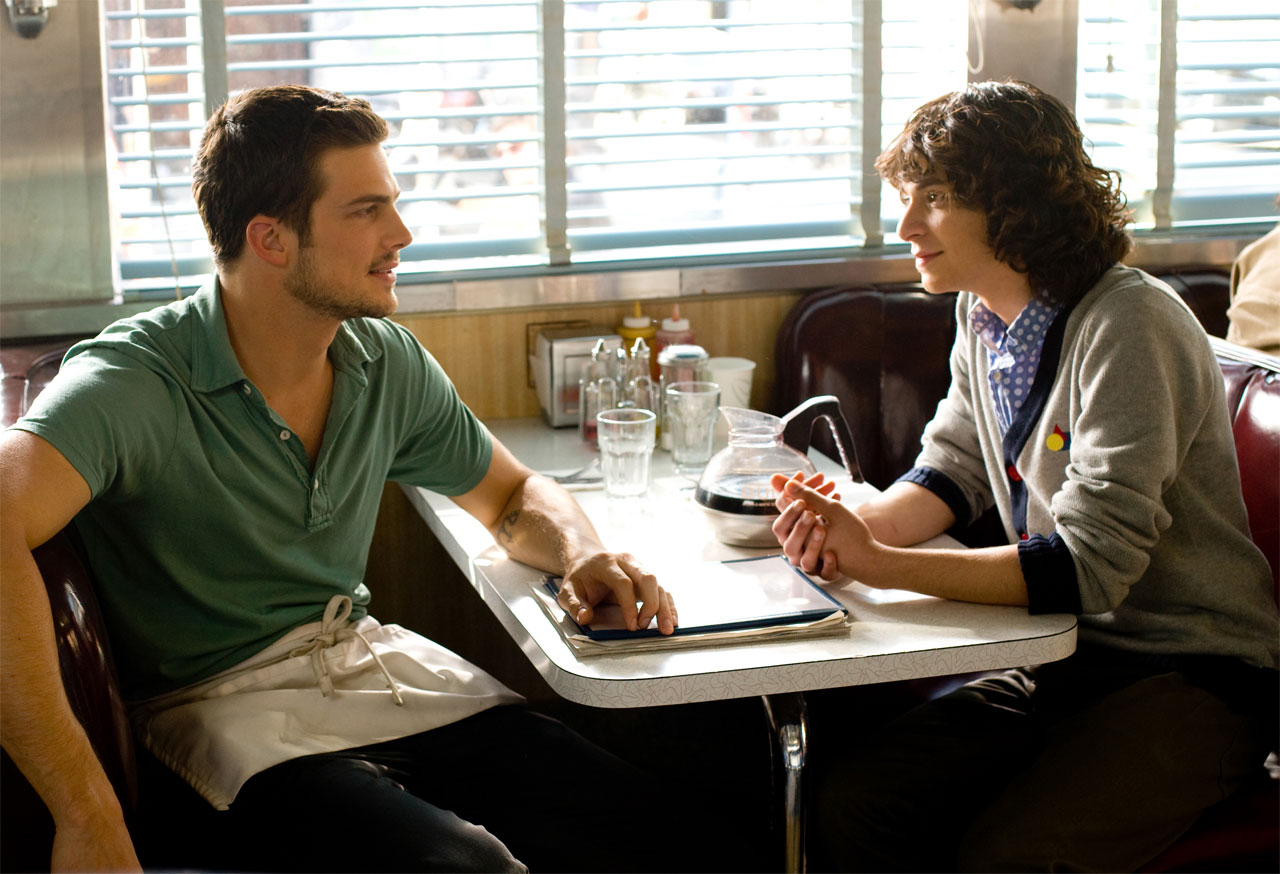 The story revolves around a group of street dancers living in an apartment together. Unfortunately, they are in danger of losing their apartment as Luke (Rick Malambri), an aspiring film maker is having difficulty in meeting his mortgage payments due to the nasty fat cats at the bank. Obviously Terpsichore, one of the Greek muses of song and dance has kept an eye on Luke and his troupe of dancers because he stumbles upon Moose (Adam Sevanie) and his friend Camille (Alyson Stoner) who beat one of New York's best street dancer.
From there, Luke invites Moose to join his dancers and together, they attempt to win $100,000 in order to save their home and be awarded for their dancing prowess. Even though the story is clichéd from start to finish, this movie contains everything from drama to romance but more importantly, some amazing 3D dance routines. Given that the story is rather mediocre, the saviour of this movie are the 3D effects that look amazing on Blu-ray which is definitely why you should check out this film.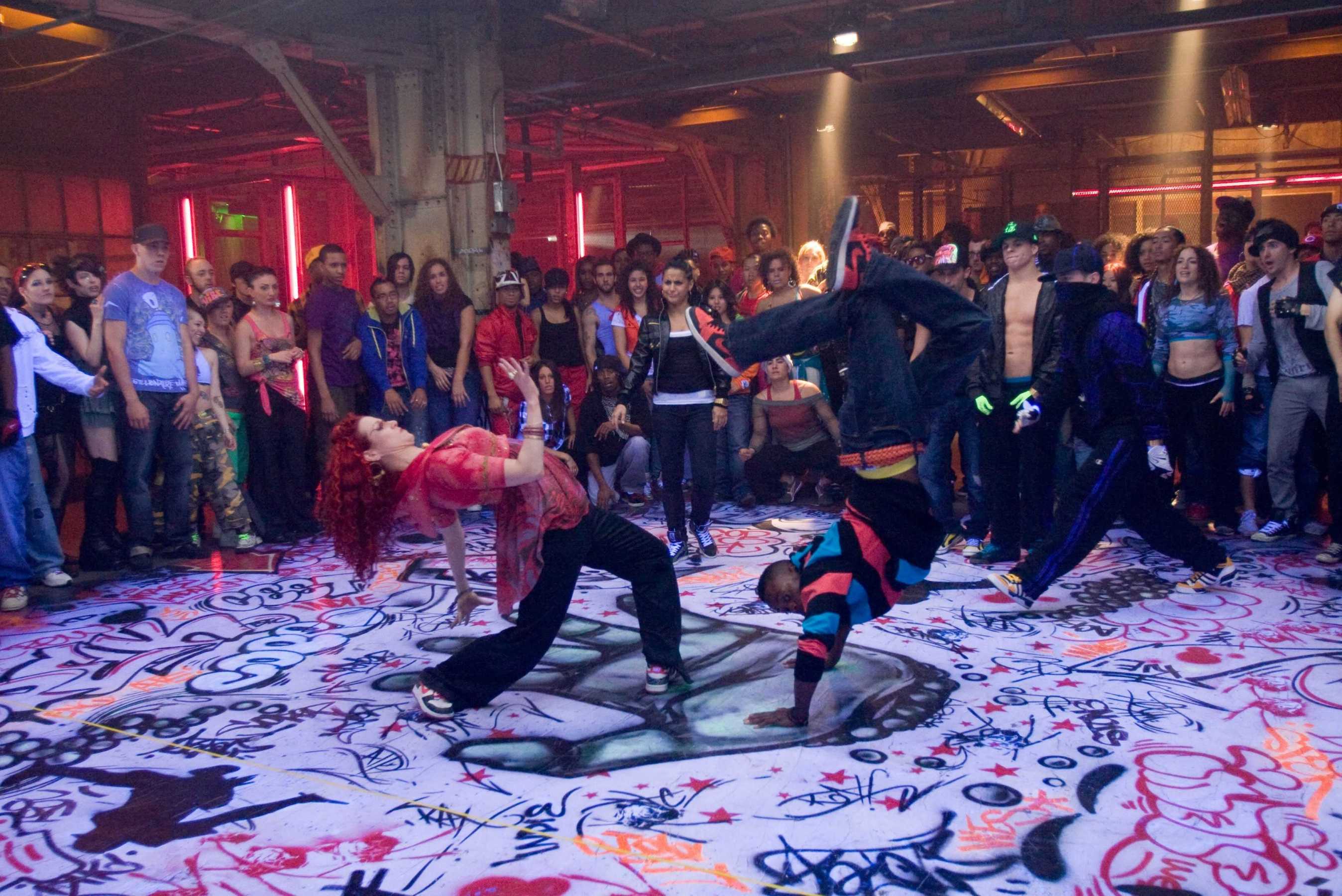 This release comes with both the 2D and 3D movie on Blu-ray and supports vibrant images, bright colours and deep blacks, thanks to the 1080p/MPEG-4 transfer. The depth perception of Step Up 3D is easily one of the better releases, especially when some of the dance manoeuvres almost jump straight out of the screen. Apart from the good use of the 3D, the video quality is exceptional, especially the texture and skin tones in the film.
It's also great that the developers of Step Up 3D filmed the movie in 3D that actually makes the film seem more realistic as opposed to those cheap 3D shots that many of the animated movies use. Step Up 3D features a DTS-HD Master Audio 7.1 track for both the 2D and 3D that really highlights the soundtrack of this movie. At times, Step Up 3D is like watching a music video due to the classy cinematography and thumping musical score which does sound awesome. Apart from music, the sound is exceptionally clear and the film makes good use of bass.

In terms of special features, there's a healthy dose of music videos included in this release such as the No Te Quiero (Remix) or Already Taken, eight to be precise. Unfortunately that's about it when it comes to extras.
Final Thoughts? This dance movie is as unoriginal as they come with two dimensional characters but when it comes to the overall presentation, the 3D element of the movie really turns it into something else. 3D is used very well in this film and it's easy one of the better "live" 3D films available. You also got the great audio score that really turns your lounge room into a dance floor. Definitely one to check out to showcase your brand new 3D system and yes, some of the dance routines are very impressive!