Save Your Les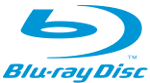 Directed by newcomer Boyd Hicklin, Save Your Legs is the comedic tale of a group of best mates in their mid 30's whose lives now include things that don't revolve around cricket such as careers, family and mortgages. However one of their friends Teddy (Stephen Curry) is still obsessed with cricket and will stop at nothing to continue their cricket team, the Abbotsford Anglers. Joining Teddy is Stavros (Damon Gameau) and Rick (Brendan Cowell) who are on the cusp of having normal lives but for Teddy, his dream is still cricket. With the world almost closing in on Teddy, he comes up with the brilliant idea of travelling to India in order to relive his cricket fantasy.
From there, the trio and their cohorts embark on an amazing road trip to India with almost every stereotype and cliché brought into play, both Australian and Indian. However like similar movies such as the Hangover, things don't go according to plan but somehow this unlikely trio manages to save the day, especially for Ted. The onscreen chemistry behind the three actors is a little hit and miss at times but for the majority, they come across as likeable and realistic mates, although the forced loved interest between Anjali (Pallavi Shardi) and Teddy does seem a little bit out placed.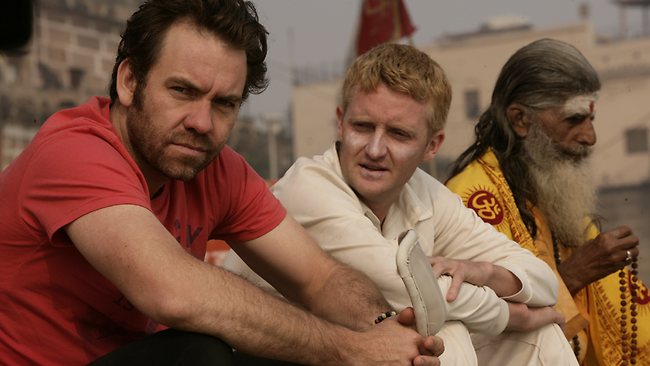 What I enjoyed about Save Your Legs besides the amazing cinematography was the Australian larrikinism of the characters that when merged with the Indian culture creates some really amusing scenes that had me smiling from ear to ear. Sure it's clichéd and a little bit over the top but all in all, Save Your Legs is a delightful Australian comedy that manages to tick all the right boxes without it being too offensive or bland.
Video, Audio & Special Features

The video and audio quality on Blu-ray is outstanding and to compliment this release, there is an entertaining audio commentary with all three actors and the director, a huge 52 minute documentary focusing on the making and inspiration of the story plus the original theatrical trailer. For me however the highlight was the audio commentary which not only gives some insight into the film but there's some really funny comments made along the way. In terms of video, colours are vivid, blacks are deep and audio works flawlessly through our surround sound system

Special Features
Audio commentary with cast and crew - Stephen Curry, Brendan Cowell, Damon Gameau and director Boyd Hicklin

Save Your Legs: The Documentary! Original 52 minute documentary on which 'Save Your Legs' was based

Bound 4 India with Ted & Col

Theatrical Trailer
Recommended to all lovers of Australian comedy!