Who would have thought that a fake trailer from the awesome Grindhouse movies by Rodriguez and Tarantino would spawn a thoroughly entertaining and over the top B-grade action movie that pays true homage to the exploitation films of the 70's. This my friends is THAT movie! Starring Danny Trejo, Steven Seagal, Don Johnson, Robert DeNiro, Jessica Alba, Lindsay Lohan and Cheech Marin, the cast of Machete is truly quite stellar but best of all, the actors involved seem to be having a blast as opposed to there sometimes more serious roles.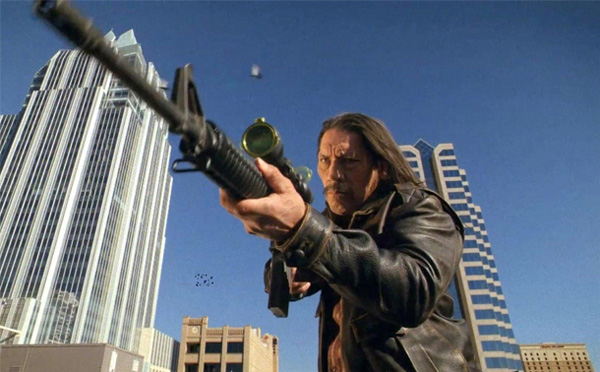 The story follows an illegal Mexican immigrant (Trejo) who due to a chain of events becomes an assassin after being setup multiple times. These events were ignited by a drug lord called Torrez (Seagal) that leads Machete (Trejo) on a glorious killing spree as he guns down not only the drug lord but also Senator McLaughlin (DeNiro) and a vigilante by the name of Von (Johnson) who cannot stand Mexicans. Thankfully this left for dead anti-hero has the help of She (Michelle Rodtriguez), immigration agent Sartana (Alba) and his brother Padre Cortez (Marin).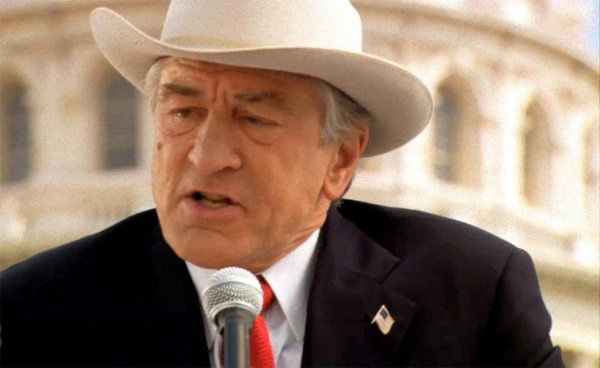 Of course things don't go according to plan for Machete as almost every man and his gun are after him. Best of all, Machete does not take itself too seriously and there are plenty of outstanding one liners. At times, Machete is a social commentary of America (e.g. people smuggling) in relation to Mexican immigrants that does add a totally unique level to this rather violent action movie. Nonetheless, I enjoyed the fact that this movie has this real B-grade atmosphere to it and looks quite low budget at times that only enhances the exploitation aspect of the movie. Just be warned that the violence is quite graphic at times, especially the copious amounts of blood.

Video, Audio and Special Features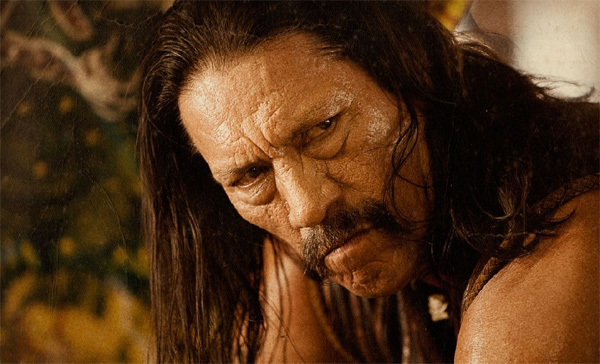 Even though director Robert Rodriguez mimics the action films of the 70's, the video quality is quite impressive on Blu-ray with super sharp images, deep blacks and this great colour palette that has been used to make the film look quite earthy in an attempt to make it look older than it really is. In terms of errors or flaws, there is actually some grain in the movie but this seems to be an attempt to once again pay homage to those films of yesterday because at times, the dust looks a little over the top. Audio supports a glorious 5.1 DTS-HD Master Audio track that really booms through our surround sound system. It's a perfect mix! Add in a handful of special features and Machete is definitely a must own Blu-ray!
Final Thoughts?

Machete is an over the top and truly hilarious yet entertaining "Grindhouse" movie that contains a rather over the top story but some impressive cameos, especially by Lohan who really overacts in the film but is quite charming to watch. The film may have its critics in terms of what Rodriguez was trying to achieve but you if you enjoyed Planet Terror or the real exploitation movies of the 70's, you will definitely enjoy this release.