Kiki's Delivery Service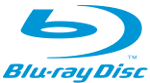 One of the early standouts of the Studio Ghibli roster, Kiki's Delivery Service was originally released in 1989 and followed on from the considerable success of Laputa: Castle in the Sky (1986) and My Neighbour Totoro (1988). Cementing the name of Hayao Miyazaki as one of the world's premier animators, Kiki was the highest grossing Japanese film of its year and the first Studio Ghibli feature released in the United States in partnership with Disney.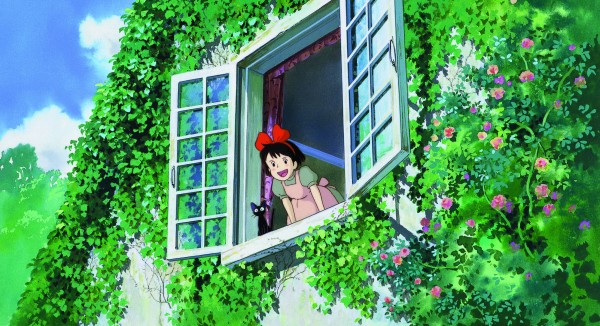 A charming and beguiling coming of age tale that has lost none of its potency in the intervening decades, the story revolves around 13 year old witch-in-training Kiki, who along with her feisty black cat Jiji leaves home, as all witches must, to find her special magical skill as well as her place in the world. Building on this simple premise, Miyazaki crafts a typically complex web of larger interrelated themes, such as loneliness and the struggle for identity, setting these against a European-inspired backdrop that is one of the most stunning to ever be captured in animated form.
Madman's new Blu-ray edition includes the original Japanese audio as well as Disney's 1997 dub, which features the likes of Kirsten Dunst, comedienne Janeane Garofalo and The Simpsons' Phil Hartman, who tragically would be murdered just four months after completing his role. Like all the Studio Ghibli films released locally by Madman Kiki looks tremendous, and stands as a stunning testament to one of the world's finest visual storytellers at the absolute height of his powers.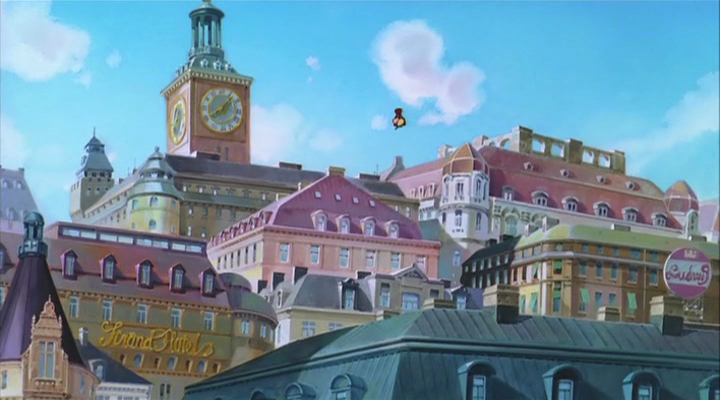 Audio & Video
It's almost impossible to believe Kiki was produced in the late 1980s. The transfer here is absolutely faultless, and as a peerless visual spectacle the film pretty much sets the bar for animated features. Designs are sublime, colours are lush and the sets luminous and wonderfully immersive: once again Miyazaki and his production team bring to life a world of rare enchantment and beauty. LPCM 2.0 audio is on offer in both English and Japanese. As much as I love Phil Hartman I must say the voice acting on the Japanese dub is vastly, vastly superior – Hartman is completely miscast as the irascible Jiji and Dunst simply doesn't have the pedigree, in addition to sounding far too self-assured for the character she plays. The soundtracks themselves are robust, however, with nice channel separation and directional effects for a 2.0 mix.
Bonus Features
A number of short featurettes are on offer. Running on average around 4 minutes apiece, these give a series of insights into various aspects of the film's production without really going into the detail warranted by a film of Kiki's calibre. Standouts include a brief interview with the film's producer in which he expounds on his lengthy working relationship with Miyazaki, and footage of Hartman and Dunst performing their vocal recordings and discussing their motivations for taking part in the project. The full list of features is:
- Storyboards
- Ursula's Painting
- Creating Kiki's Delivery Service
- Kiki & Jiji
- Flying with Kiki and Beyond
- Producer's Perspective: Collaborating with Miyazaki
- The Locations of Kiki
- Behind the Microphone
- Original Japanese Theatrical Trailers
- Studio Ghibli Collection Trailers