Katy Perry Part of Me 3D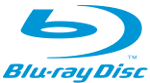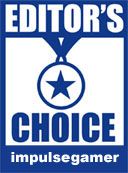 This moving documentary is directed by Dan Cutforth and Jane Lipsitz that gives viewers a backstage pass into the colourful and amazing life of Katy Perry who is not only one of the most down to Earth performers in the world but has a unique way of seeing and interpreting life. She is also a machine and no matter what punches life throws at her (relationship breakdowns or sheer exhaustion), she continues to soldier on. Filmed in 3D, this documentary also interviews key people in Katy's life such as her sister Angela Hudson or best friend Shannon Woodward that helps give you a great insight into her life.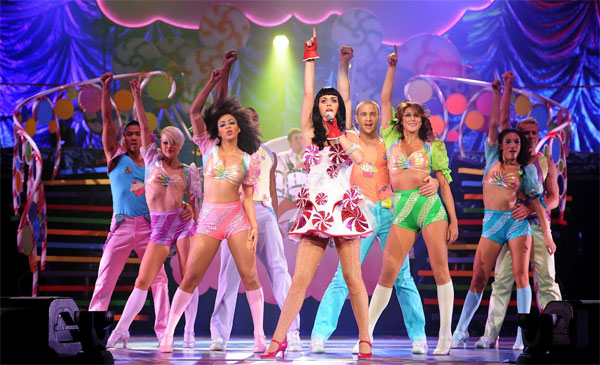 Apart from seeing what makes Katy tick, the 3D really comes to life when elements of her concert are shown that almost make it feel like you are part of it. Best of all, with Katy Perry behind this documentary, it's almost like a biography which shows her early life as a gospel singer and how she tried to break into the singing industry. Probably one of the most endearing things about Perry is her down to Earth nature and ability to overcome a variety of challenges.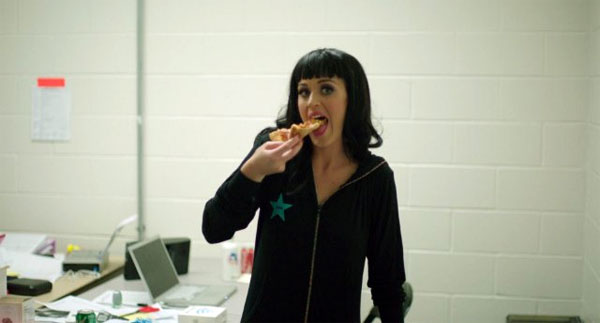 The documentary is also quite emotional at times, especially as Katy goes above and beyond for her fans and with the breakup between her and Russell Brand, her personal life and life as a singer has taken a huge toll on this quite innocent young woman. Someone she continues. It's also quite heart-warming to see how Katy invites her fans behind the stage and how the love she shares with her close friends, colleagues and family, rubs off on them also.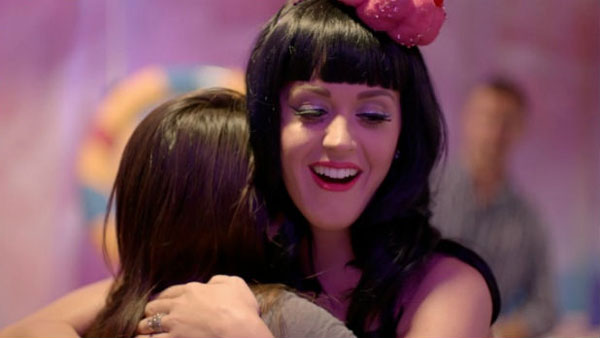 Needless to say, to experience what these fans experienced, even coming on stage with Katy will probably be the highlight of their lives forever. Add in interviews from other members of her family such as parents, brother and grandmother and Katy Perry Part of Me really gives the viewer a unique snapshot into the life of this amazing and passionate singer which really proves why she is and will remain at the top.
Brilliant!

Video/Audio/Special Features

The video quality of Katy Perry Part of Me is outstanding that features exceptionally clear images, vibrant colours and 3D that literally jumps out at you. Although the interviews and behind the scenes are a little flat, where this documentary stands out is with the concert scenes, especially with all the surreal colours and costumes used by Katy and her dancers.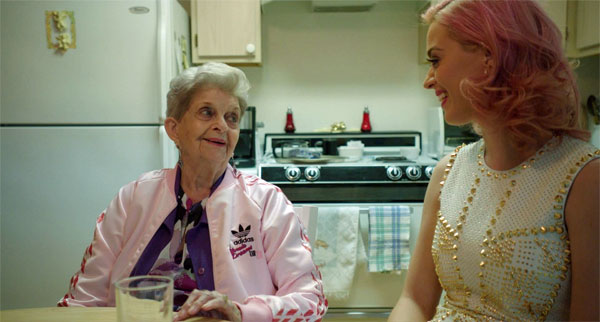 Audio is equally impressive thanks to the pumping DTS-HD Master Audio 5.1 Lossless Soundtrack. This is one documentary that needs to be turned up loud, especially when the Katy sings songs such as Teenage Dream, Peacock and California Gurls. Levels are perfect, dialogue is crystal clear and this release makes great use of surround sound. Sound is definitely 10 out 10!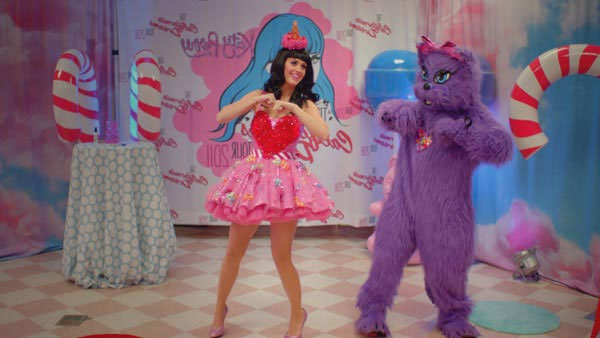 Track Listing
Teenage Dream

Hot n Cold

Hummingbird Heartbeat

Waking Up in Vegas

Who Am I Living For?

I Kissed a Girl

E.T.

I Wanna Dance with Somebody (Who Loves Me)

Last Friday Night

Peacock

Pearl

Not Like the Movies

The One That Got Away (Recorded At São Paulo, Brazil)

Thinking of You

Hey Jude

Firework

California Gurls
Special Features
Special features are a bit of a hit and miss as most of the special features have been taken directly from the documentary, just catalogued. Nonetheless, these contain two full concert experiences of Waking Up in Vegas and Last Friday Night which are the two full songs. Although not in 3D, they are both fun to watch.
Add in California Dreams Tour: Behind the Scenes that is broken up into several stages - 5,6,7... Oops... 8", BFF, California Dreams Tour Tattoo, Surprise!, Celebrities & ET which get up close and personal to Perry. The oops feature is cute to watch, especially seeing Katy trying to learn a new dance routine. Celebrities features celebs talking and meeting Katy like Adele and David Hasselhoff. The last two features include Grandma Thinking About You and The Grammys You'll Never Take Away From Me.
Final Thoughts?

Katy Perry Part of Me is a must have 3D Blu-ray release that is not only a visual and audio spectacular but an amazing documentary about one of the world's most colourful and powerful performers. Featuring her greatest hits and some fun cameos such as Ellen DeGeneres, Justin Bieber and even Lady Gaga (her face was hidden though), even if you're not a fan, Katy Perry Part of Me will make you laugh, cry and experience the inner world of the colourful Katy Perry!

Highly Recommended!