Kath & Kimderella the Movie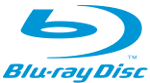 The TV series Kath and Kim is 30 minutes of laughs but their latest movie, Kath & Kimderella definitely misses the mark. Unfortunately for these two hornbags from Fountain Lakes, the plot of the movie is almost too ridiculous to watch at times and everything that was funny in the TV series has been pushed aside to what seems like a vacation for the two stars Gina Riley and Jane Turner with people like Glenn Robbins and Peter Rowsthorn neglected from the main plot.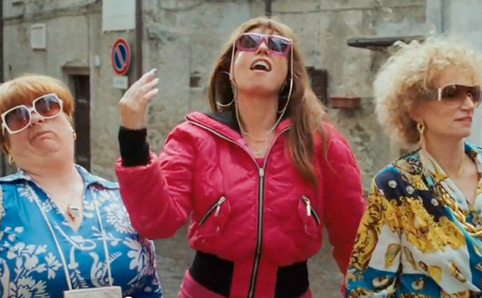 Kath & Kimderella begins when they win overseas tickets to some "make believe" Mediterranean country after entering a competition at their local Terry White pharmacy. Okay... that's funny and as a result, Kath, Kim and Sharon Strzelecki become jetsetters as they explore the wonderful fictional country of Papilloma with a heavy dose of intrigue and humour. Unfortunately for them, the local dictator Javier (Greg Stitch) believes that both these women are rich and wishes to exploit them.
Of course things don't according to plan for Javier which results in disaster and unfortunately the humour that made the TV series so great is unfortunately left at the door. Things become quite childish as a game of cat and mouse begins. There are however some very amusing scenes in the movie but for the majority, the filler taints the comical moments of a rather ridiculous story. I did like how Glen Robbins can to the rescue at the end of the story as Kel but once again, both he and Peter were neglected in what could have been a spectacular Kath and Kim story.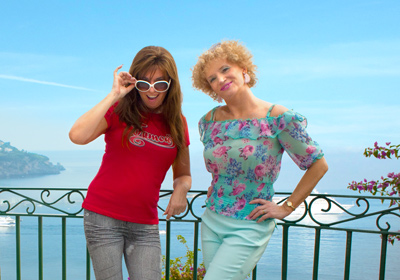 Final Thoughts?
Interestingly enough, the extras included in this release are the defining moments of the film with over 1 hour of amusing anecdotes and stories. Video and audio is exceptional but once again, Kath & Kimderella the Movie is a film to stay clear of, especially if you enjoyed the TV series like myself.
Sorry girls but this one is a Fountain Lake stinker!