K-On! The Movie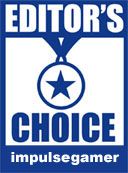 It's the final outing for the girls of the wildly popular K-On! animated series, and thankfully Madman have seen fit to give the cutesy quintet a suitably momentous send-off with this first rate Blu-ray release.
Featuring a sparkling 1.78 transfer and 5.1 HD Surround Soundtracks in both English and Japanese, this final instalment finds the five high schoolers on the cusp of graduating. Deciding to celebrate the occasion in style the group heads to London, packing their instruments and hoping they'll find the inspiration they need to take their band Ha-Kago Tea Time to the next level.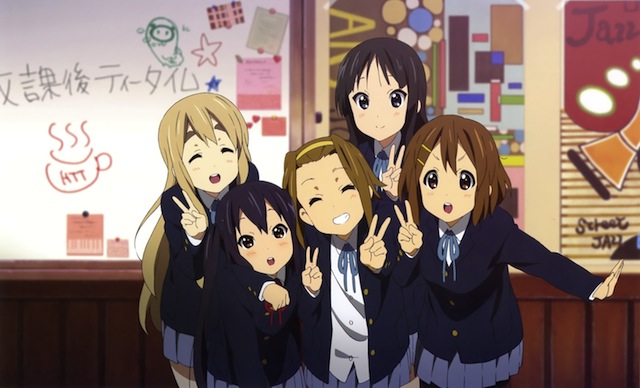 Upon arriving in Old Blighty, however, the group are hit with a serious dose of culture shock, and watching the girls navigate numerous cultural, culinary and linguistic pitfalls provides much of the comedic impetus of the film. There are weightier concerns too, such as what the girls will be doing after high school and how they're going to maintain contact, but in keeping with tradition these moribund themes are quickly displaced by some good old-fashioned rock n' roll, and several celebratory live performances ensue during this final chapter.
The animation is superb throughout and both audio tracks display the resonance and clarity of previous BD instalments. Best of all the Blu-ray release is laden with a full two hours of hugely worthwhile bonus features, including a lengthy and refreshingly madcap interview with the five lead voice actresses, extensive behind the scenes and promotional footage, live concert clips, numerous featurettes and plenty more - no filler here, folks. It's a worthwhile tribute to one of the liveliest and most endearing anime series of the past decade.
Special Features
- Minami Tanaka's Dubbing Investigative Report (23 mins)
- London Bus and Press Conference at TBS (19 mins)
- Navi Show at 1-2-3 is K-On! (24 mins)
- Movie Premiere Event (22 mins)
- Director Naoko Yamada in London (29 mins)
- K-On! Music Hall (15 mins)
- Japanese Trailers and TV Spots
- Textless Opening and Closing Songs