Hyde Park on Hudson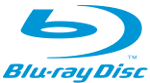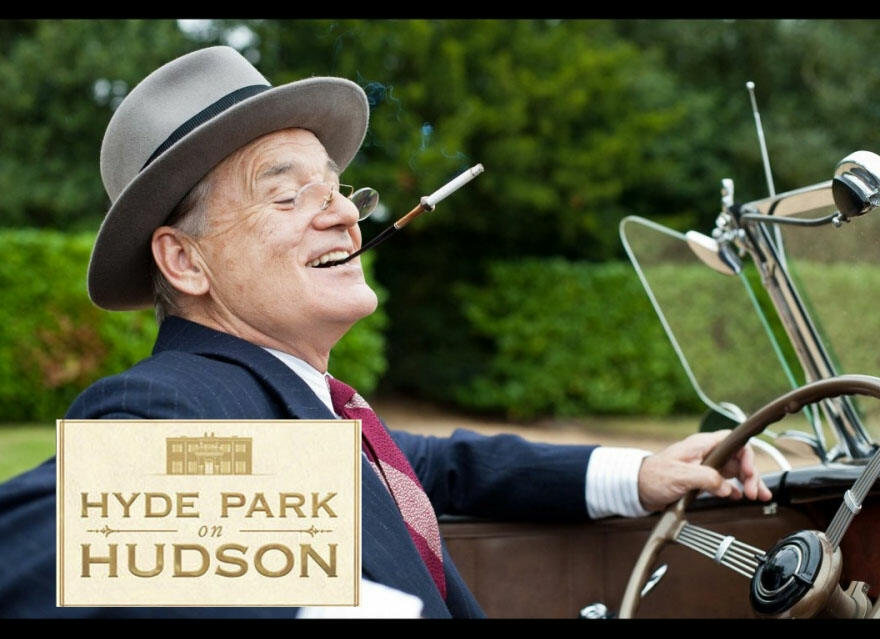 It's hard to believe the career turnaround Bill Murray has made over the last decade or so; once famous for his impeccable comedic improv skills, most famously displayed in Ghostbusters, he later received acclaim for more dramatic fare, starting with Sofia Coppola's Lost in Translation, and showed a versatility that few suspected the amiable goofball from the 80's possessed. In the latter part of his career, aside from a few exceptions such as The Life Aquatic with Steve Zissou (I refuse to acknowledge the "Garfield" films), Murray has generally stuck with more serious roles, receiving multiple award nominations for his efforts.
Hyde Park on Hudson continues this trend, with Murray effortlessly portraying the 32nd President of the United States Franklin D. Roosevelt as he hosts a visit to his estate by King George VI and Queen Elizabeth on the eve of the Second World War. The film also follows Margaret "Daisy" Suckley (Laura Linney), Roosevelt's 6th cousin, as she's hired to assist Roosevelt in his day to day life, eventually leading to a surreptitious affair between the two right beneath the nose of his wife Eleanor (Who apparently was also one of Roosevelt's cousins, a relationship arrangement that apparently didn't have the stigma that would most certainly be attached to such a pairing today).
However it becomes apparent that Roosevelt is a bit of a philandering vagabond with many women on the side, and Daisy soon finds that she may not hold such a special place in the President's heart as she first thought. Amongst these trials of the heart is the aforementioned meeting with King George VI (Samuel West), who is incredibly nervous due to the magnitude of his visit - To drum up American support for the impending war - , his well documented problems with stuttering (Most recently covered in The King's Speech) and the prospect of having to eat a Hot Dog for the first time in front of a crowd. Roosevelt sets out to use his own handicap to show the King that public perception is based on what people want to see rather than what's actually before them and the two form a close bond that sets in motion the two nation's close alliance throughout the coming years.
With the inspiration for the film being taken from a Suckley's diaries and private journals, discovered under her bed after she'd died, there are obviously some liberties taken with the story of the film; the veracity of some of the content of Suckley's letters has been vehemently disputed but there's no doubt that they do offer an interesting perspective on the life of one of the most extremely private Presidents to date.
Unfortunately certain aspects of the film are structurally lacking; the development of their relationship is seemingly nonexistent, jumping almost immediately from Daisy's arrival to a rather sordid scene in Roosevelt's car with almost no expansion of the character's motivations or any sign of their burgeoning affection towards one another. Another complaint could be directed towards the awkward handling of the two main plots; with a more deft hand behind the camera they could have been interwoven successfully but here they seem tangential to each other and never truly mesh, an issue compounded by the fact that the story's main focus is Suckley yet she has very little involvement in the King George VI plotline at all.
Personally I most enjoyed the moments between FDR and The King as they form a friendship through their mutual struggles with their ailments and their jovial banter provides the film with its most effective moments. West and Murray seem to have a natural affinity with each other and this is conveyed onscreen with great warmth and sincerity, which only serves to highlight the issues with Suckley and Roosevelt's relationship.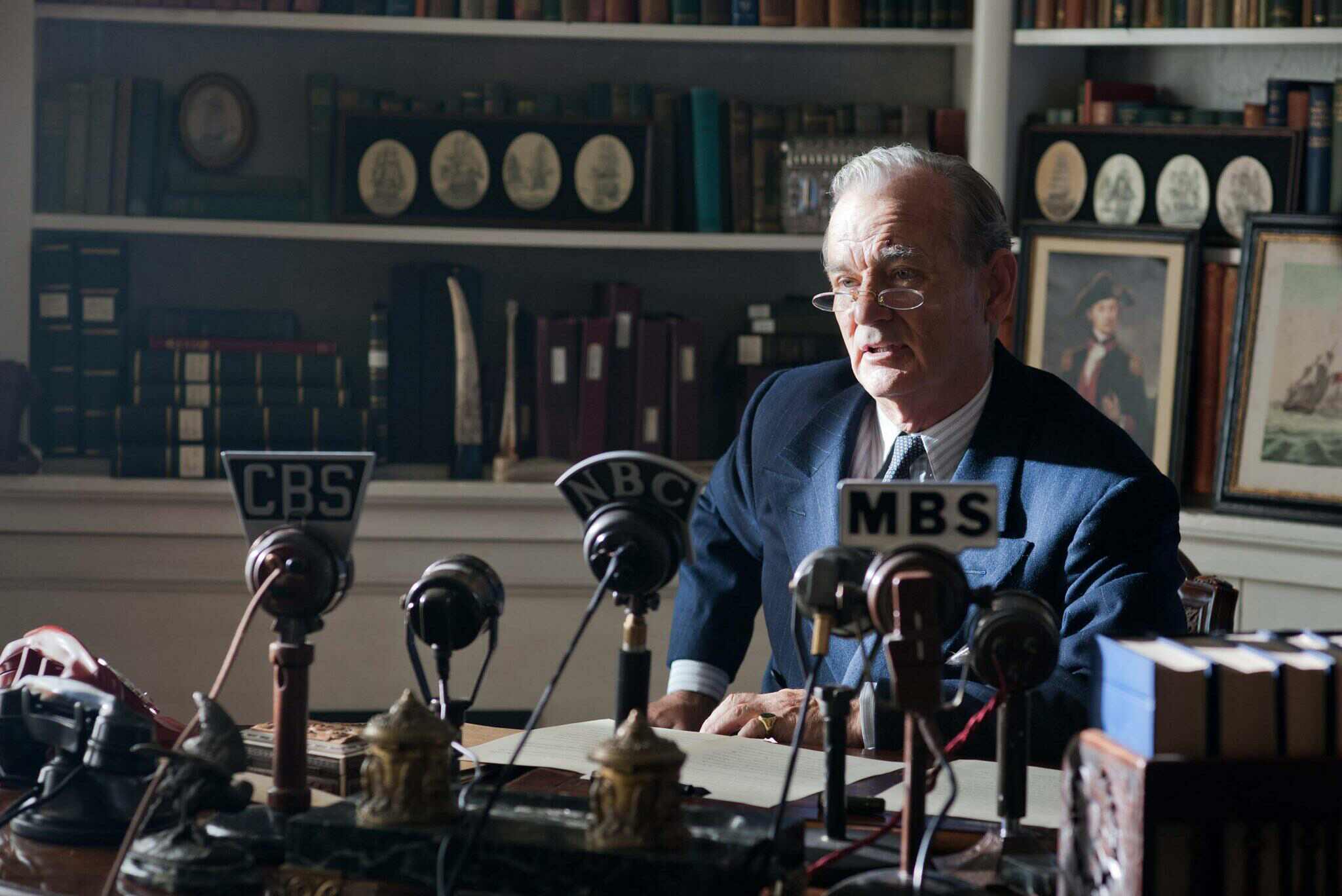 Both Murray and Linney's performance rise above the meandering script and the production design is appropriately lavish, evoking the era depicted accurately and with aplomb. Welcome comic relief comes not from Murray but from Olivia Colman's portrayal of the uptight Queen Elizabeth and her ostentatious swanning about. The film itself is beautifully shot and Icon's transfer accentuates these strengths to great effect, with top marks in both the audio and visual departments.
Special Features
There are no supplemental features on this release.
Final Thought
Hyde Park on Hudson is an enjoyable film but not a particularly memorable one. Great performances from its two leads can't quite gloss over the flaws in the script and Director Roger Michell struggles to hold everything together, resulting in a visually arresting but ultimately hollow experience. It's a bit of a shame as I'm a major fan of Murray but the film seems to rely too much on conjecture as a crutch and the central story of Suckley and Roosevelt's relationship unfortunately just doesn't make for the most compelling viewing experience.
With that said, the film is worth watching at least once as it provide an interesting insight into the philandering habits of one of the world's great leaders and the blossoming relationship between the USA and England hinging on a Hot Dog eating photo op is deliciously absurd, even more so considering its basis in fact. It's just a shame that the central story isn't as fleshed out or as engaging as the peripheral one.