Howzat! Kerry Packer's War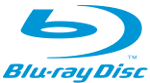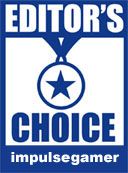 One of the major television events of the year, 'HOWZAT! Kerry Packer's War' is the entertaining – And slightly fictionalised - account of how Kerry packer took on the Cricketing establishment and, against all odds, came out on top, changing the game forever.
Essentially an underdog tale, if one of Australia's most prominent entrepreneurs can really be referred to as an underdog, the film details the inception of World Series Cricket and the fallout this audacious venture inflicts, both on the politics of the game and the personal toll on those involved.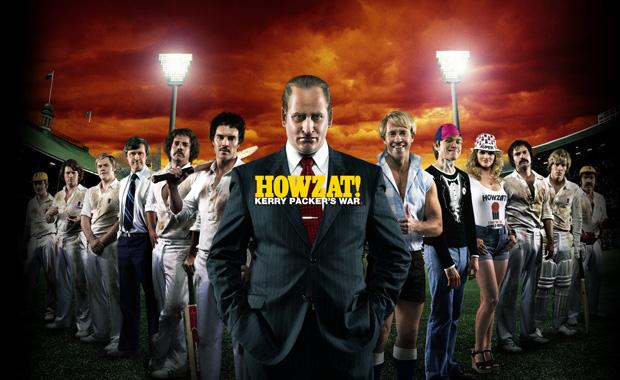 Chronicling the assembly of some of the greatest players ever to grace the sport and their formation of a rebel contingent, the first half of the film details Packer's butting of heads with the Australian Cricket Board as they scramble to try and block this officious upstart's perceived bastardisation of their beloved sport. Packer is a Machiavellian presence presiding over everything and it is absolutely riveting to watch this shark take on the establishment.
In a memorable early scene, Packer tries to buy exclusive broadcasting rights for the sport to the tune of one and a half million, only to be turned down point blank. Fuelled by this rare refusal of his desires, Packer jumps on board an idea posited by John Cornell where Australia's best Cricketers would face off against a team composed of the cream of the crop from the rest of the world.
Much of the first half focuses on the surreptitious poaching of players and the resulting backlash from both the public and the Australian Cricket Board once news of this attempted coup comes out in the media. Players became social pariahs and risked permanent barring from the sport they loved by siding with Packer, making for both a fascinating record of sporting history and great entertainment.
It's amazing to think that back in 1977, world class Cricketers made as little as $8000 a season; it's a situation that's diametrically opposed with the big bucks sporting personalities command today. Packer helped make sporting careers a lucrative proposition by paying top dollar to lure players away from the Australian team, an act that had a domino effect leading to larger paycheques all round.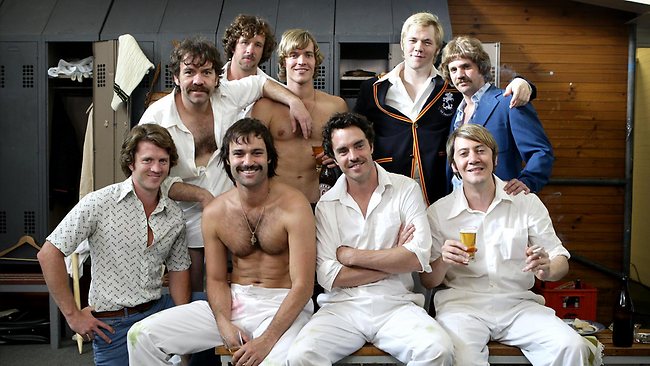 Part Two focuses more on the dynamics and personality clashes of the players in the 'Packer Circus' and WSC's steady progression from under-attended novelty to a force in its own right. Some major innovations to the sport came about due to Packer's pet project, such as using white balls, playing night games under lights, donning coloured clothing and the use of helmets. Scenes depict these implementations and also briefly touch upon the writing of the famous anthem 'C'mon Aussie C'mon', although the suggestion that the song was the tipping point in terms of WSC's success is a bit hard to swallow.
Much like real life, there is no tidy wrapping up of plot strands at the end, as Packer refuses to rest on his laurels and starts to focus his interest on his next grand venture, in this case the beginnings of Crown Casino.
'HOWZAT!' features a top tier cast with uncanny portrayals of famous sporting personalities like Richie Benaud, Ian Chappell and a pitch perfect portrayal of Tony Greig, right down to his toffy accent. In a character driven piece such as this, performances account for everything and there are no disappointments here.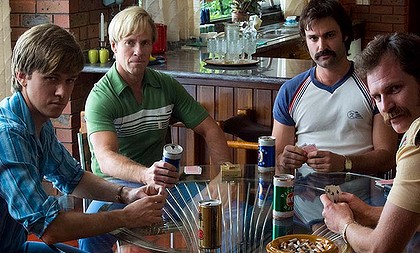 Howzat! Kerry Packer's War is a Southern Star John Edwards production for Nine Network Australia in association with Screen Australia and doesn't pull any punches with their warts and all portrayal of their former owner, although they do attempt to explain, if not justify, some of his behaviour.
Much has been made of Lachy Hulme's incredible psychical transformation, but it's a transformation that goes far beyond the aesthetic – Hulme truly inhabits the character. Packer is simultaneously repellent and sympathetic, a malevolent beast of a man who verbally berates those around him, only rarely showing a softer side that highlights his social ineptitude. He has few redeeming traits and viewers could have easily turned against the character, but you find yourself rooting for him in spite of these character flaws. By the end, you get the impression that Packer is nothing more than a lonely rich kid who bullies others to get what he wants, but can't receive what he truly desires - Acceptance.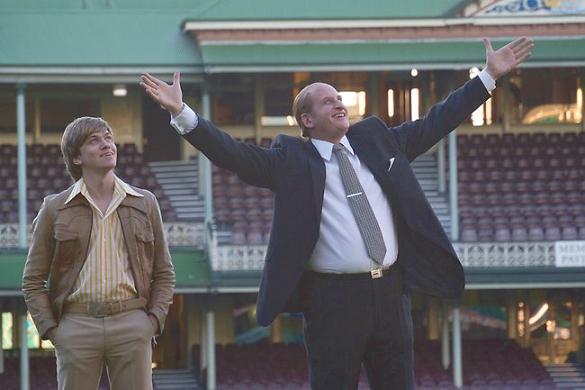 Video & Audio Quality
Unsurprisingly for such a monumental television event, the Blu Ray transfer is top of the range. Image quality is sharp, with every pore and crease on the actors faces standing out in incredible detail; you can literally make out each individual hair of those brilliant Seventies porn moustaches. The colours are clean and vibrant, especially the inky blacks. Although slightly blurry, even the archival footage looks impressive. There's no sign of bleed or aliasing, however there is a fine grainy quality that is noticeable in some scenes.
Sound is presented with Crystal clear precision, with everything from the click of the Cricket ball to the urgent instrumental score sounding beautiful. Also of note is the soundtrack, which is comprised of classic Australian tunes from the Seventies that pull you right into the film and invoke the mood and essence of the era. Presented in 5.1 DTS-HD, the audio quality cannot be faulted; it's crisp and clean and the levels are pitched perfect.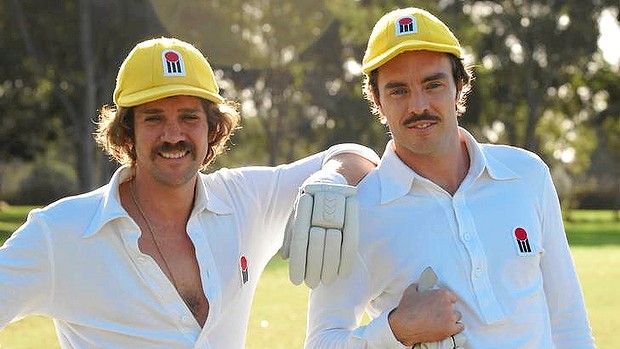 Special Features
Special features are scarce, with only a commentary on the feature and a documentary included on the second disc to appease fans. Whilst outtakes and deleted scenes would have been a nice addition, the informative documentary on the history of World Series Cricket is extremely comprehensive and is bound to satisfy both fans of the film and Cricket fans in general.
List of features:
Commentary with Producer John Edwards and writer Christopher Lee
C'mon Aussie C'mon, 20th Anniversary of World Series Cricket (44 Mins)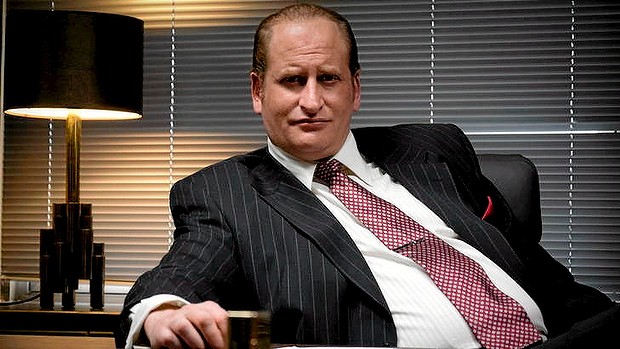 Final Thoughts
The machinations of those behind the scenes of the world of Cricket is enthralling and makes for terrific viewing, offering a unique insight into the mind of Australia's most famous Businessmen. Kerry packer is a man motivated by the desire to succeed financially to prove his worth, even if it's at the expense of being likable, and Lachy Hulme turns in a career defining performance.
A massive event for Channel Nine, and quite possibly the best mini-series of the decade so far, 'Howzat! Kerry Packer's War' is a triumph on all counts, even if you have no interest whatsoever in the sport it's depicting. Highly recommended.