Housos vs Authority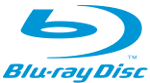 Despite your stance on Paul Fenech's in-your-face style of humour, you have to admit that the man knows his audience like no other. Fenech has tailored his politically incorrect and irreverent social satire to appeal to that much sought key demographic – That of The Australian Bogan. Much like how his earlier effort "Pizza" spoke for Sydney's ethnic community at a time when there was very little for them to relate to on national television, Housos succeeds on a commercial level due to focusing its aim squarely on the ripe for satire lower socio-economic echelons and letting rip.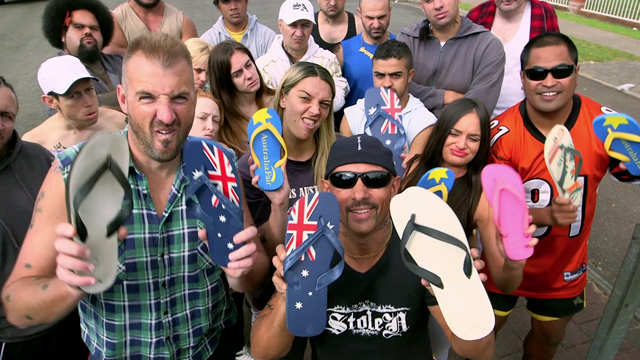 This foray onto the big screen ostensibly sees the gang from Sunnyvale travelling to Ayers Rock to honour the dying wish of Shazza's estranged mother and scatter her ashes atop the Aussie landmark, but this flimsy plot is really just an excuse to cram in as many humourous swipes at Australian culture as possible. From iced out junkies to the Prime Minister, everybody gets a serve and, although the hit to miss ratio of the jokes can be a little iffy, for the most part Fenech knows what kind of film his loyal fan-base expects and has given them precisely what they want.
After organising to transport a campervan full of drugs across the border for the local bikie gang in return for use of their vehicle, the motley crew of Shazza (A pitch perfect performance by Elle Dawe), her bonghead partner Dazza (Jason Davis, who you might remember as VJ "Jabba" from Channel V), career criminal Franky (Paul Fenech) and Kiwi Kev and his ass obsessed wife Vanessa (Kev Taumata and Vanessa Davis) take on the local police, national park rangers and even parliament itself in their epic quest to offend all and sundry.
Personally I find that the humour in Housos vs Authority comes more from the spot on parody of inner suburban life and the familiarity that comes with that rather than the barrage of scattershot gags. Having resided in some of the more, err, dubious areas of Melbourne (Namely Sunshine... Don't let the name fool you) many of Fenech's characters ring true, especially the bogan pairing of Shazza and Dazza and the kleptomaniac junkies.
Despite claims to the contrary, there is a rather large sector of society that does conform to these preconceived archetypes and they comprise a large part of Fenech's fan-base; sure, the residents of Sunnyvale may be caricatures taken to the extreme but there's still a rather large kernel of truth nestled amongst their cartoonish antics. For example, once the gang gets their hands on the campervan it's instantly suggested that they make a pilgrimage to Nimbin, the hedonistic marijuana Mecca located at the top end of NSW; this scene has played out so many times in my life that I found myself guffawing at how accurate a parody of the culture Housos vs Authority actually is.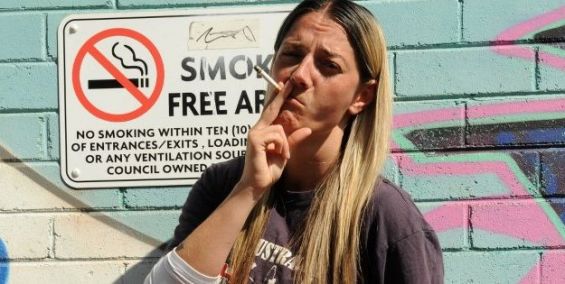 Housos vs Authority is admirable for its complete lack of pretension; the film acts as fan service, cramming in every iconic character (Well, almost – Kylie is now dead and Melissa Tkautz has been replaced as Cheree) and tried and true targets to create a bigger and better version of the hit television show. But the film's major trump card is how it's so relatable to the lower socio-economic echelons, clearly evident by how enthusiastically it's been embraced by the very community it's satirising.
Fenech & Co. basically threw every politically incorrect topic they could at the wall to see what stuck and although some of the jokes can be painfully bad, the ones that work do so extremely well. The language is delightfully – And accurately - Vulgar and the portrayals of most of the cast cannot be faulted. The drawling Aussie twang of the dialogue and the perpetual mission to get shitfaced at any cost will be familiar to many viewers, if not from firsthand experience then at least through association. Basically, if you're a fan of the show then you already know what to expect and you won't be disappointed.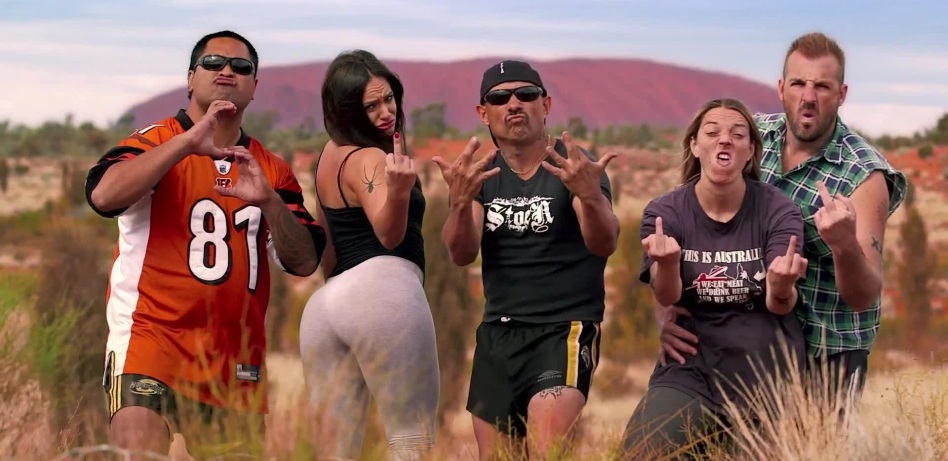 Audio/ Visual
Housos vs Authority may be low brow in regards to its humour but its production values are of the highest quality. Every garish colour is resplendent in its detail, with every bong stained fibre of clothing and hair visible in crisp 1080P High Definition. There are no artefacts or banding present; visually, this is an impeccable transfer.
Audio is presented through a superb DTS-HD Master Audio 5.1 lossless soundtrack; the sound engineering on this release is also top notch, with no crossover or audible bleed.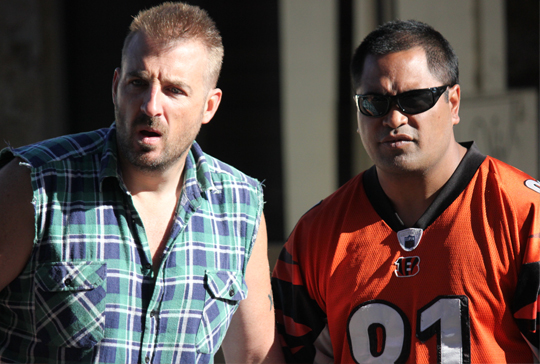 Special Features
Housos vs Authority comes with a hefty collection of deleted scenes and "making-of" snippets, nearly matching the film itself for length and packed with extra Bogan hilarity. Also sprinkled throughout are a few Housos music clips, including an amusing lo-fi effort from the Junkies; unfortunately you have to scan through a confusing wall of text to select individual scenes and even when using the "Play All" feature, the scenes play out of order and are annoyingly tagged at the end with a Housos logo and the demented cackle of one of the characters, something that quickly becomes old the thirtieth time you see it.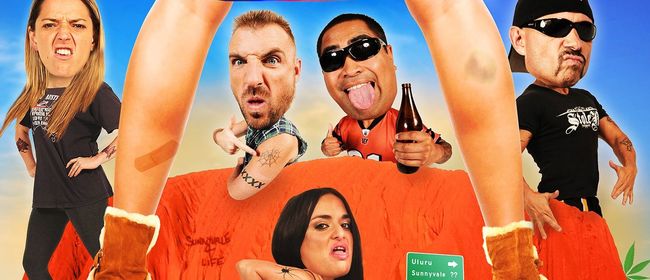 Final Thought
Although not quite as funny an outing as Fat Pizza, bringing the bludgers from Sunnyvale to the big screen has produced a larger than life film that, surreptitiously tucked in amongst all the profanity and dick jokes, also operates as an astute satire of Bogan culture and its ever more prevalent place in Australian society.
It won't convert any new followers to Fenech's unique brand of humour but long time fans and those with a healthy appreciation for the marriage of satire and puerility will find much to enjoy about Housos vs Authority.