Hick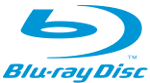 Suddenly and inexplicably abandoned by her alcoholic parents, an irresponsible dyad which includes Juliette Lewis as scraggy straw-haired mama, 13-year-old Luli (Chloe Grace Moretz, Kick Ass) decides to run away from her trashy Nebraskan home town in search of the glamour of Las Vegas.
Packing her pocket money, a handgun and a variety of revealing midriff tops in various hues, she hitches a ride from yokel with a heart of gold Eddie Kreezer (portrayed by acclaimed British stage actor Eddie Redmayne, whose Midwestern twang is, if anything, even more convincing his young co-starís). Luliís path also crosses that of conniving drifter Grace (Gossip Girlís Blake Lively) and a cast of oddball supporting characters which includes Alec Baldwin and the excellent Ray McKinnon, best known, to me at least, as Deadwoodís Reverend Smith and for his turn on Sons of Anarchy.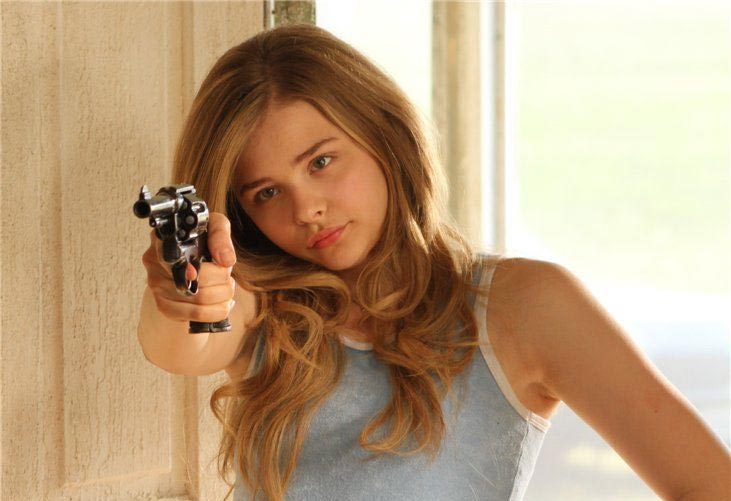 A left of centre coming-of-age tale that does its darndest to incorporate influences as diverse as Napoleon Dynamite and Natural Born Killers and somehow manages to largely succeed, Hick is buoyed by two wholehearted and immensely convincing performances from Moretz and Redmayne. The script by Andrea Portes (who also wrote the novel on which the film is based) flags in one or two places and feels somewhat derivative in others, but largely allows its pair of talented leads to strut their respective stuff amidst a backdrop of sordidness and calamity. Other cast members are curiously underused, especially McKinnon and Lively, who seems to wander in and out of shot for a grand total of around 15 minutes of screen time, but all in all Hick is a strong vehicle for the multi-talented Moretz and a road movie that demonstrates real heart.
Other Stuff
The local DVD and BD editions are bare bones, with no chapter selections, theatrical trailer or audio option on offer. Basically you get a menu and the option to press Play. The sole audio track is a punchy and suitably balanced 5.1 HD-DTS which incorporates plenty of early Bob Dylan, a decision which must have eaten substantially into the filmís $7 million budget, and picture quality is crisp, lush and impressive throughout.