Gone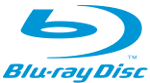 A waitress named Jill (Amanda Seyfried) lives with her sister Molly (Emily Wickersham). Jill regularly jogs through the woods searching for a particular spot because she is convinced that she was once kidnapped by a man and left in a hole in the ground. She believes that she was one of the lucky ones to escape. None of the police believe her and insist that she is simply paranoid.
When Molly goes missing before her exam, when she is meant to be studying, Jill believes that the same man who kidnapped her came into their house and took her sister instead. Jill checks in with Molly's boyfriend but he hasn't seen her and the police aren't any help either as they believe she is lying again. Jill travels across town looking for clues but when she pulls a gun on someone to interrogate them the police put a search out on her.

Gone, a very minor thriller by director Heitor Dhalia, is unfortunately one of those movies. If I could compare Gone to one movie it would be Martha Marcy May Marlene (2011), as both films deal with the possibility of trauma existing strictly as a result of imagination rather than authentic memory. Don't mistaken this for high praise though as this is lacking the same level of formal sophistication and subtlety.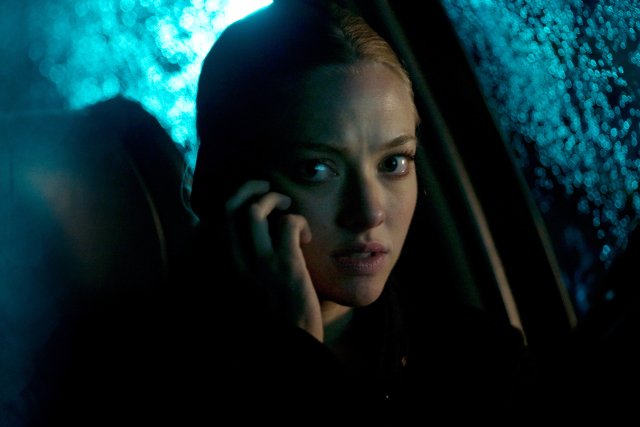 Aside from some scarce flashbacks, the paranoia is not represented with any creative visual flair. Gone is photographed with drab, washed out tones that are inexpressive of the film's themes or the contrast between fiction and reality. Instead, we're served up thick slices of exposition between two cops, neatly outlining what the 'rules' of this film will be.
We're told bluntly that there were no traces of Jill being kidnapped and therefore she must be lying and everything must exist in her head. Despite the lack of subtlety, this actually makes a good portion of the film intriguing because of the unreliability of the protagonist. It is less conventional in a Hollywood thriller to have a relationship as unstable as this with the central character. We're uncertain about whether to sympathise with Jill since her behaviour is reckless and much of her dialogue is lies as she tries to extract information from people. But this is entirely undone by a pitiful finale, so straightforward and routine that it makes the rest of the film's handiwork flat-out redundant. This film was begging for a great twist and payoff but it just doesn't deliver. What a wasted opportunity.
It is also in this final quarter that we see the limitations of the characterisation too because Seyfried isn't given the time or the interaction to develop Jill into anything more than hysterical. Considering the subject matter of this film I expected this to be far more intense and more psychologically complex.